On the 17th of September Beatrice and Conrad tied the knot in a beautiful outdoor ceremony. The mountains in the background are simply breathtaking! Enjoy the pictures below, beautifully captured by Melanie Maré Photography.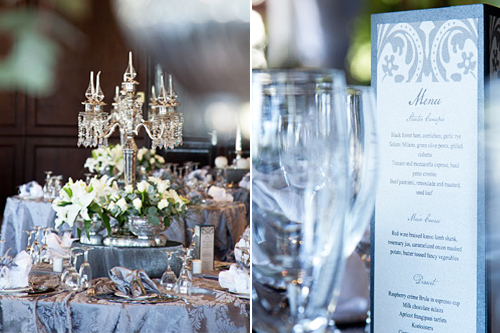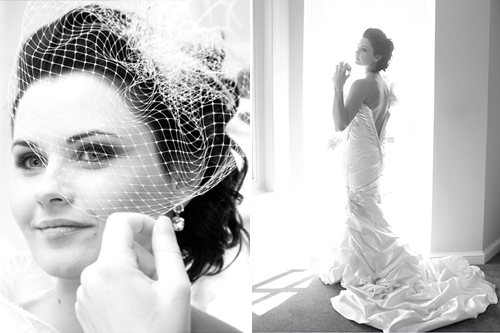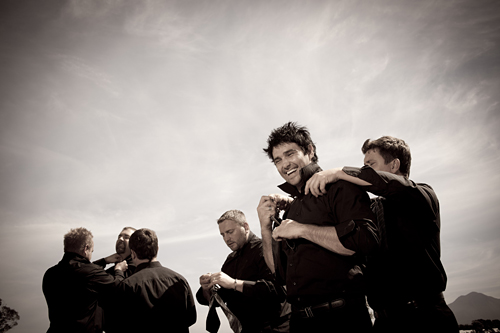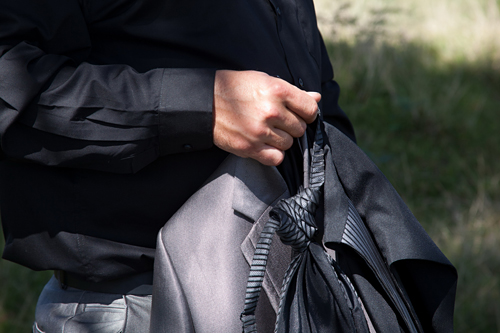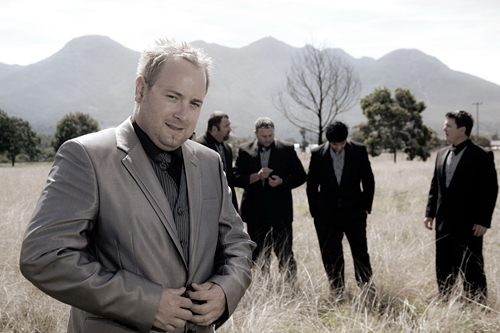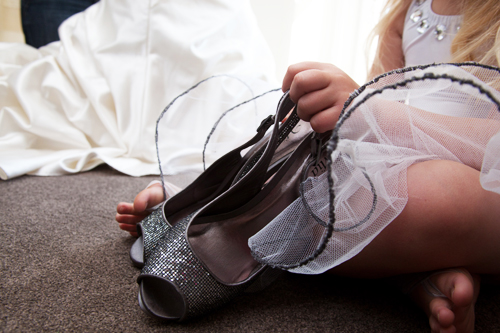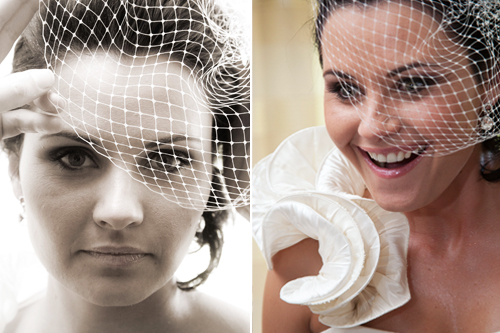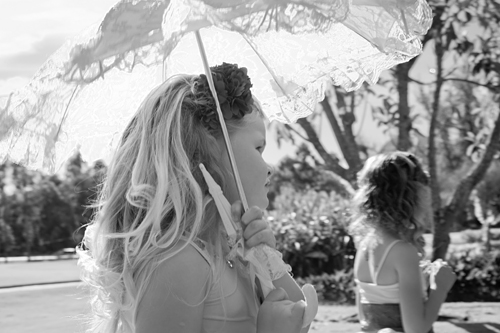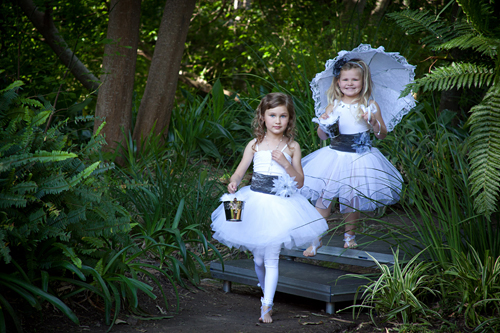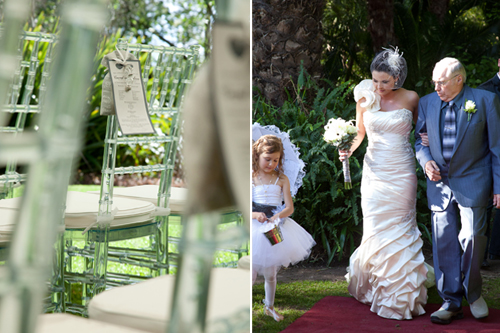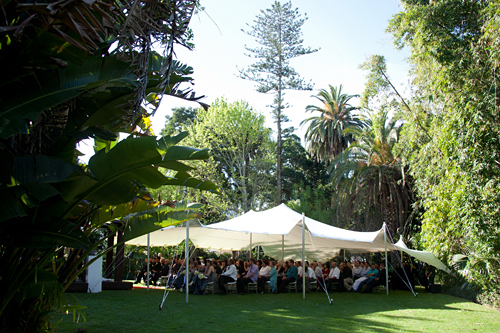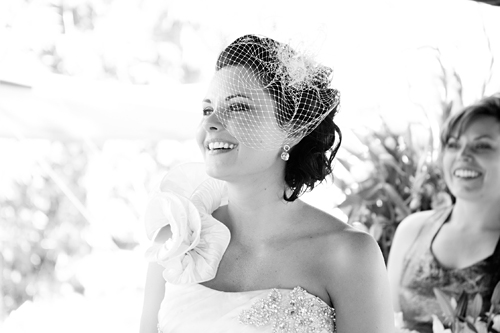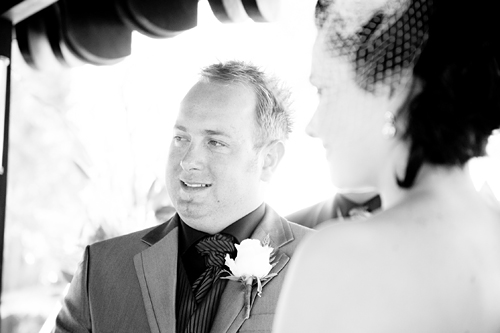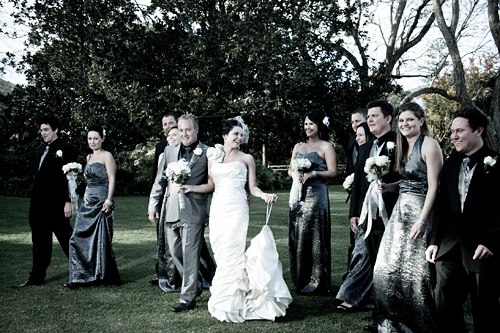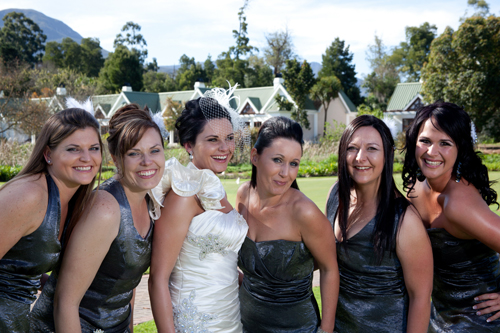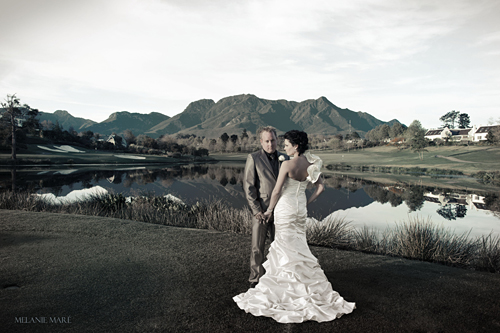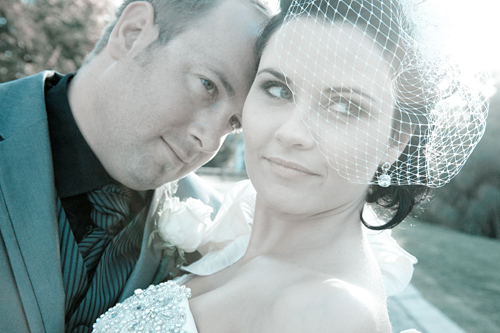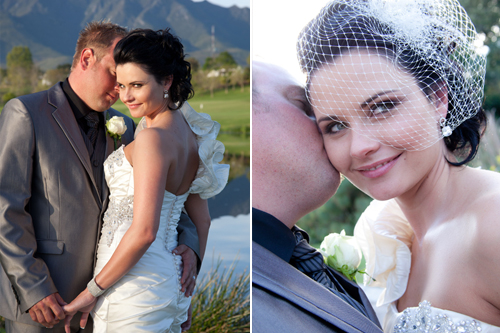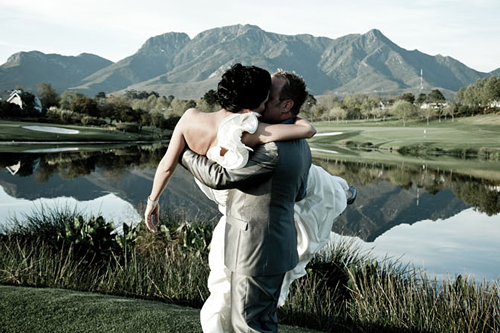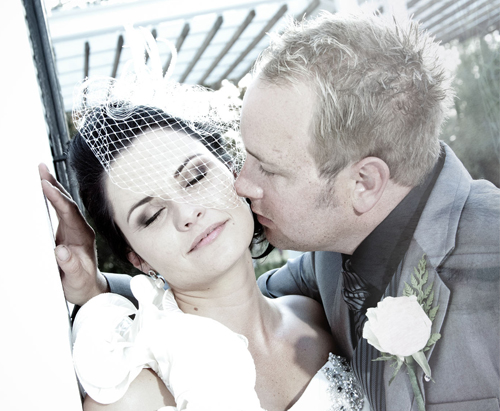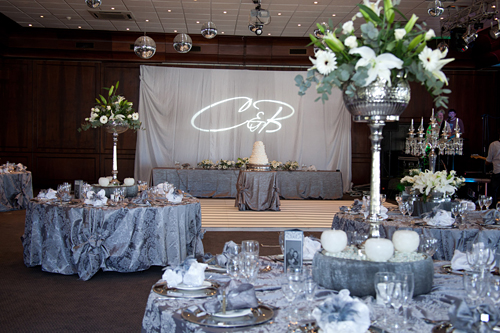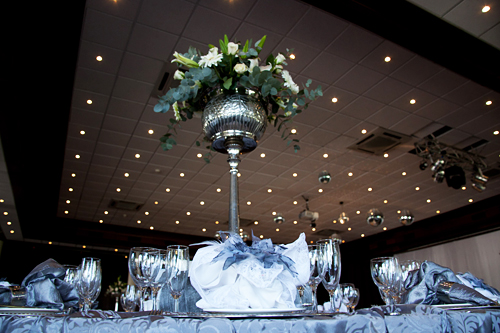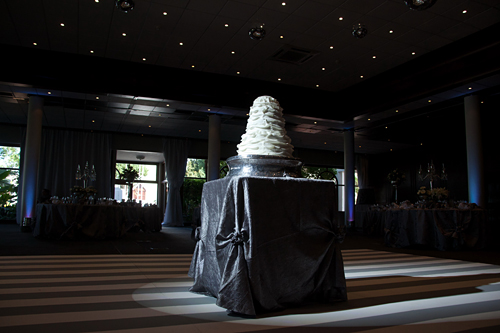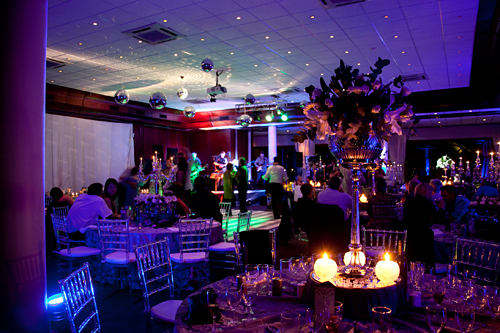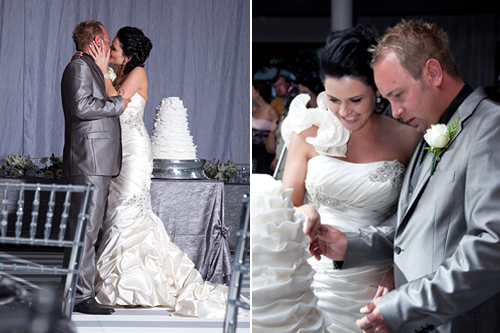 About the bride
"I am 28 years old and live in George. I own a hair & beauty salon and am a full time hairdresser and make-up artist. I absolutely wanted to marry this man because I just cannot imagine my life without him! We understand each other so well and he really completes me in every aspect of my life. He has supported me so much in everything I do and have taught me great things in life!"
About the groom
"I am 28 years old and also live in George. I own a water treatment and transport company. I wanted to get married for the simple reason that I knew this was the woman I wanted to spend the rest of my life with! She brings out the good in me and knows exactly how to handle me as a man in our personal and business lives."
How did you meet?
"We met through a mutual friend who invited us both to a braai at the beach. We actually went to the same school in George but never really knew each other. I finished school and started studying hairdressing. He finished school and started working in the water treatment industry, both in George. We met up again through a mutual friend both inviting us to a lovely Sunday braai at the beach. We started talking and it felt like we had known each other for years. We went on several cocktail dates at a very cosy little pub very close to that same beach were it all started! Eventually, after a lot of driving down to the beach, listening to romantic love songs on KFM, we started dating seriously!"
How long were you together before the wedding proposal?
"9 years."
Tell us about the proposal
"Conrad phoned me at work that day suggesting that we drive down to the beach after work. I remember it being a very hot day and we use to do it very often when it was hot, so to me it seemed nothing out of the ordinary. I was busy doing my "Make-up Artist" course at that time and had a very important exam the next day, so I needed to go to the shop before we could go to the beach to stock up on cotton pads etc. I still dragged the poor man to the mall for shopping, having no idea what was waiting patiently in the boot of his car! We drove down and stopped at a very popular lookout point where we have stopped several times before. We went down to look at the dolphins and the next thing I knew he was down on his knees asking me to marry him! I then of course replied with a definite "Yes!" and he went back to his car fetching the sushi he ordered just before I came home as well as a bottle of my favourite champagne! We ended the evening celebrating with our closest friends."
How far in advance did you choose to have your wedding after the proposal? And, why?
"We decided on a date that very next week! Having our own businesses makes it very difficult for us to take long periods of leave during the year, so we knew that the only time of the year it will be possible for us to take enough time off for the wedding and honeymoon would be September/October."
How did you go about the wedding planning process?
"Being in the Garden Route with all its beautiful wedding venues made it very difficult deciding on one. But we eventually decided on Fancourt due to its beautiful gardens and exceptional view of the mountains. I then got the help of a mutual friend of ours who is also a events organizer to assist us in all the planning for the big day. Working with him made it so much easier to decide on everything. He had brilliant ideas and the fact that he has known us for a while meant that he also knew our tastes and what to suggest. I knew from the start what I had in mind for our wedding and Conrad was just to happy to let me and the coordinator handle everything."
Did you have a bachelor / bachelorette party? If so, what did you do and what did you enjoy most about it?
"I had a kitchentea with the lovely elder ladies as well as a bachelorette. With the bachelorette the girls organized the most stunning evening with a "Sex in the City with a silly twist" theme. Everybody had to dress sexy and then just add something different to their outfit, like a wig, hat, hair accessory, feathers ect. They had me picked up in a black Hummer and took me to a cocktail lounge in town where they had organized a lingerie party! It was amazing!"
Tell us about the wedding…
"We had the most incredible weather. It was a beautiful, sunny Spring day. I got dressed at Fancourt with all my bridesmaids while Conrad got dressed at a lodge not far from the venue with all his groomsmen. We had an incredible ceremony under a big, white tent in the middle of the spectacular green gardens at Fancourt, took the most beautiful photos while our guests were enjoying drinks and canapés!
We then had the privilege of greeting our guests as they entered the hall. Everything looked so amazing and we complimented each other so well. The night started off with the normal speeches but we kept it short and sweet. After that the lovely sit down dinner was served and we opened the dance floor on the most romantic song by Eros Ramasotti and Anastacia ("I belong to you"). From there on we danced the night away! We had a fantastic evening, just a pity that it goes so quick."
Tips and / or advice for future bridal couples?
"Enjoy every second of the day, the planning and everything. It goes so quick! Don't worry too much about other people and lose focus of the fact that it is your day!"
What was the most memorable part of your wedding day?
"The ceremony! It was just a beautiful setting and service. And when we took photos in the hall before the quests came in. Everyting was still so perfect and we were lying flat on our custom made dance floor just having a fun moment together!"
Did you go on honeymoon? If so, where? And, why there?
"We went to Phuket and Bangkok! It was amazing! We had so much fun! We drove around on a scooter going all over, relaxing on the beach, going for massages and of course shopping! It was a real island holiday with so much laughter and happiness. Perfect ending to a beautiful wedding and perfect start to an incredible life together."