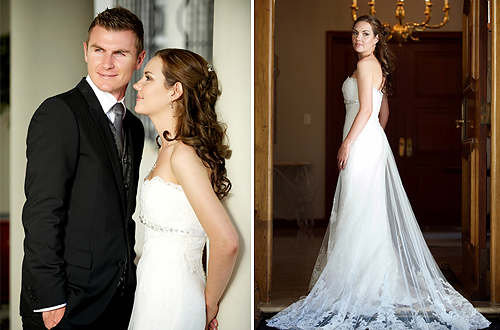 About the Bride
Carla Thomson – 25, lives in Gaborone, Botswana.
About the Groom
Kyle Poppleton – 28, lives in Gaborone, Botswana
How did you meet?
Kyle and I were both brought up in Botswana and vaguely knew of each other, but our paths formally crossed in December 2005 at a function we were both attending, when we were introduced to each other by my cousin, and as they say…."The rest is history".
About the Proposal
Kyle had organized "a trip to see his parents" the weekend before Christmas last year, but the night before were to leave he told me that in actual fact he had really organized a surprise weekend away for the two of us in Kasane. We stayed at the beautiful and historically very romantic "Chobe Game Lodge", and on the second night we went for a sunset cruise down the Chobe River. Kyle did not seem excited about the cruise and all the amazing game that we were seeing, which I couldn't understand at the time, but little did I know what he had planned next.
When we arrived back at the lodge to get ready for dinner, the host repeatedly reminded us dinner was to be at 19h00 sharp. While I was quickly getting ready I heard Kyle moving the patio furniture around in the background, which I did think was odd, but it was just a fleeting thought. When I walked out onto the patio he had set up the furniture so that we were looking out onto the river and had poured me a glass of champagne. The next thing I knew Kyle was saying "I have one more surprise for you", and brought out the most beautiful ring I have ever seen, and asked me to marry him. Of course I said "Yes", and we had dinner together, just the two of us, down by the Chobe River in a candle lit boma.
How did you go about the wedding planning process? Did you do it yourself? How long was the planning process? How did you find it?
We entrusted our wedding planning to the wonderful team from Wedding Concepts. The planning process lasted just under a year. It was easy, stress-free and we felt like we were in good hands every step of the way.
Did you have a hen party / kitchen tea / stag night / bachelor / bachelorette party? If so, what did you do and what did you enjoy most about it?
Hen party at the One & Only in Cape Town.
Wedding Details
Every moment seemed to be a highlight for me but in particular:
Having my mum and mum-in-law there with me to help while getting dressed on such a special day.
Seeing how beautiful my bridesmaids looked.
Seeing my dad for the first time after getting into my wedding dress.
Walking down the aisle with my dad and seeing Kyle waiting for me at the end of the aisle; with the bag pipes playing in the back ground.
Having the ceremony performed by a dear friend and family member.
Most definitely Kyle's, and my dad's speeches after the wedding ceremony.
Seeing all our family and friends at the venue when we proudly walked in for the first time as Mr and Mrs Poppleton.
Tips and / or advice for future bridal couples?
I'd highly recommend having a wedding planner.
Did you go on honeymoon? If so, where?
Yes, London and Mexico.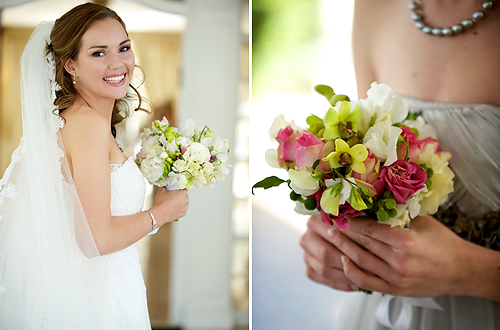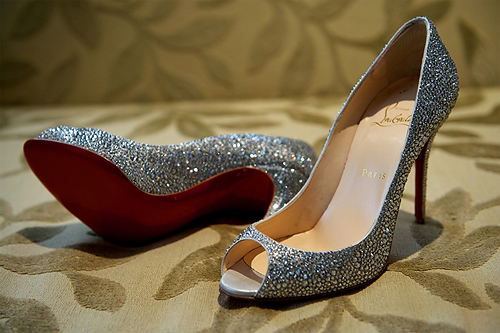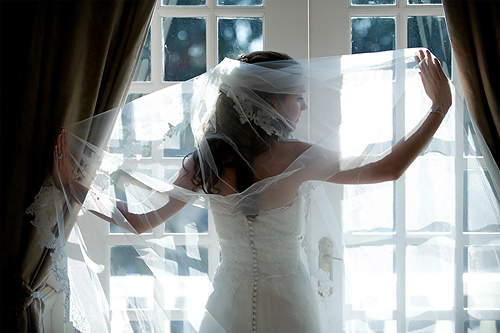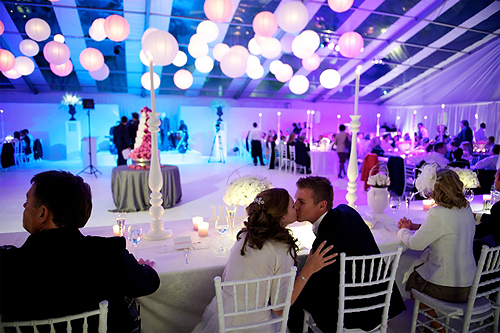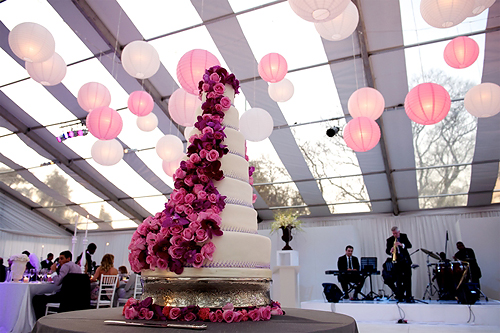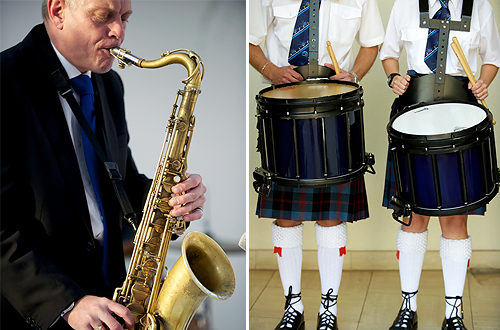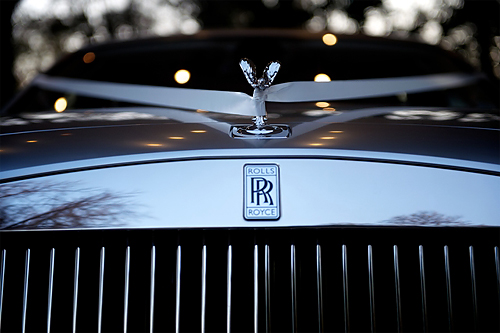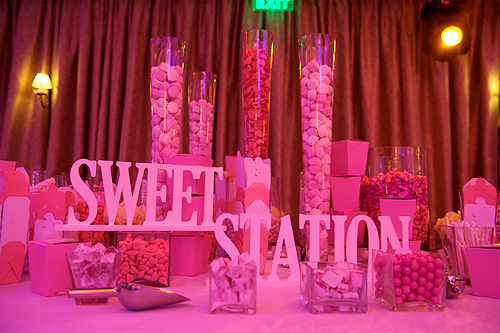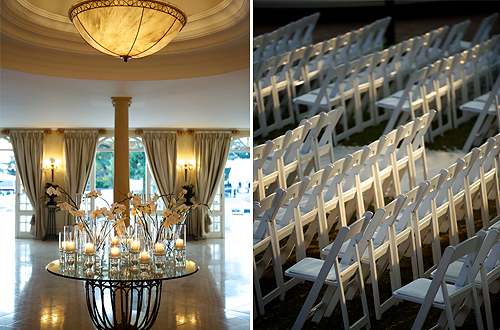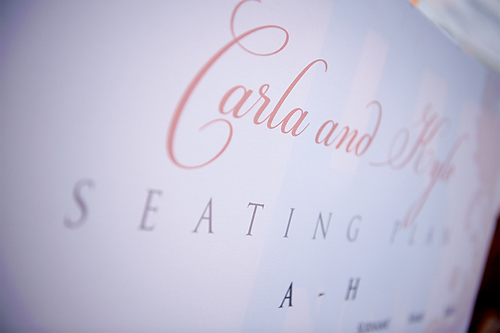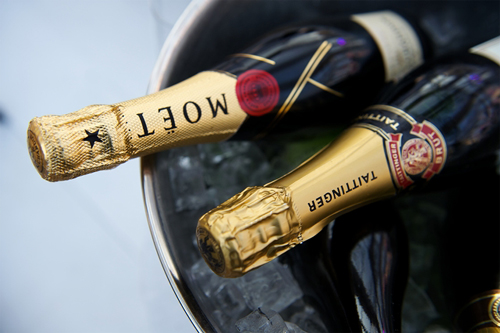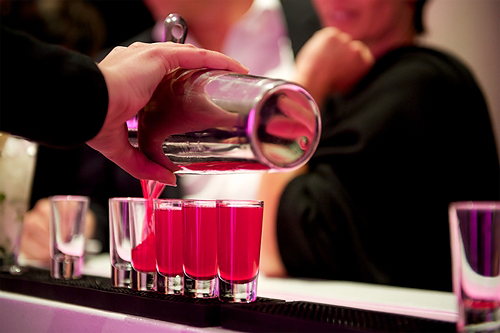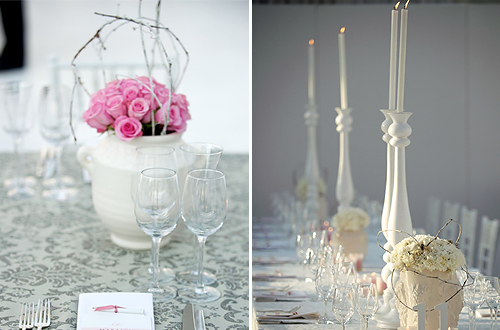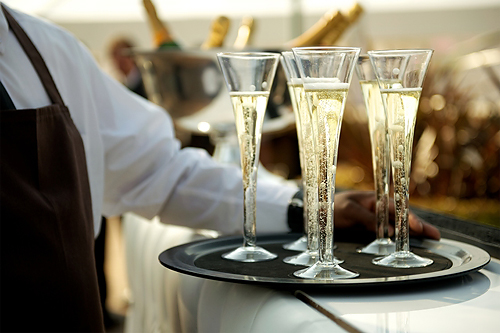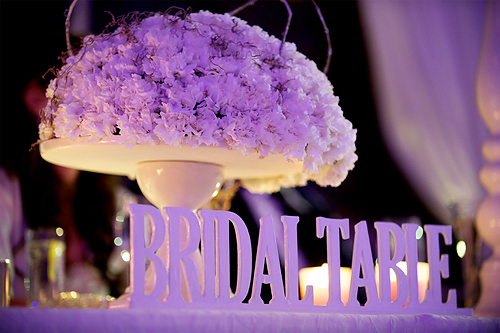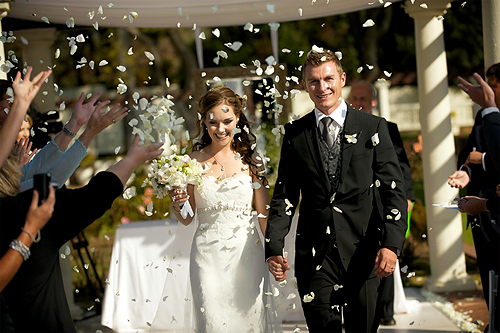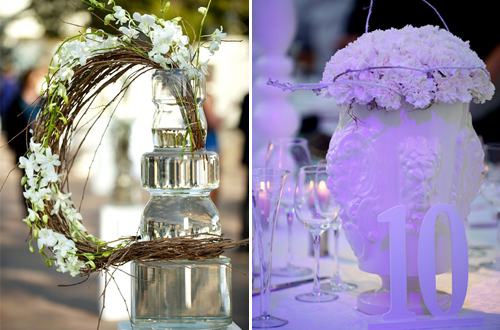 Wedding Details
Wedding Date: 6th August 2011
Number of Guests: 310
Service Partners
Wedding Venue: Summer Place, Johannesburg
Wedding Design and Coordination: Christina Holt & Kate Rawbone – Wedding Concepts
Dresses: San Patrick, De La Vida
Photographer: Ryan Graham
Flowers: Otto de Jager
Décor & Design: Wedding Concepts
Cake: Sugar 'n Ice
Food: By Word of Mouth