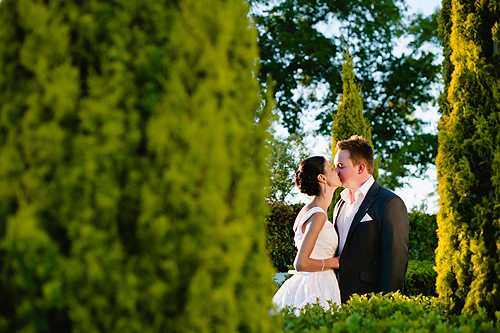 Playful Country Charm: Bucket loads of creative detail and customised stationery work fantastically together to create a soft and romantic country look and feel"
Take Our Word:
Go crazy with detail; it really ties the whole day together magically!
The Story:
This wedding was filled with fantastic creative detail and beautiful customised stationery from the beginning. Carryn and Alan had a crystal clear idea of what they wanted their wedding to look like: a soft country chic that reflected their sense of fun and youthful zest for life.
The hands on design process started with the wedding invitations, which were printed on exquisite craft heart shaped paper, right through to the handmade chandelier of ribbon and hearts, intertwined amongst fairy lights – a real show stopper at the reception! More than 150 close family and friends from around the country attended this winelands celebration.
Pre-drinks was a relaxed affair with Gerald Clark strumming away on his guitar whilst guests sipped on traditional Pimms cocktails and draft beer setting the mood.
The reception was a riot of soft and romantic colours set against a delicate neutral colour palette.
The dance floor had a handmade chandelier strung up above it which beautifully framed this area for guests to dance and an exquisite candy and sweetie station ensured guests had enough sugar to give them an energy boost to party till the early house of the morning!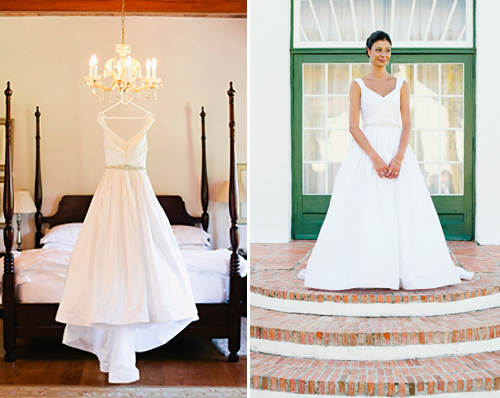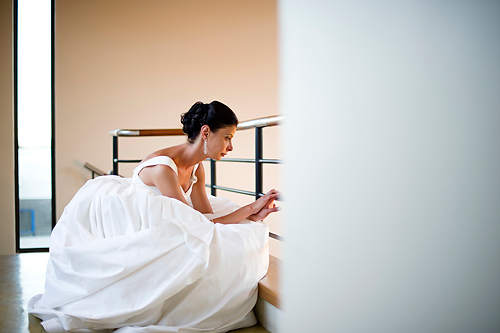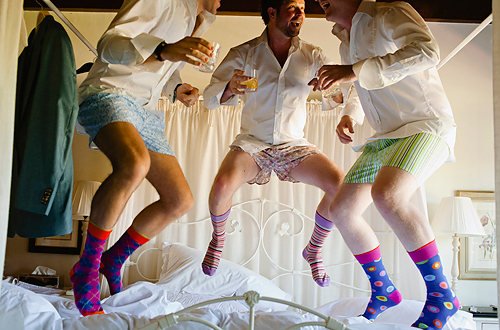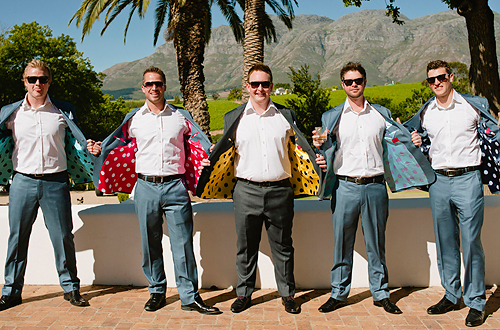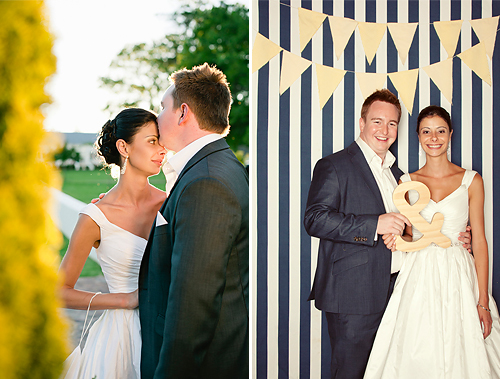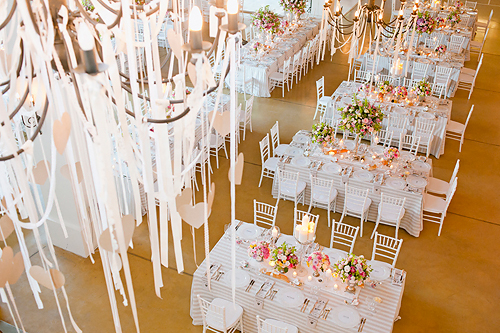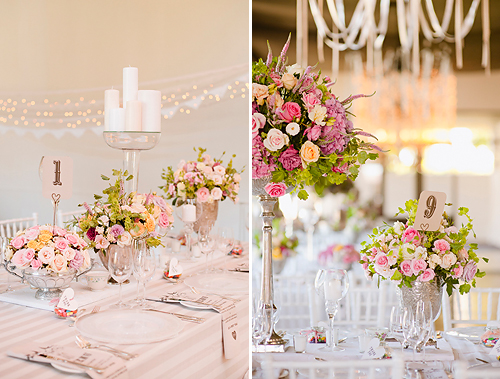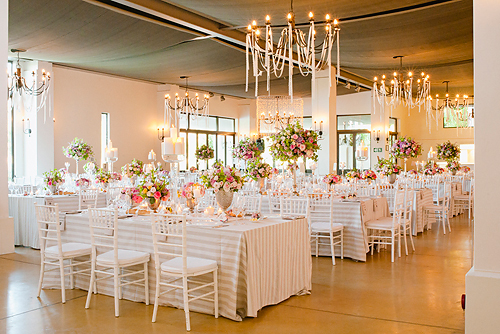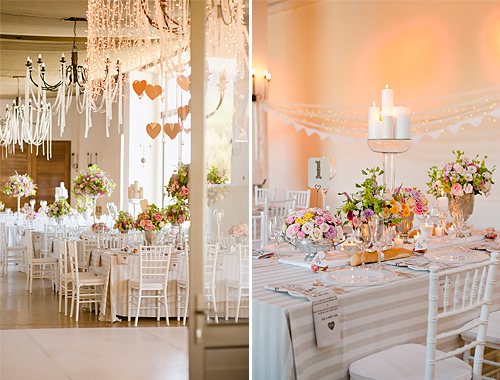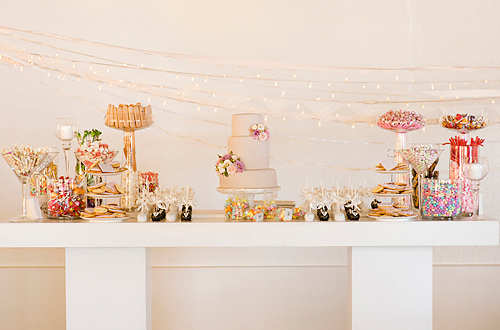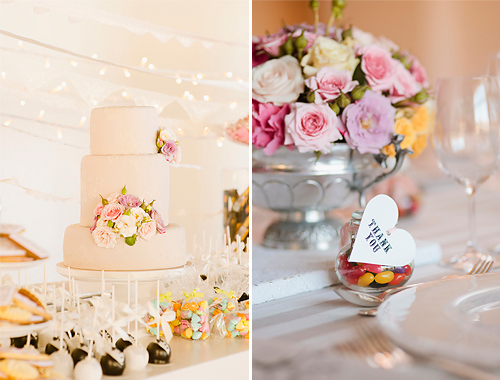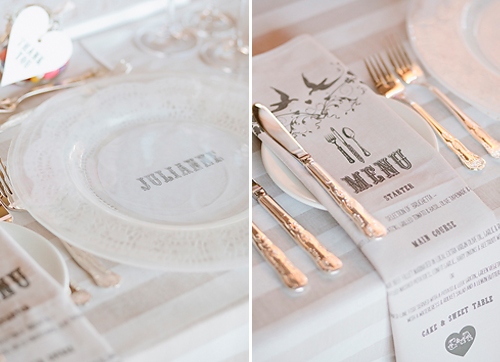 Wedding Details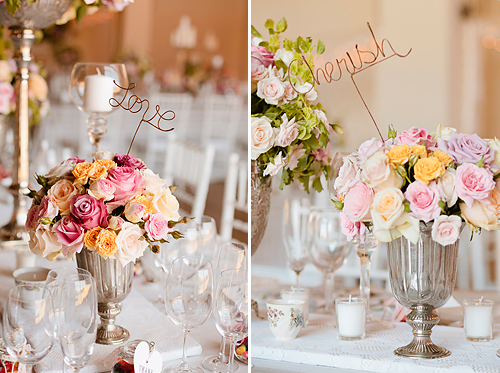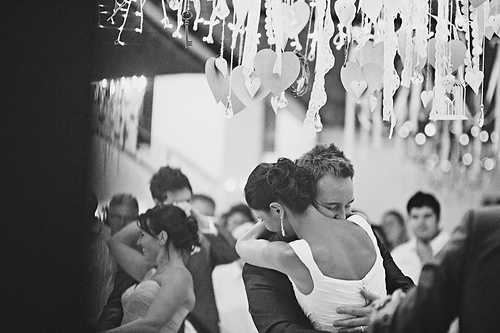 Wedding Details
Wedding coordination and design: Wedding Concepts
Photographer: welovepictures
Flowers: Lush
Stationery: Lovely Things
Wedding Cake: Roxanne Floquet Cake Designs