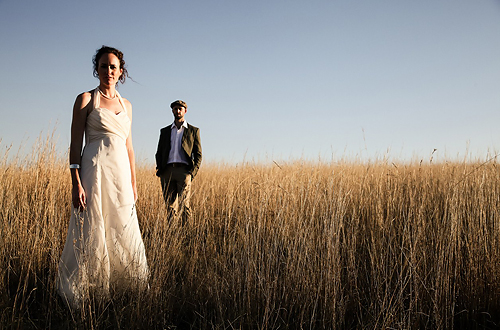 About the Bride
I am 28 years old. I grew up on Glenside Farm and my family have lived on farm for five generations. I always wanted to have a big farm wedding where my large family and the community in which I grew up in could all be part of the celebration of my marriage. I am an English teacher at Westville Girls High School in Durban.
I wanted to get married because I believe that the only way to give a lifelong partnership the correct respect, love and care is to make a vow before God that I will do everything in my power to treat my marriage as sacred.
About the Groom
34 years old. Grew up in Pietermaritzburg and am a journalist based in Durban. I wanted to get married because I felt my relationship with Emily deserved more commitment.
How did you meet?
We met through a mutual friend, who was one of our groomsmen, Duncan, when we were both working in Johannesburg.
How long were you together before the wedding proposal?
Two and a bit years.
About the Proposal
Stephen proposed to me on a beautiful hill that overlooks our farm and the entire Drakensberg mountain range.
How far in advance did you choose to have your wedding after the proposal? And, why?
Because my cousin, Fran Stockil, is also getting married on the farm this year (we literally got engaged a day apart from each other) we had to decide on our dates fairly soon after getting engaged. We did this so we could both start planning the timelines for our weddings.
Stephen and I didn't want to have a long engagement so we gave ourselves a 7 month engagement period in which to plan the wedding.
How did you go about the wedding planning process? Did you do it yourself? How long was the planning process? How did you find it?
My mom was the major planner for our wedding. Because we have very similar tastes and value the same qualities in a wedding the planning was literally effortless. I'm know mom had a few sleepless night with regards to planning the logistics of the day but I can honestly say that there was no drama, things went very smoothly in terms of the planning and when things did go wrong we handled them with minimum fuss. We didn't want to set the tone for our wedding day as a day that is a result of months of fighting and drama.
Did you have a hen party / kitchen tea / stag night / bachelor / bachelorette party? If so, what did you do and what did you enjoy most about it?
I had a kitchen tea in Winterton for all the ladies from the Winterton community. It was a wonderful cosy winter evening with big pots of soup, lots of wine and original games.
I also had a Hens Party in Durban where we went to Mango Groove in the Botanical Gardens. My bridesmaids packed a beautiful picnic and we ate and danced the afternoon away.
I (Stephen) had a chilled bachelors party where the focus was more on a reunion of friends than anything else. It was great to see all my friends together.
Wedding Details
I don't want to go into too many details – our wedding day was perfect.
We had spectacular weather, joyous family and friends who had come from all over the world to be with us, the food was original and delicious, the retinue looked beautiful and we literally couldn't fault a single detail of the day. We were blessed and are privileged to have had such an amazingly relaxed, happy and warm day.
Tips and / or advice for future bridal couples?
Don't let any small or big mishap change the atmosphere of your wedding, if you are hoping for a peaceful, love inspired wedding day then be peaceful and love inspired.
Stephen – remember what the event is and why you are getting married. This isn't a conference or a society gala dinner – don't get carried away with the details and let them ruin the overall vibe.
What was the most memorable part of your wedding day?
Literally everything!
Did you go on honeymoon? If so, where? And, why there?
I had never gone to Mozambique to we stayed for four nights at Flamingo bay in Inhambane, then we had two night at thonga Beach Lodge and then two nights at Phinda's Vlei lodge.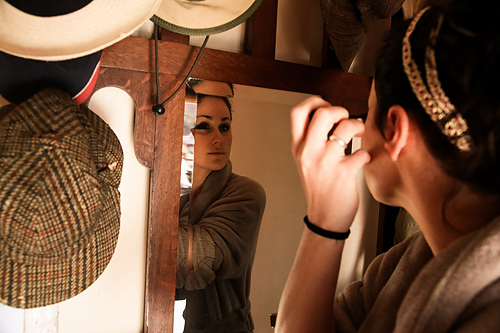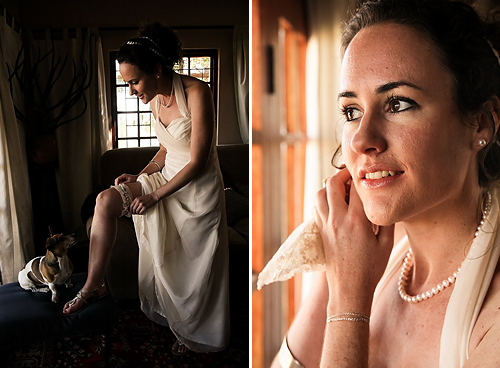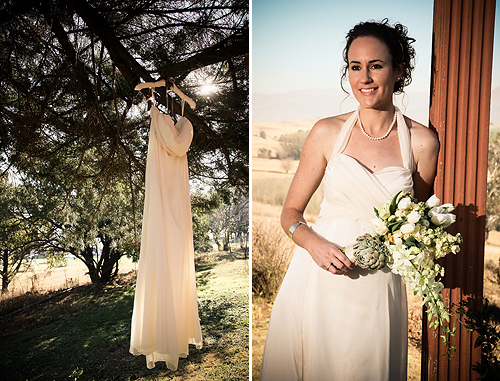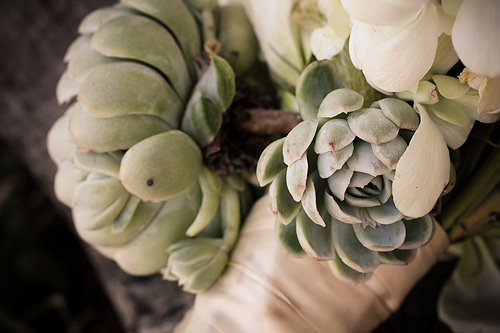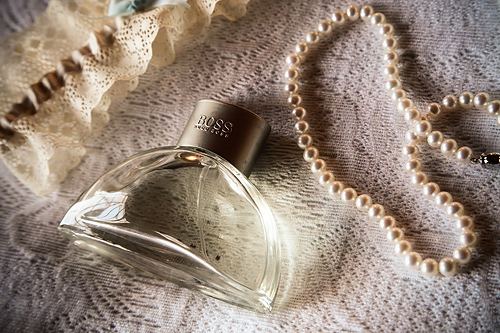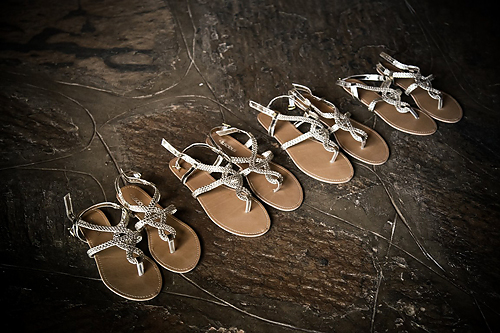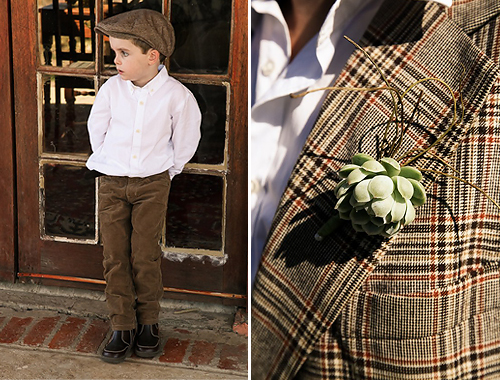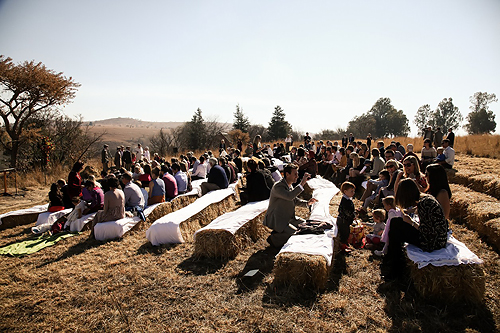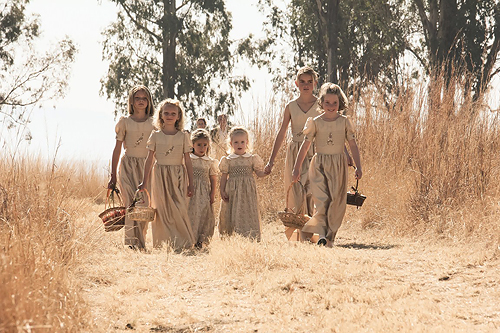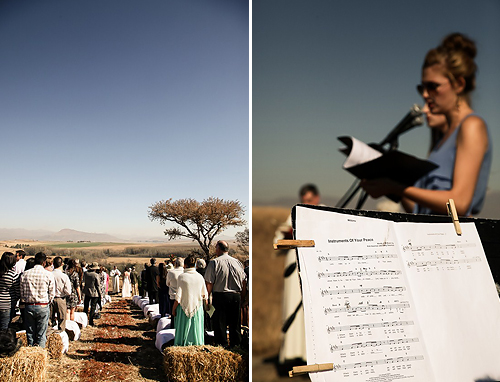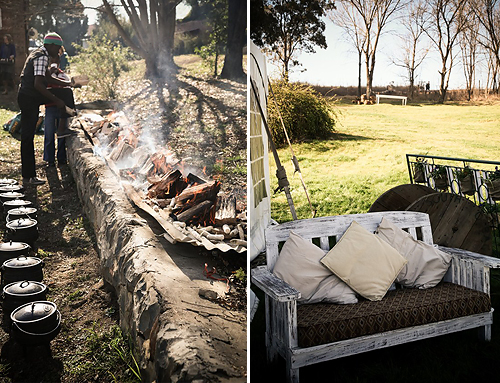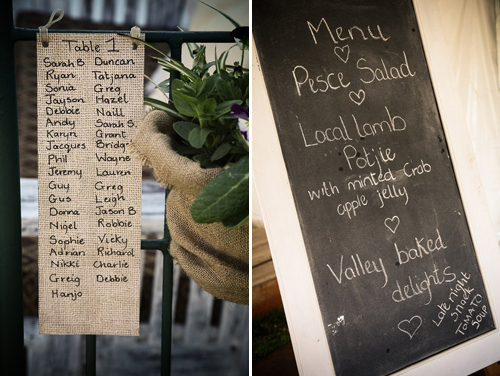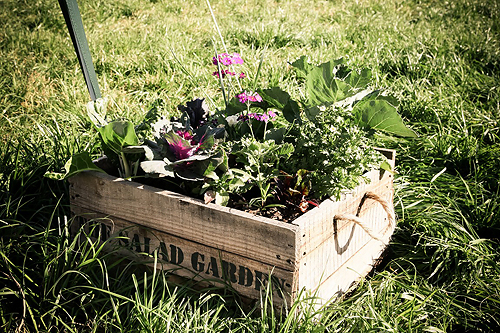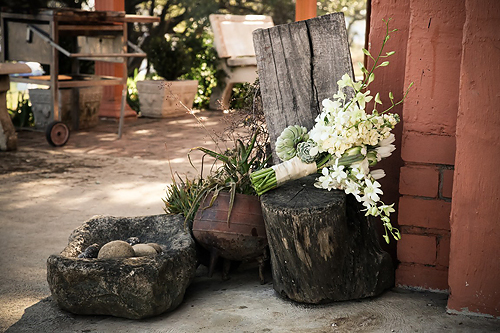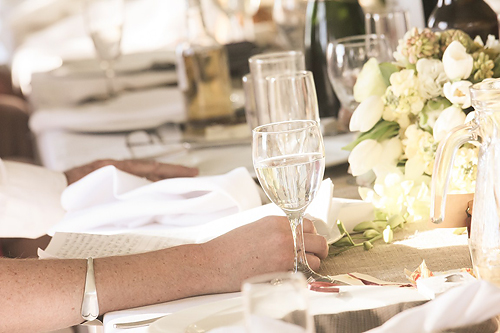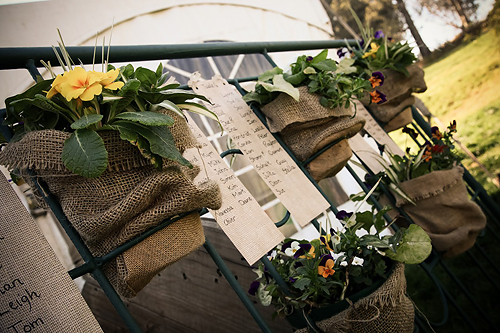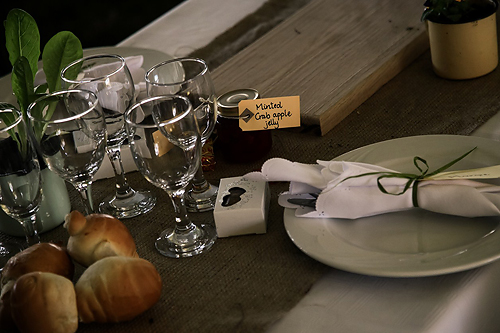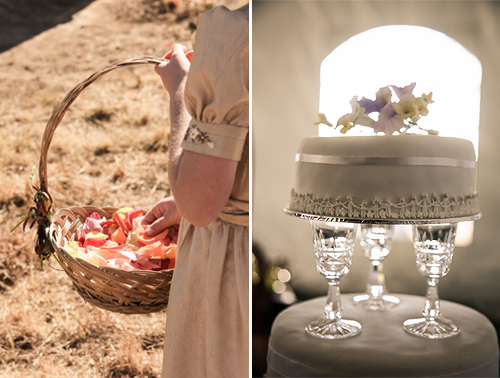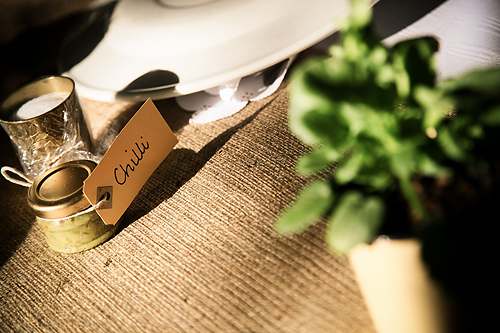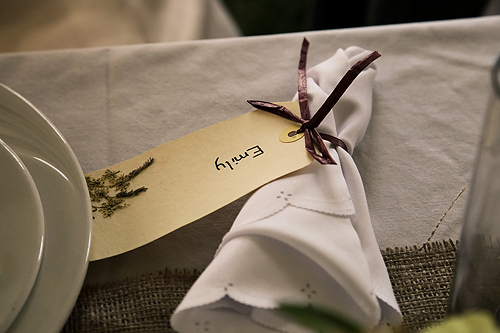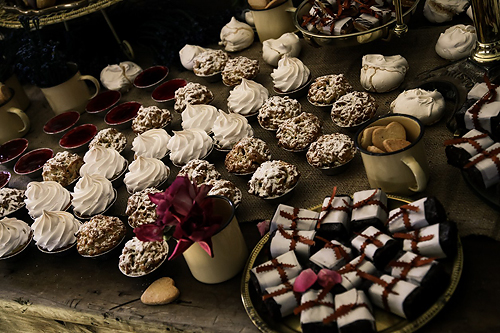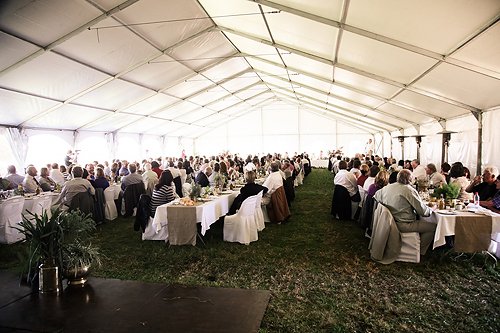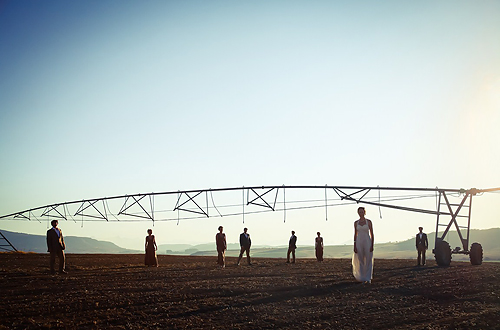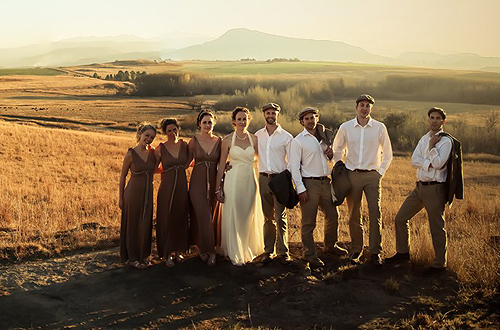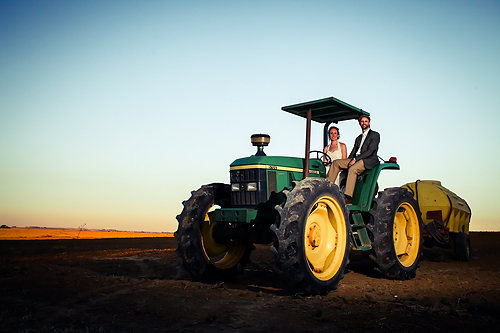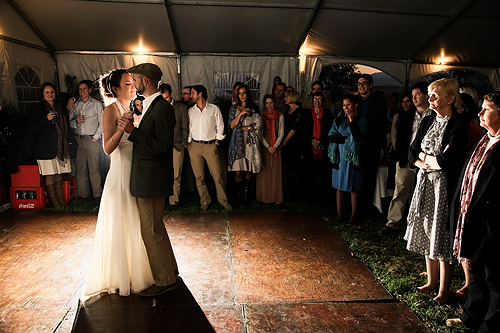 Wedding Details