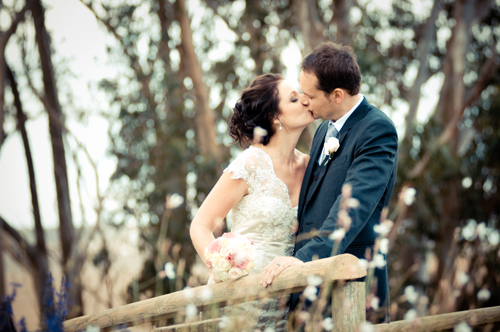 Photographer:

Christelle from Christelle Rall Photography
Gustav and Melanie celebrated their beautiful wedding at the gorgeous KleinPlasie Country House, situated about 15 minutes outside Bredasdorp in the Western Cape. The House dates back to 1924 and was recently renovated to preserve its original character. The rustic look and feel of the house combined with the picturesque farm setting offered a a beautiful, tranquil backdrop for a very special celebration.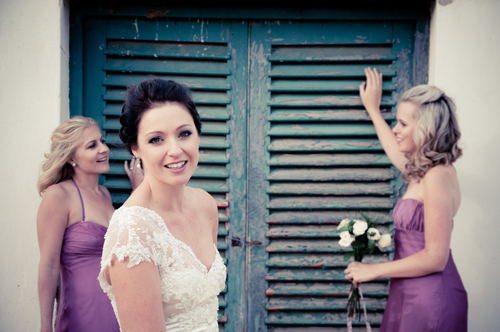 The bride looked radiant in her dress with vintage lace details. Seriously, how gorgeous is that dress?!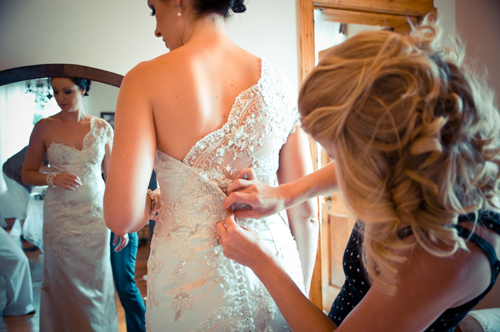 The couple had a heartfelt outdoor ceremony, followed by a photoshoot on the beautiful farm. At the reception guests were treated with delightfull cuisine, including fish paella and bottled lemonade.
For more details from this wedding, view the gallery below.
[flgallery id=78 /]