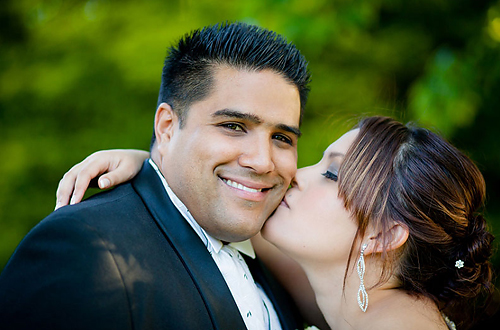 About the Bride
26, living in Cape Town and a Training and Development Manager.
Why i wanted to get married: I met the right man at the right time of my life which i knew from day one that i would marry
About the Groom
28, living in Cape Town and a Sales Rep.
Why i wanted to get married: I wanted to get married cause I found the perfect person to spend the rest of my life with, not only some one that could make me smile and laugh, but also someone that understands me. With that I knew this was it.
How did you meet?
A colleague of mine moved to Sherwyn's company and thought we would make a great couple. Sherwyn then SMS'ed me and started chatting. Two days later we met up on a blind date.
How long were you together before the wedding proposal?
5 years.
About the Proposal
We decided to take a day off from work to do a few things together. Sherwyn decided to take me to the waterfront where I thought we would be doing normal shopping. Next thing i knew, we were on a helicopter trip where he had proposed to me. Next minute the pilot was congratulating us. It was so awesome!
How far in advance did you choose to have your wedding after the proposal? And, why?
We had it ten months later but thinking about it now, if we could we would have had it two months later.
How did you go about the wedding planning process? Did you do it yourself? How long was the planning process? How did you find it?
We did most of the prep work ourselves and the planning before. We had someone to coordinate the day. We decided not to include any family in the planning which allowed us to bond more.
Did you have a hen party / kitchen tea / stag night / bachelor / bachelorette party? If so, what did you do and what did you enjoy m
I had a bachelorette. I had a Burlesque themed evening pole dancing and burlesque dancing. We then went out to a lounge after.
Sherwyn and a braai with the guys and the dressed up and went out after. Luckily nothing too hectic.
Wedding Details
Our day started off pretty relaxed. Myself and the bridesmaids stayed over at the venue the night before so the morning we went for breakfast to unwind a bit. Hair and make-up started at nine as the were quite a lot of us including the Moms. Sherwyn and his best-men had a room to change in which they only booked in the morning of the wedding.
Once we were all ready to go, we filed out the room to head to the chapel hoping that no guests would see us. As I walked up the aisle with my dad, Sherwyn was very emotional but we just concentrated on each other. After the vows were said and the sermon was over, it was time to celebrate. While guests enjoyed some champagne and canapés, we took advantage of the beautiful light for some beautiful photos which came out absolutely amazing.
The reception hall was filed with music from such a great band and as we walked in and everyone clapped, we could not believe how beautiful the hall looked. We were then seated and started with our starters. After the starters, we had speeches from family and bridal party. Such kind words were said. We then started main meal which was a buffet. The meal was amazing. It was the time for Sherwyn and I to say a few words. Once those speeches were done, we had our first dance. The band did an amazing job of the Luther Van Dross song: Here and Now.
We then threw the bouquet and garter. Sherwyn teased the guys by throwing a napkin first, a bunch of confused men stood in the middle of the hall soon realised what was thrown. Soon after that we cut the cake.
During the evening we had a photo booth which was quite a hit. I must admit the photos were hilarious when we saw them the next day.
Our dessert was a candy buffet, another hit at the wedding.
Overall we had an awesome day, not one glitch which just goes to show the brilliant people that took part in our wedding.
Tips and / or advice for future bridal couples?
Our advice would be leading up to the wedding, concentrate on you and your future spouse and the vows you will be making. It is the one day you can be selfish.
What was the most memorable part of your wedding day?
The most memorable part had to be the first dance. We enjoyed the band and enjoyed the moment.
Did you go on honeymoon? If so, where? And, why there?
We went to Thailand and Hong Kong for three weeks. We had an absolute blast!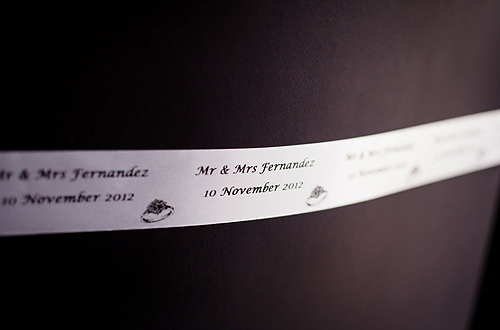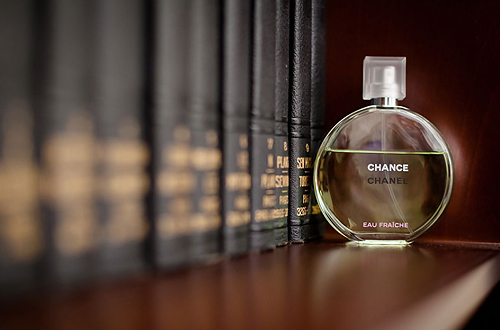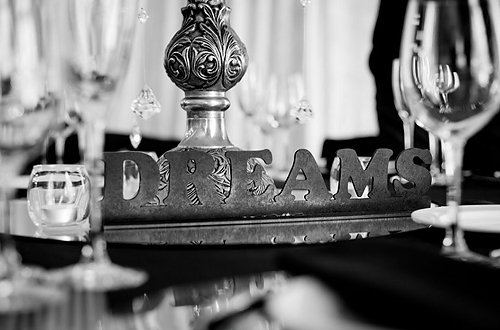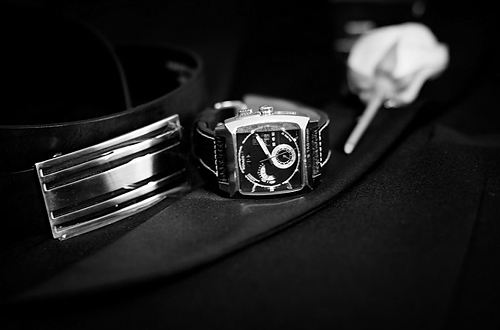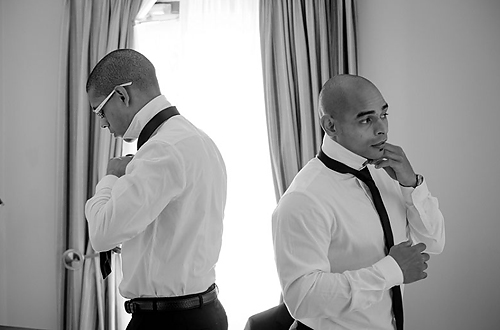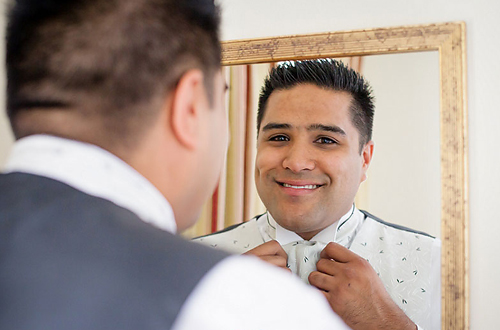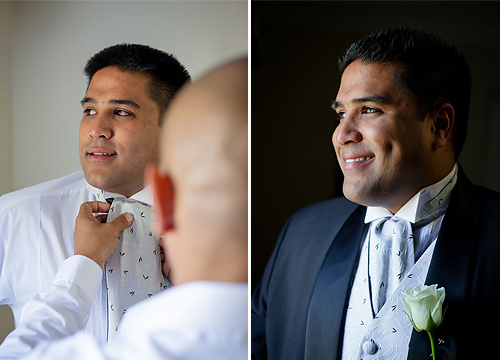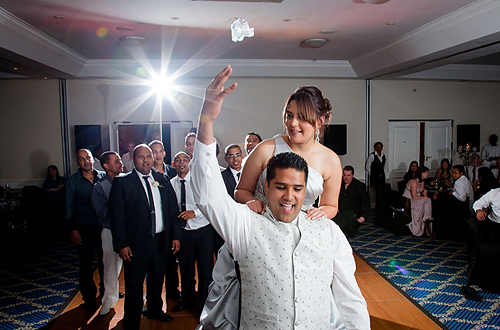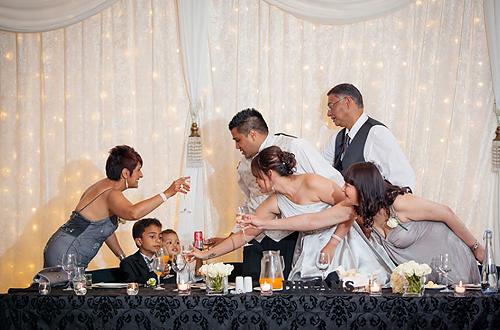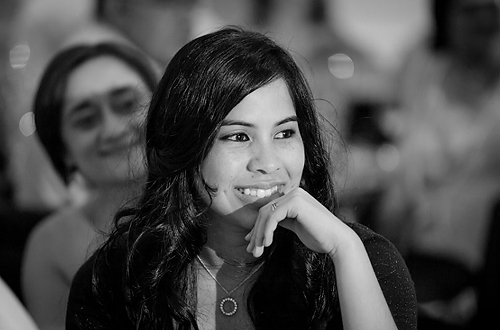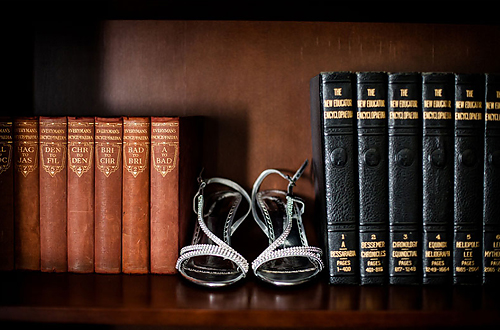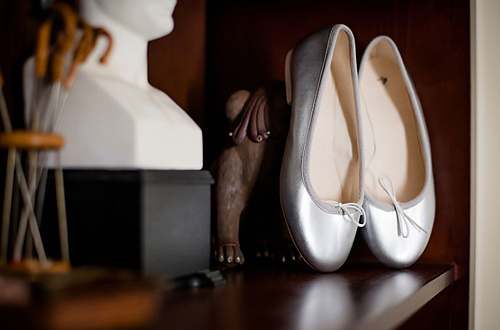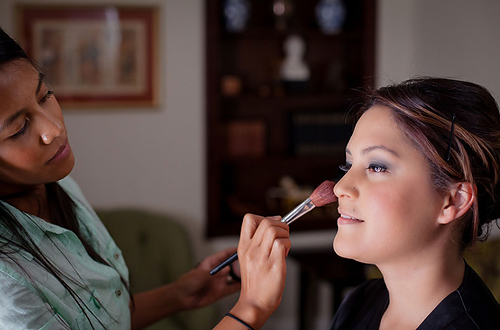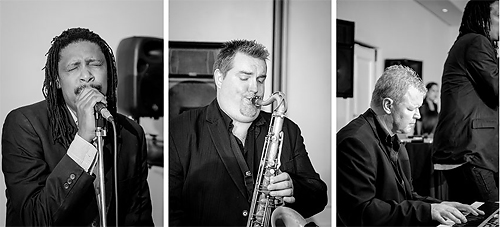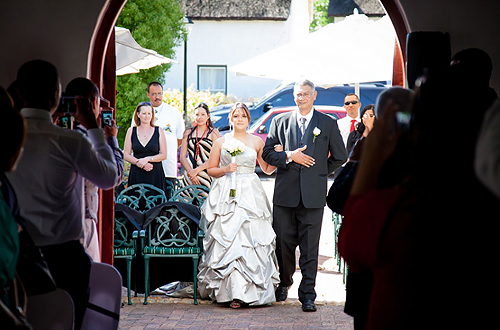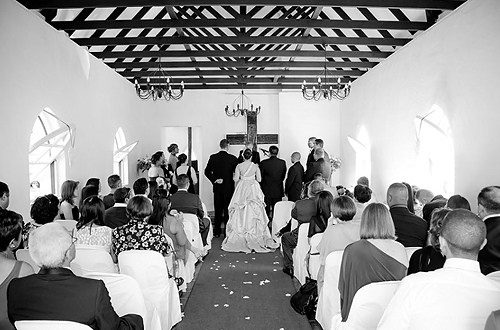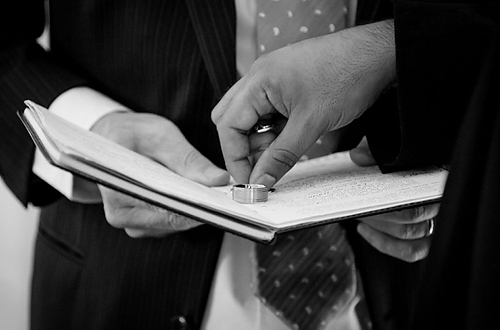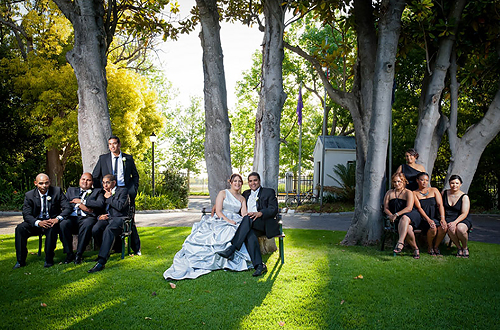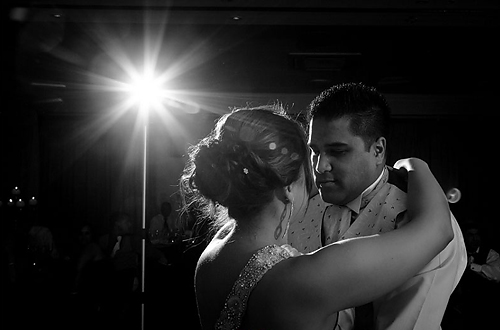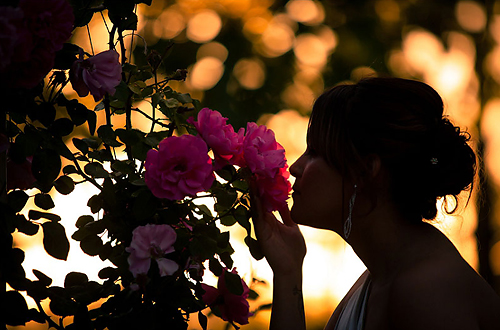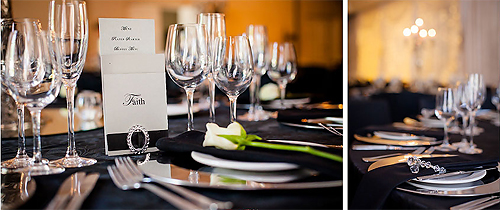 Wedding Details
Date and Time: 10 November 2012 @ 15:30
Wedding Venue: Erinvale Hotel and Spa, Somerset West
Wedding Photographer: Dreampix Weddings