Maria and Shaun's Hout Bay Celebration
About the Bride
I am 34 years old, live in Sydney and have been working within the insurance industry a little short of 10 years now.
Shaun and I have been together for 7 years. Some may think that isnt long… I thought it was a lifetime!!! We decided to take the next step of our relationship and get married!
We reside in Sydney, Australia. 
About the Groom
Shaun is 29 years old, has been living in Sydney for almost 6 years now. He was born in South Africa.
Shaun works as a Sales Manager within the commercial furniture industry.
How did you meet?
Shaun and I met in Rome, Italy and as fate had it we met again on the island of Mykonos, Greece. This was during September 2007.
After our trip of Europe, Shaun and I had arranged a catch up over lunch when were both in London and also use it as an opportunity for him to show me around the city. Shaun was already based in London at the time. I was taking a year off to work and travel (and also base myself in London).
Some weeks later Shaun had invited me to join him to meet up with a good friend in London (Michael Wood). As the night had progressed Michael had taken it upon himself to play the role of 'cupid' and question me on my feelings for Shaun. Intrigued as I was I didn't think much of it at the time.
Needless to say Shaun did make it quite clear to me how he felt as later that evening he stole a kiss from me at a bus stop! I will add that he did the gentlemanly deed and did ask me first.
After an unforgettable year together reality, as it does kicked in! My visa was drawing to a close and I had the difficult decision to make to leave London and return to Sydney without Shaun.
Shaun was to continue on in London.
Little did we know this was only the beginning of our journey together…
I am very pleased to say Shaun and I did reunite after some months apart.
Shaun had made arrangements to visit South Africa and had invited me to join him to meet both his family and friends and to experience all his beautiful county had to offer.
After the most unforgetable holiday together in Cape Town back 2008, Shaun had decided that he would move to Australia to be with me. He has been living in Sydney for over 6 years now!
How long were you together before the wedding proposal?
Shaun and I were together for 7 years before the wedding proposal.
About the Proposal 
As every girl dreams, Shaun's proposal was very special. He had made a reservation at a well-known French restaurant La Colombe located on the Constantia Uitsig wine estate.
Over dinner, we sampled some of the most spectacular dishes and wines.
Before dessert was served, Shaun walked around the table to where I was sitting and said the most touching speech, got down on one knee (in front of all the guests I might add) and asked me to marry him!
How far in advance did you choose to have your wedding after the proposal? And, why?
After Shaun proposed, I started planning our wedding straight away. We both decided to have the wedding in Cape Town in 2014.
Shaun and I felt having our wedding in Cape Town would fit our story perfectly as this is where we picked up from where we had left off.
How did you go about the wedding planning process? Did you do it yourself? How long was the planning process? How did you find it? P
Planning a wedding was overwhelming; I did not know where to start.
Shaun and I knew we were going to have our wedding in Cape Town. Shaun reccomended a friend in Cape Town (Cara McLaughlin) who he thought would be perfect for the job.
I first sent Cara a message on Facebook. Thereafter we had countless contact over skype and email in relation to all that would be involved and necessary for the "big day". Cara was professional from start to finish and takes great pride in what she does. Shaun and I were delighted to have had her on board.
Cara assisted us in choosing the venue, flowers, décor, videographer, make-up and hair stylist and even our marriage celebrant to name a few. I managed to find my wedding dress and shoes in Sydney, bridesmaid dresses and the groomsman's suits were all made in overseas.
Did you have a hen party / kitchen tea / stag night / bachelor / bachelorette party? If so, what did you do and what did you enjoy most about it?
I was fortunate to have had 2 hens' parties! One in Sydney and an unofficial and last minute hens' party in Cape Town.
My hens' party in Sydney was all planned by my younger sister (Michelle Masa). Thank you sis! It was a fairly tame night out as we enjoyed a sit down dinner and drinks at a roof top bar in the city (Sweethearts Rooftop). Very special to have had the opportunity to celebrate with all my close friends, work colleagues and family. The weeks were counting down as a single lady ;(
Shaun had his bachelor party in Cape Town with many of his old mates. The same night of his bachelors, the girls had organised to take me out for dinner. Therafter we had hit the town. A big thank you to Nicole Williams for organising this!
About the Wedding
To be honest, my wedding day went by so quickly.
It was a very emotional day over all. Sadly my mother could not attend the wedding as she was being taken care of in hospital at the time after suffering a heart attack a couple days before the beforehand. That said we could put our minds at ease as we knew she was in very good hands and that she would have wanted us to proceed with the wedding. Even under these circumstances.
I remember that Shaun, our bridal party and our friends and family were all in high spirits on the day and we were pleased that it ran smoothly. Overall we were very pleased with how our day turned out.
Cara did an amazing job working in the background and ensuring it all came together and ran to a 'T".
Tips and / or advice for future bridal couples?
The advice I would offer to couples working on a budget is make a list of the whats most important to them on the big day i.e. venue, entertainment, food and possibly décor. Then work with this list first. Believe me it can become quite easy to loose yourself in all the detail and couples can quite easily go beyond their budget.
Also I would recommend you set time aside to do your planning as it can easily encompass your day to day life including your time spent with your fiance', family, friends and of course your day job.
If you decide to have a destination wedding, I would definitely recommend appointing a wedding planner. They will provide you with expert advice relevent to the destinantion you have in mind. They will also assist you in obtaining quotes and are able to recommend service providers from first hand experience among many other advantages.
What was the most memorable part of your wedding day?
For me the most memorable part of our wedding was looking around the room and seeing all our friends and family together sharing our special day with us.
It was difficult on the day, when I knew my mum was recovering in hospital however Shaun and I were overwhelmed with the support and prays from our family and friends.
Did you go on honeymoon? If so, where? And, why there?
Under the circumstances Shaun and I did not go on a honeymoon, instead stayed with our family Cape Town until my mum made a full recovery. We are planning a honeymoon in the near future.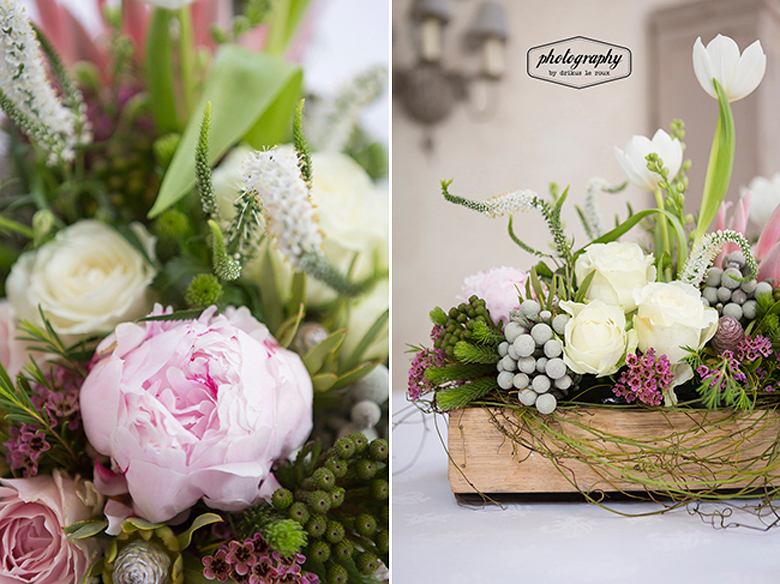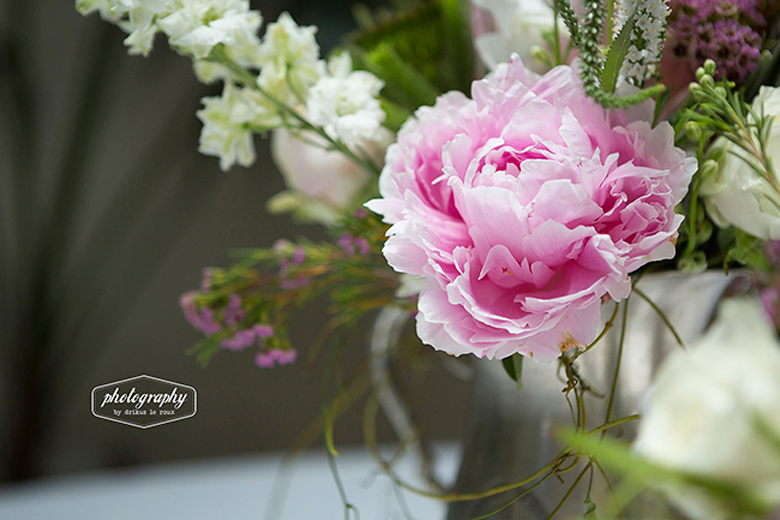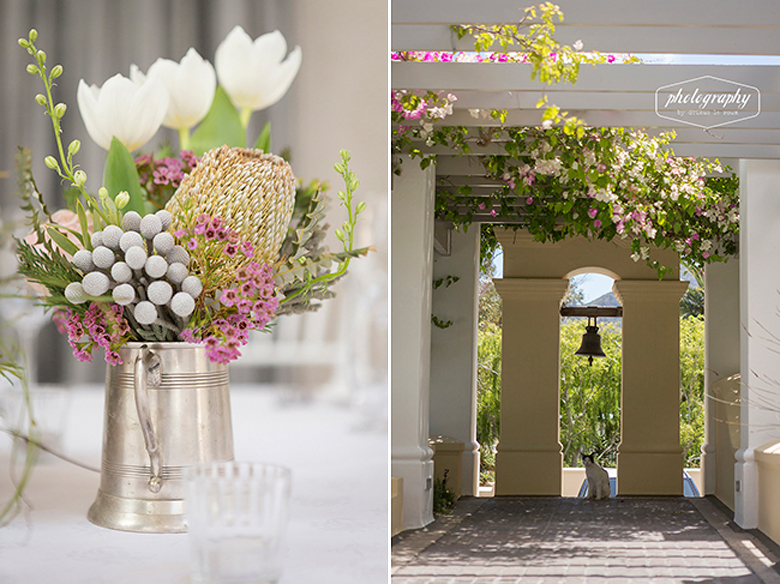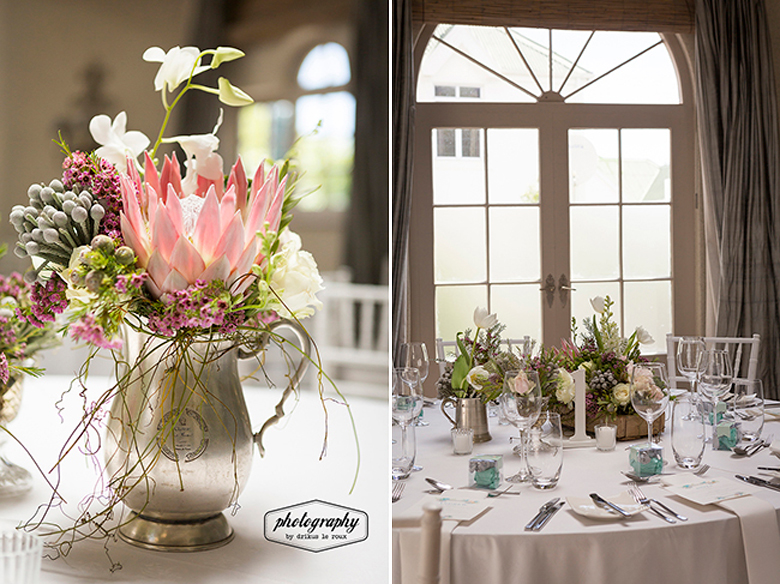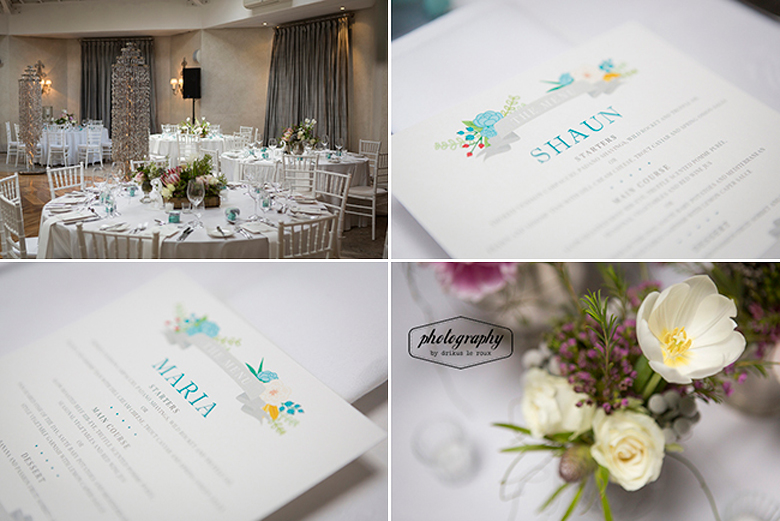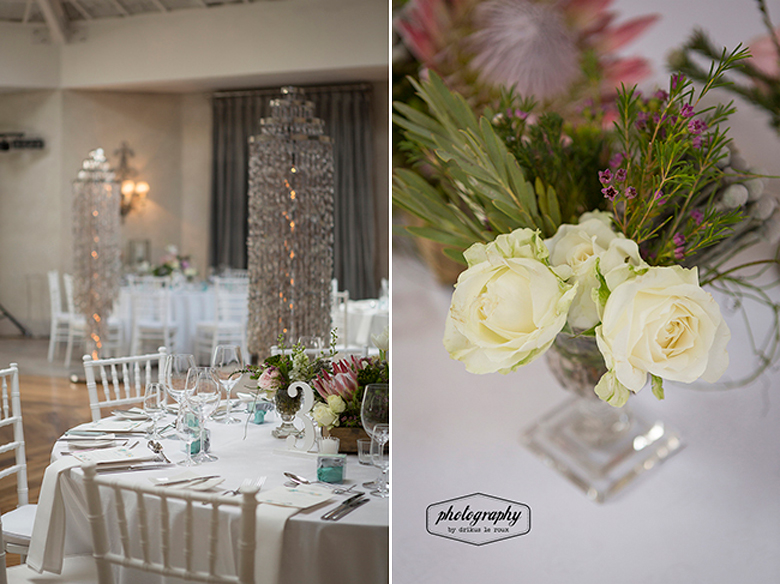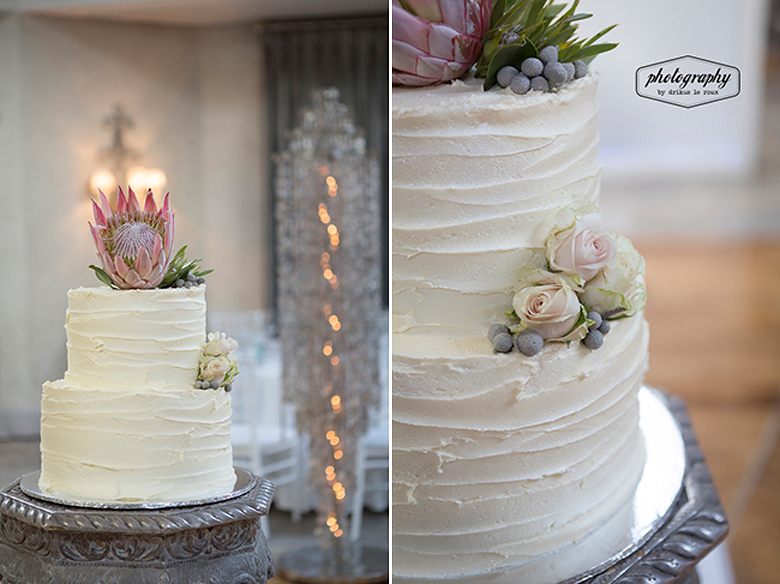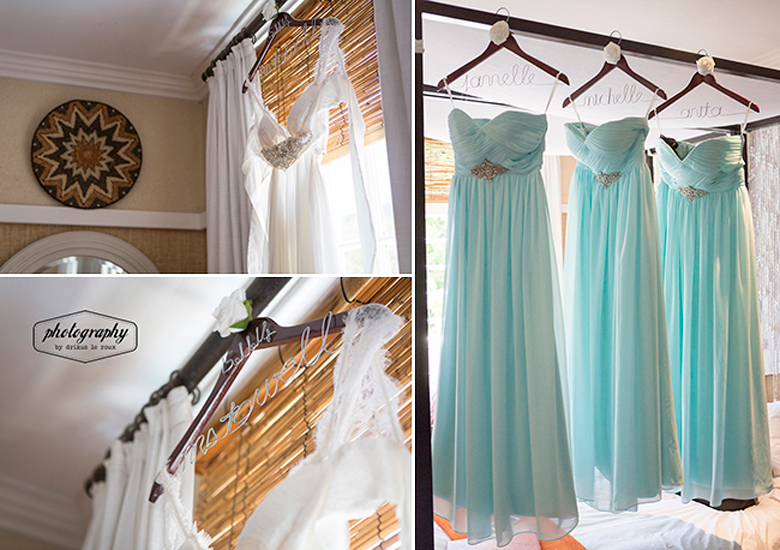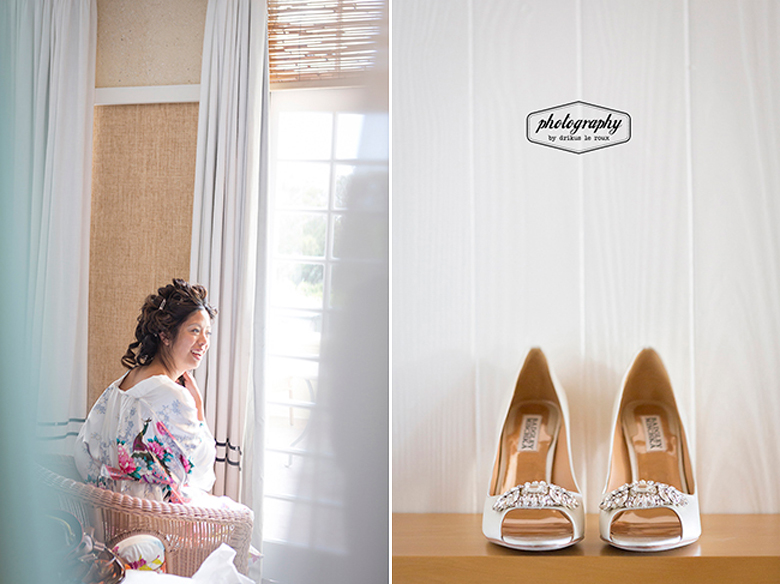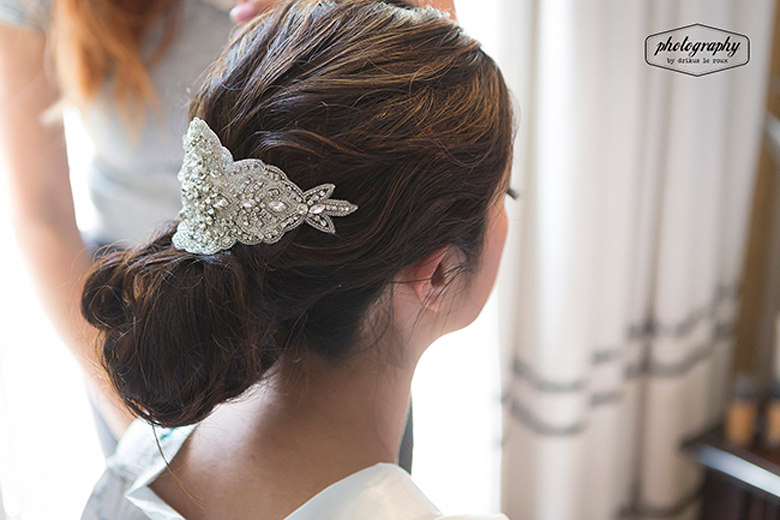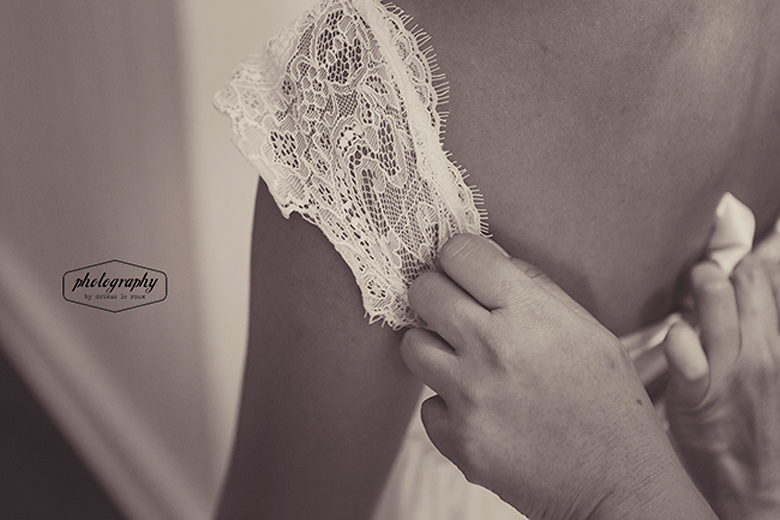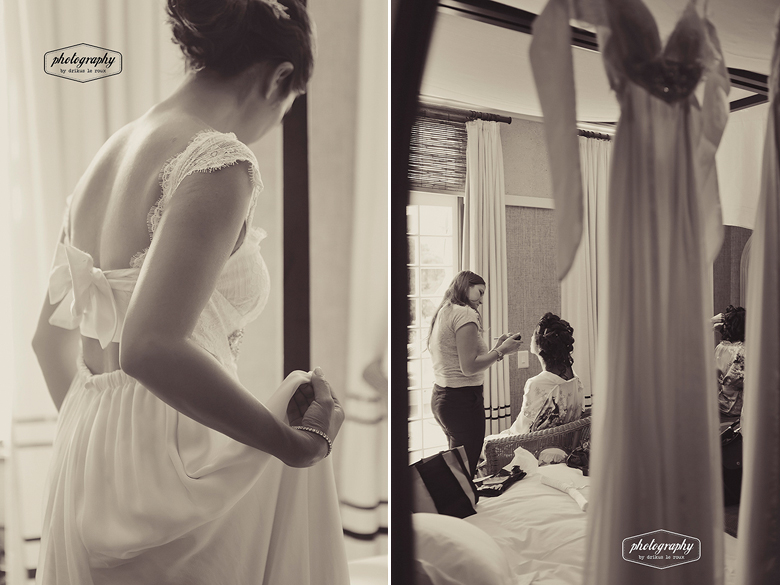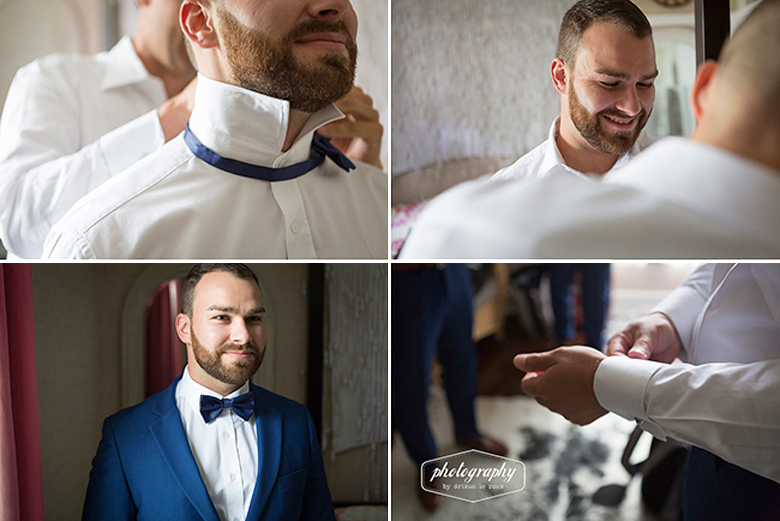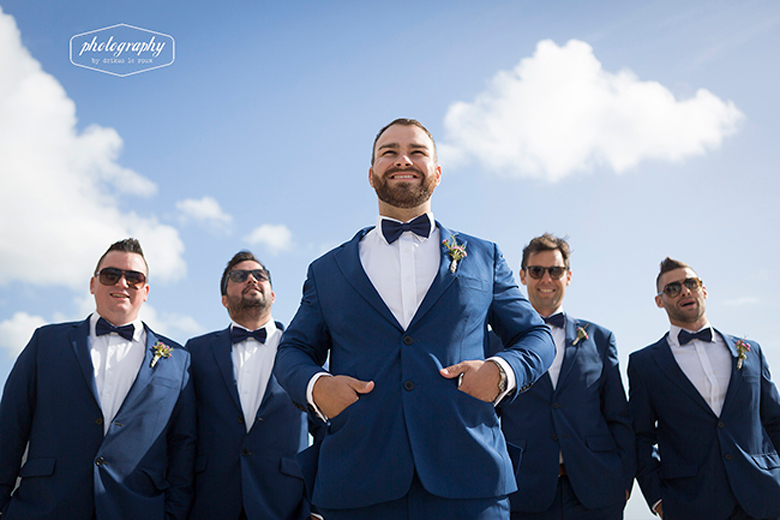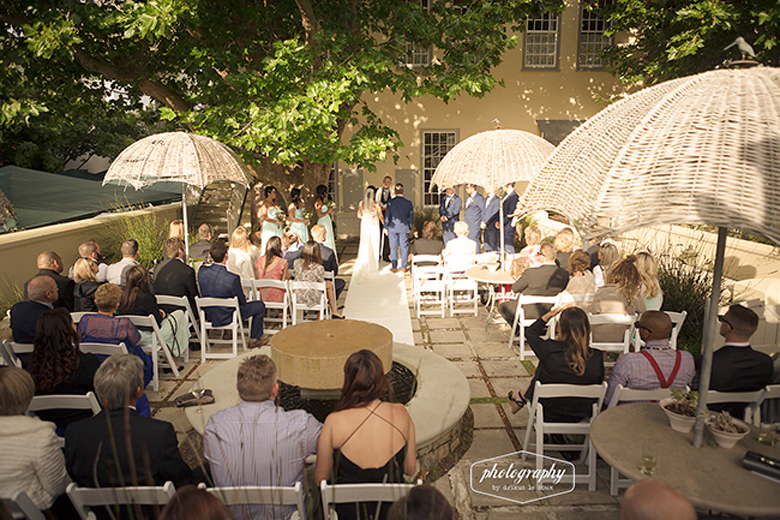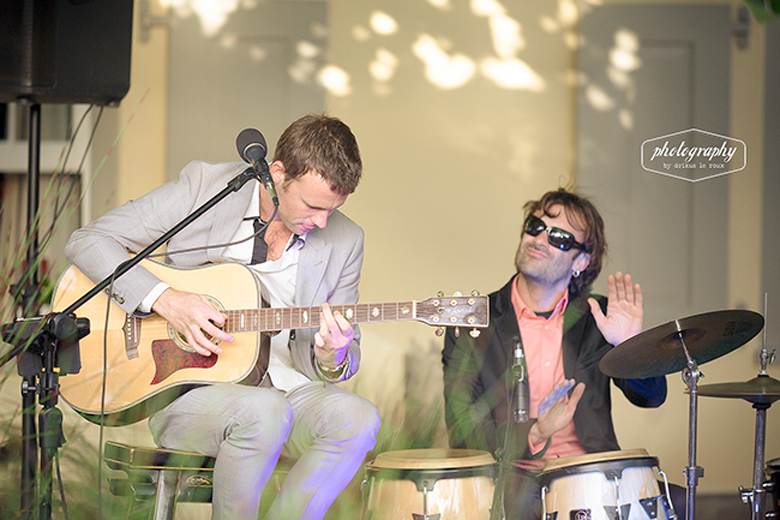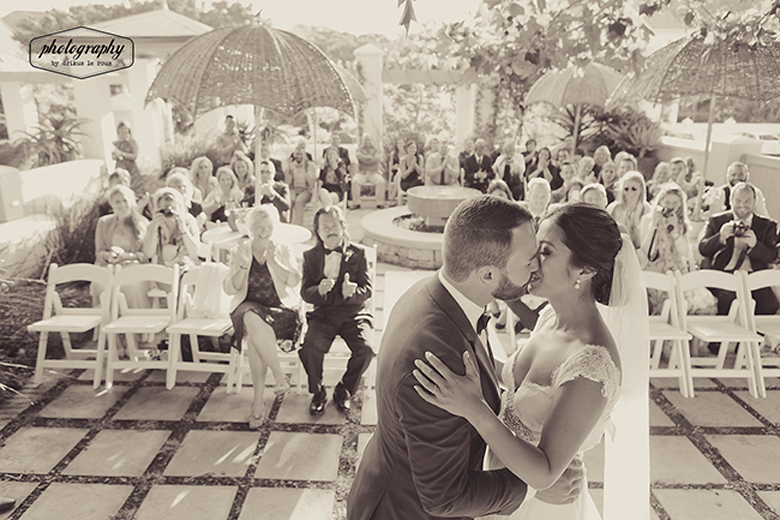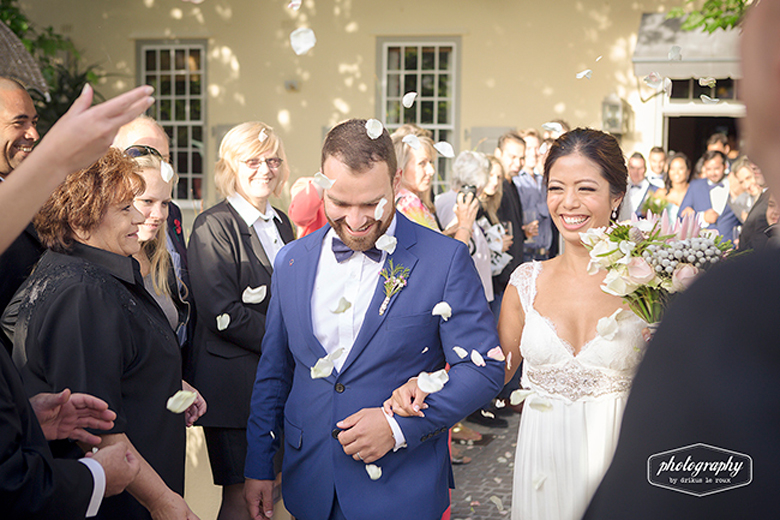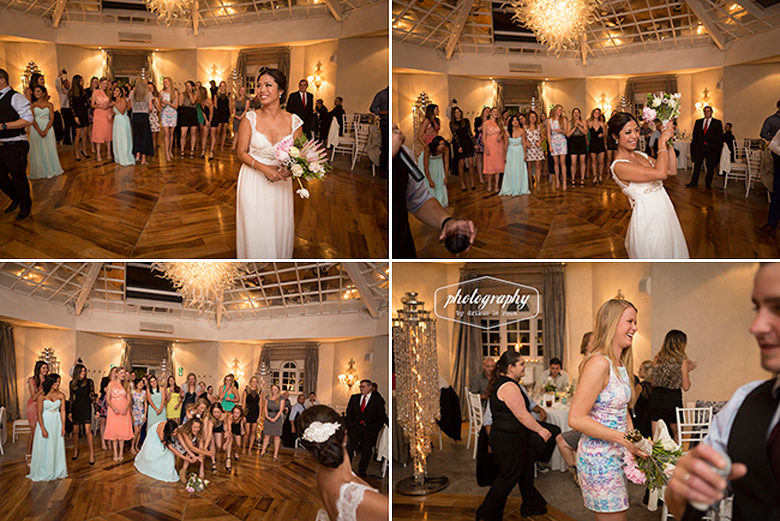 Wedding Suppliers