On the 24th of September 2011, Petra and Janneman tied the knot at the beautiful Morgansvlei Country Estate in Tulbagh.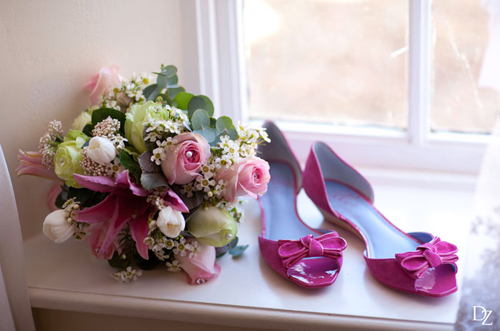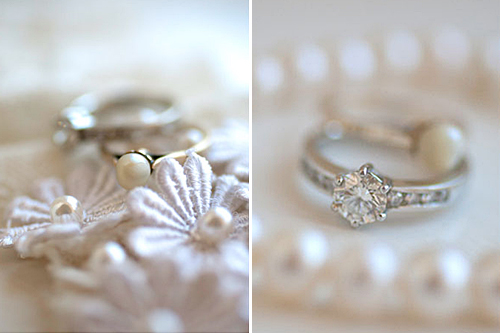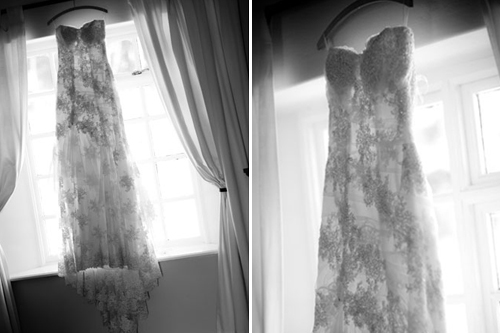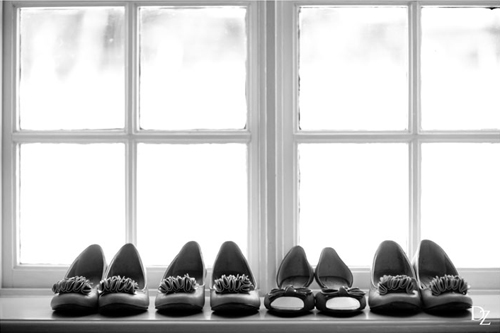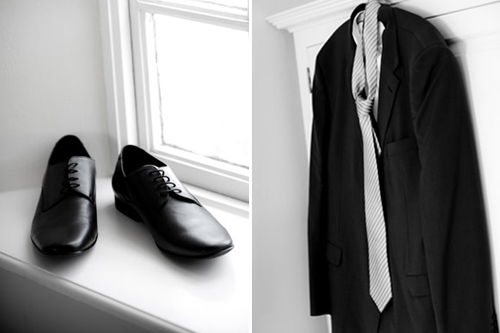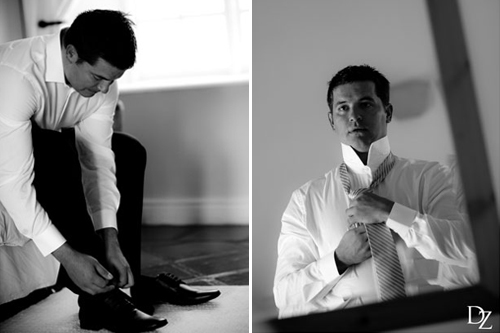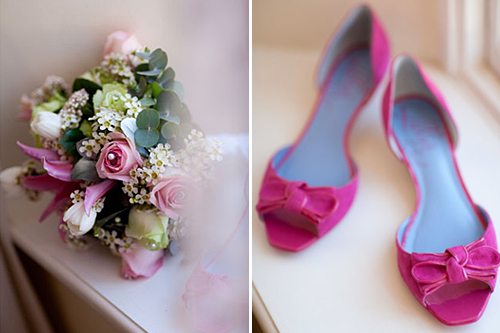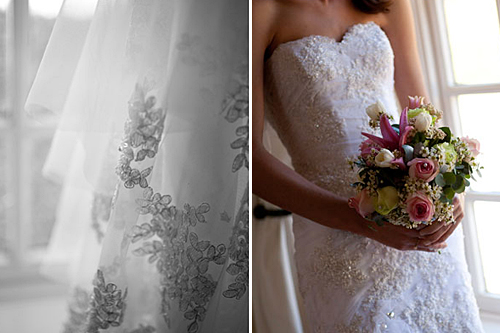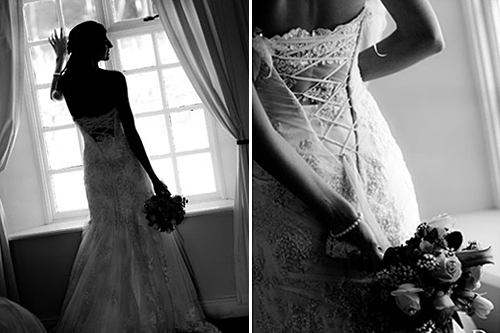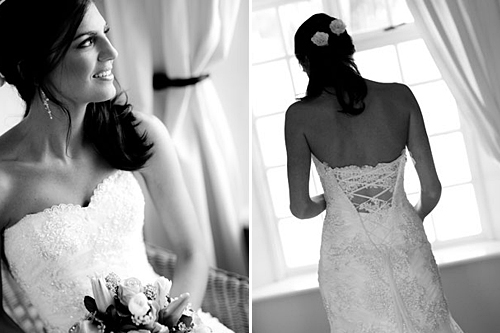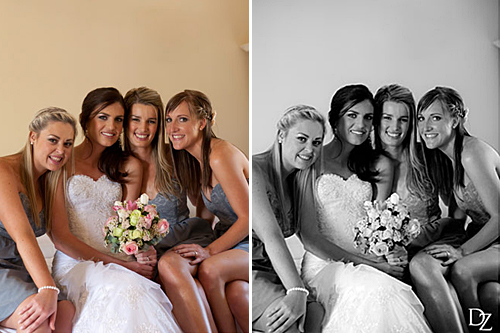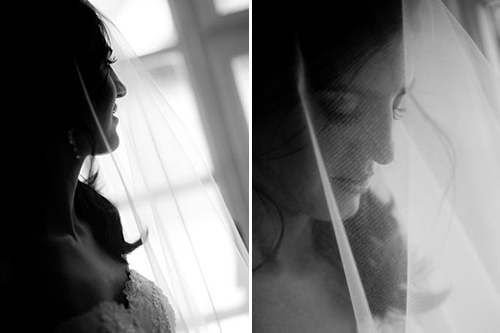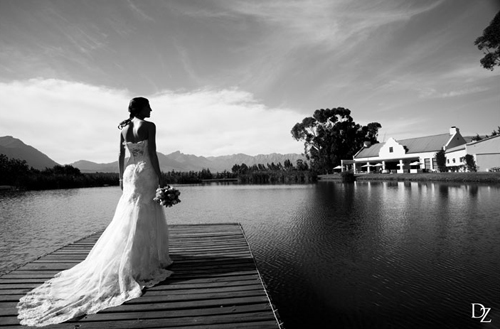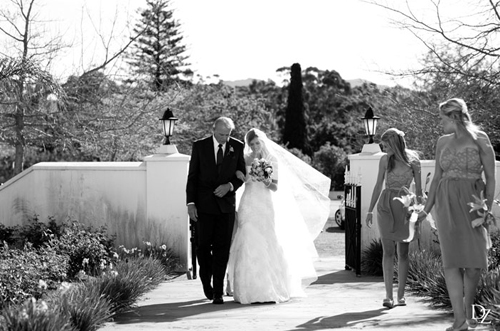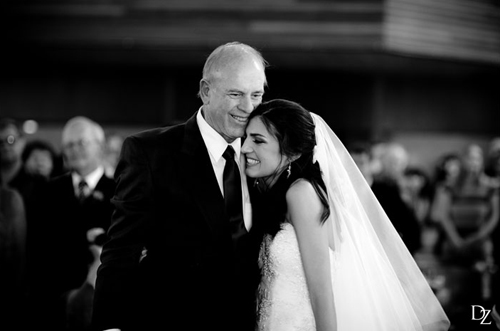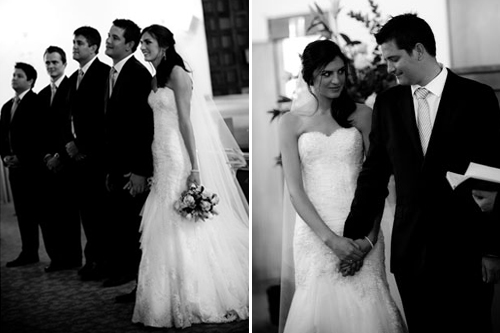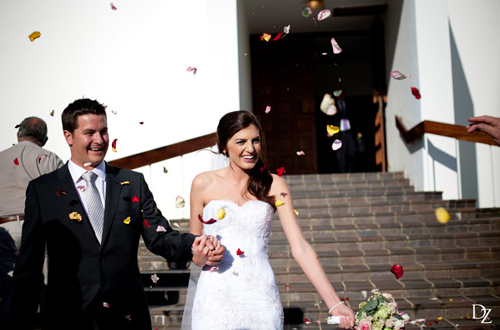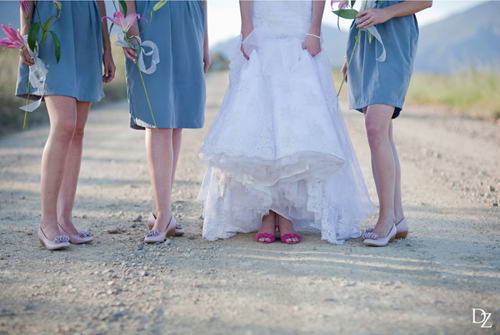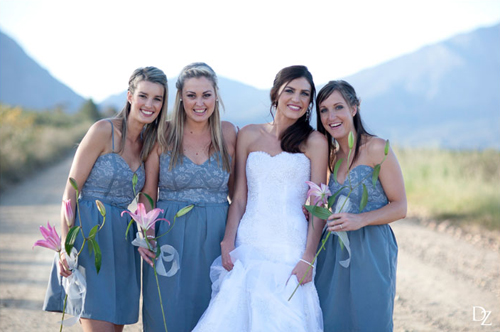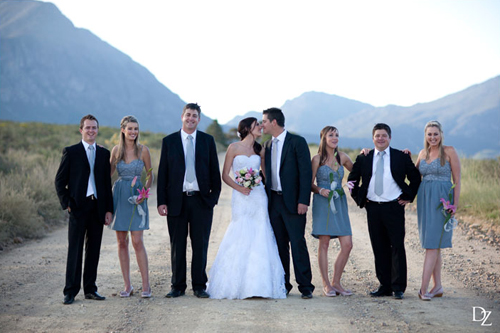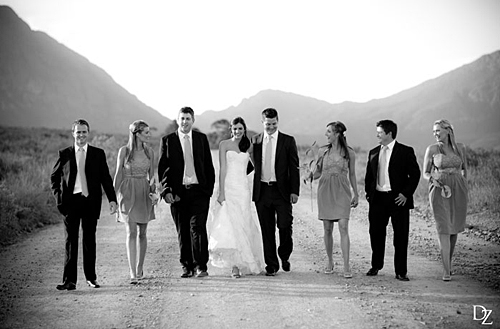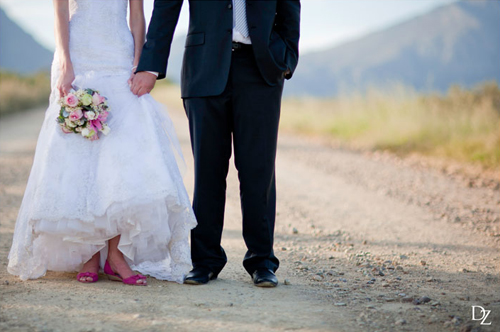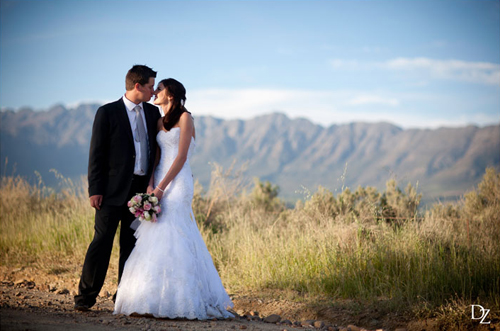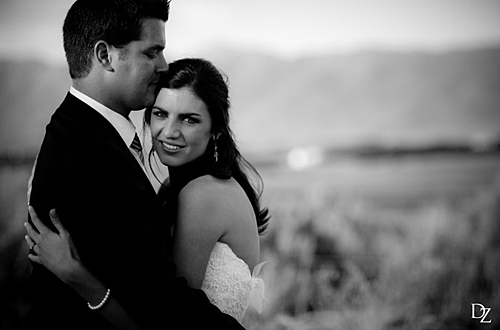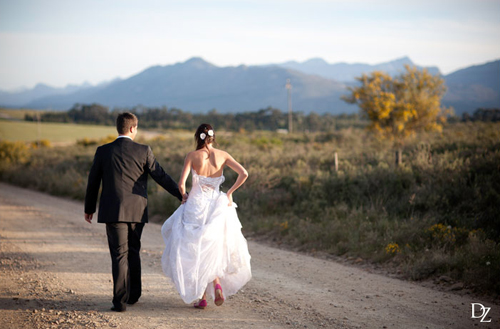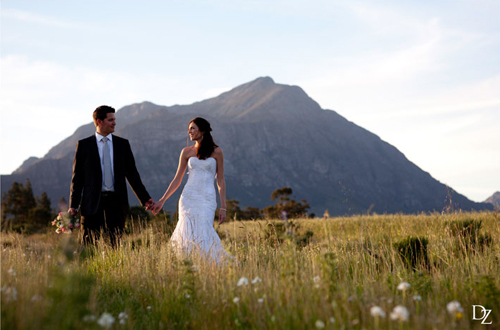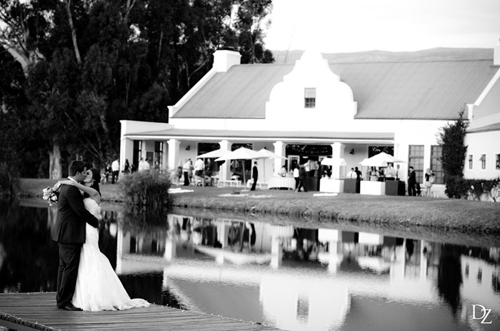 About the couple
Bride: Petra, 27, Tax Consultant
Groom: Janneman, 28, Supply Chain Consultant
Number of guests: 160
How did you meet?
Janneman: "We met about 5 years ago in a restaurant on the south coast of South Africa.  I was introduced to her through one of my friends who attended the evening with me.  She mentioned that she was moving to Pretoria. We enjoyed a couple of dances together, and then we went our separate ways. I thought I was never going to see her again!  We exchanged text messages every few months or so, but that was it. 2 and a half years later I received a random email from her. I was working in Johannesburg at the time, and she has moved from Pretoria to Stellenbosch during my stay in Johannesburg.  She congratulated me on my birthday in the email, and stated that she was coming to Johannesburg to spend time with some friends. I replied and asked her if I could pick her up from the airport. We went for drinks and the rest is history!"
How long were you together before the wedding proposal?
"A year and a half."
Tell us about the proposal
"Janneman proposed on the 5th of March 2011 at the Arniston Bay Hotel, on the patio of our sea view hotel room.  We wanted a nice weekend away and decided Arniston was it!  I didn't expect anything.  I always wanted it to be a surprise.
It was so romantic!  He designed my ring himself and I absolutely love it!"
How far in advance did you choose to have your wedding after the proposal? And, why?
"We had our wedding 7 months after the proposal. I was so excited when we got engaged… I started planning the wedding the very next day!  We found the perfect venue and the available date suited us. We were not keen on being engaged for too long."
How did you go about the wedding planning process?
"My parents helped me a lot. We planned and organised the wedding ourselves.  We hired a caterer to tend to the flowers, pre-drinks, food etc.  But all the detail and extras we made ourselves. I enjoyed it immensely!"
Did you have a bachelor / bachelorette party? If so, what did you do and what did you enjoy most about it?
"I had a kitchen tea and bachelorette. My kitchen tea was in De Doorns. It was such a lovely day together with my mom , family and friends.
I had my bachelorette at Chabivin Champagne estate close to Stellenbosch. It is really the perfect place for a bachelorette!  We had so much fun!  We went out in Stellenbosch afterwards.
Janneman had 2 bachelors. One in Johannesburg and one in Cape Town."
Wedding Details
"We started looking for a venue so that we could set the date.  The moment we saw the venue we knew that was where we wanted to get married.
So with the date set, the next thing was a caterer.  My mom told me about Antoinette Events. They do everything: flowers, decoration, food etc.  I phoned them the day after we booked the venue.  We went for a 'trial', set the tables, tasted the food and I loved everything!
Our save the date was a photo of the two of us at my cousins' wedding. It was the first wedding we attended after getting engaged.  That night Janneman caught the garter and I caught the bouquet!  'Meant to be'!
I tried on about 30 wedding dresses before I decided what I want. My mom was with me the whole time.  Susan designed the perfect dress for me!
My parents made my wedding invitations, which was very special.  My mom is very talented. We printed our wedding invitations on one of her paintings.
Janneman's job was to organise the DJ and wine for the wedding.  He ended helping with a lot more than that.
Our colour scheme was white and grey and we ended up with some pink as well.  My wedding shoes were pink – I wanted nice, funky shoes.
We had the perfect day!  The weather was great!!"
Tips and / or advice for future bridal couples?
"Something will go wrong. Most things will go right. Take a step back, take it all in and enjoy it to the fullest!  Do not worry about the small things on the day!  Nobody will notice!"
What was the most memorable part of your wedding day?
"Walking down the aisle with my father and seeing Janneman in front."
Did you go on honeymoon?
"Yes, Thailand! White beaches, light blue water – honeymoon paradise!"
Service Providers:
Venue: Morgansvlei Country Estate, Tulbagh
Wedding coordinator: Antoinette Events
Photographer: Daniela Zondagh
Wedding Dress: Susan Ellis Steinhauser
Suits: Country Road
Flowers: Antoinette Events
Cake: Antoinette Events
Food: Antoinette Events