This bridal couple (Debs & Richie) had a very small budget to work with, so DIY crafts and charity shops became a big part of their planning process. The bride also wanted to incorporate vintage items in her wedding.
So planning a vintage wedding on a budget, while keeping it personal, must have been quite a challenge! And we think they did a fabulous job! This beautiful vintage wedding has some very cute heart details as well.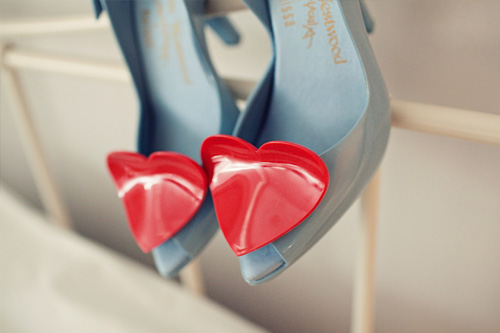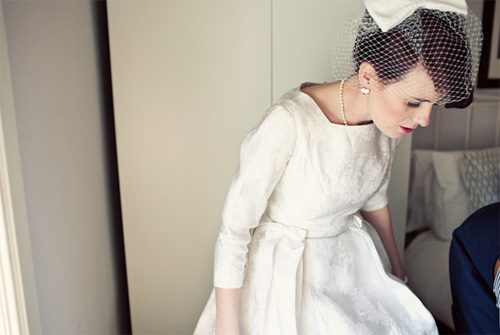 Debs bought her vintage gown from a charity shop and she met the original owner of the dress. She even saw her wedding photographs. That must have been very special… Are you planning a vintage wedding and you're looking for the perfect gown?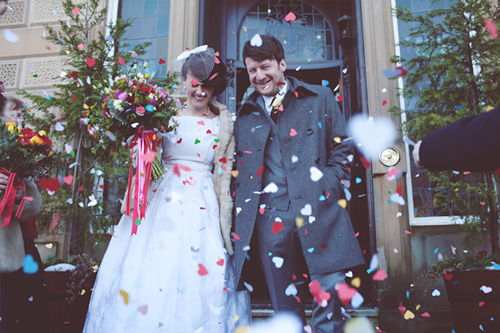 How cute is that confetti?!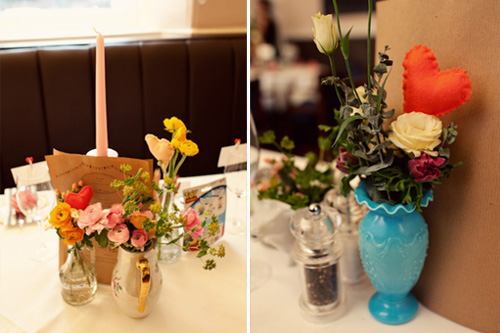 Debs bought her wedding flowers through a contact for a cheaper price and her sister arranged them late into the night before the wedding. It's all about using your resources, you know!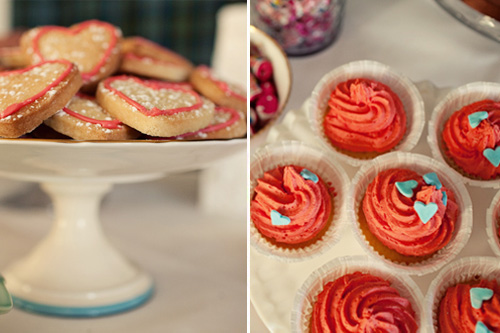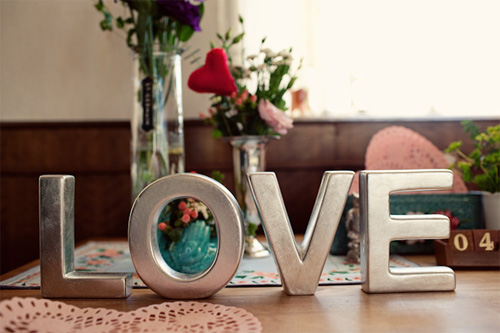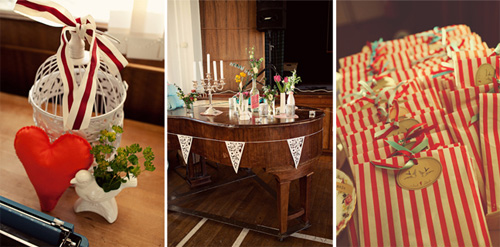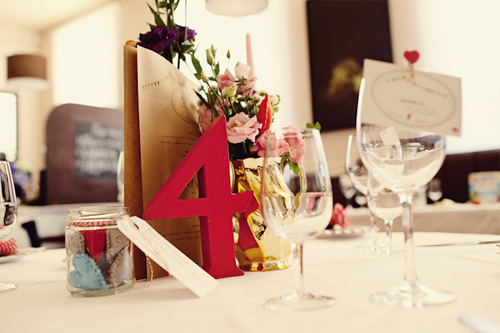 So to all the brides out there: with dedication, creativity and planning, it is possible to plan your dream wedding on a budget!
Source: Rock n' Roll Bride