Sandy and Daurel's Peacock Themed Golf Course Wedding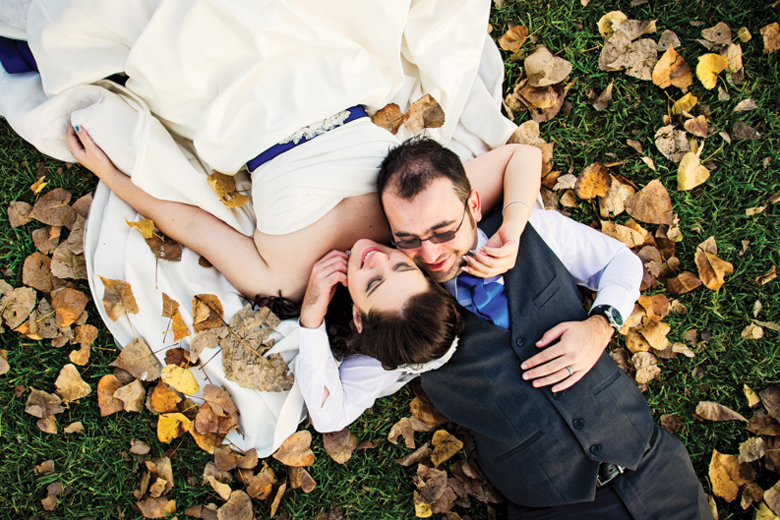 About the Bride
28 years, we live in Edenvale, I'm a Graphic Designer. We were high school sweethearts, dated for many years and felt it was time to get married. He is defiantly the one I want to spend my life with and I couldn't imagine a day without him.
About the Groom
29, we live together in Edenvale, I'm a Portfolio Manager at Property Management Company
I believed it was the right time and have found my life partner the bonus was that she was my best friend as well.
How did you meet?
A friend introduced us.
How long were you together before the wedding proposal?
About 9 years
About the Proposal
It was the anniversary of the date we started dating, 2 October.
While I was at work, he arranged for flowers to be delivered to me, made plans to go out and have dinner at a restaurant we both love.
When I got home a friend of mine (Ashley) dressed me up for the dinner, I didn't understand the reason why I HAD to dress up, its just dinner! Once we were both dressed up we left for the restaurant.
Dinner was great, food and company was amazing, then we drove home, with the promise that once we've arrived home to go visit them (Ash and I lived in the same complex)
As promised I started walking toward her apartment and Daurel stopped me, lets go to our place, you can put your handbag down etc. So, we went to our place; and it looked like we had left the lights on and I started asking questions. As the door opened, I understood.
Candles filled the lounge with light, they were everywhere, and on the coffee table in tea light candles  'marry me' with a bear and an open box with a ring.
As I put my handbag (and the take away) down and turned around, there he was on one knee, and he gave me this really beautiful speech about his love for me, our friendship and what I mean to him. It was really amazing. Then, he asked me to marry him. Without hesitation, I said yes. We kissed and hugged and he put the ring on my finger.
It was a really amazing feeling. Then he called the friends, they came over with wine and we celebrated.
How far in advance did you choose to have your wedding after the proposal? And, why?
1 year 6 months.
We picked a date 26 April 2014. We got engaged 2 October 2012. I wanted us to have enough time to save and arrange the wedding without the stress of time running out.
How did you go about the wedding planning process? Did you do it yourself? How long was the planning process? How did you find it?
I planned the whole thing myself. I had a TON of fun doing it…
I made a board on Pinterest and sat pinning all the ideas that I liked. My theme was Peacock – so the colours of the peacock (Royal Blue, Emerald Green, Purple, Teal and I had some metallics). With the help from my mother and a few friends, we acquired everything that we needed for the wedding. We made a lot of the decorations and jazzed up some plain looking items that we bought. I even "made up" my own shoes. I battled to find comfortable shoes that were the exact style I wanted, so I took a pair that was right in every way except the colour and I made them blue with blue glitter! They looked stunning!
Did you have a hen party / kitchen tea / stag night / bachelor / bachelorette party? If so, what did you do and what did you enjoy most about it?
We both had our parties.
Raymond arranged the bachelors weekend trip and took a couple of friends to Dullstroom and had a boys weekend and fly fishing. The weekend was filled with boys fun and a lot of drinking. Fishing with a hangover was a new challenge, but in all was a perfect stag weekend.
My best friends : Tarryn and Dina arranged my bachelorette party. It was really amazing. All the ladies that attended had a blast! Then after the party we did a treasure hunt at Emperors. They'd made arrangements with restaurant managers to take part in giving me my challenge once my challenge was complete they'd give me my next clue, and I'd have to hunt for the clue, which was a riddle to another restaurant  or venue to get another challenge etc. Some of them were a lot of fun, like go to the Greek restaurant and do a Greek dance, break some plates, shoot some ouzo and take a pic with the manager.. yay fun. Others were embarrassing, like:  dance in front of a restaurant called the Queen of the Nile and collect enough money to buy a round of drinks – someone came passed and dropped R100 in my bucket – I was so relieved.
The evening flew passed it was so much fun – the money I had collected was to be used on my honeymoon for a spa treatment, which it did -I had a full body massage! Great after the wedding.
About the Wedding
My wedding day started off very quiet. I woke up, had some juice and breakfast.
Daurel had slept at his parents' house. My mom and Tarryn were running around I had a shower and relaxed in my gown the whole morning.
Tammy was with Daurel and Ray taking some photos. Once she was done, she came over to me when Wanita, the Make-up artist, arrived. Tarryn had her make up done, then it was my turn. After the make-up, I went to the hairdresser where we had our hair done, while my mom was getting her face made up.
When we arrived home, we started getting dressed. Both my Mom and Tarryn were already dressed, so they helped me get into my dress.. what a mission!
Then, we did some final photo's and we were ready to go to the venue!
We arrived on time. My dad came to collect me from the car and the procession began.
When we started walking toward the aisle, I saw Daurel looking at the ladies walking down, my 'bubble girls' Tamia and Tarryn, but as he saw me he smiled and I could see he wanted to cry – shame… finally got to him and my dad shook his hand and he grasped mine so hard. The ceremony was about 20 min long it was very inspirational and funny.
Daurel grew up knowing his Jewish faith and customs and I arranged for him to break a glass after the ceremony to honour those customs. We kissed and walked back down the aisle with bubbles filling the air along with clapping, congratulations and plenty of hugs and kisses.
Daurel and I went with Tammy and her team to have the photo's done before sunset, she took us to beautiful places on the golf course and the photo's are amazing!
When we arrived back at the reception, we were introduced as Mr and Mrs Mergui.
We sat at our table and that was the first time I saw the hall completely decorated, everything came together so beautifully.
Speeches were made – it was all very emotional.
Then we did the garter and flower toss – Raymond caught the Garter and Tarryn caught my flower.. and they have got engaged recently!
Daurel and I did our dance – completely winged it. We planned to wing it – it was really cool, no stress or pressure to remember steps etc.. we laughed the whole time.
Our starters were a choice of: chicken and veg Spring Rolls or deep fried camembert with a cranberry juice and bacon. Mains were either: Spinach, feta and mushroom stuffed Chicken with veggies or Fillet with Veggies. Our wedding cake was made by my Tarryn and was a multi layered, multi coloured cake following the wedding's theme. The layers were separately flavoured and was, all in all, a great cake.
Dessert: buffet of mixed desserts and fruits  and there was a cheese and cracker buffet later on with Coffees
We had a tunnel of sparkles that we ran through and did some more sparkle photo shots.  We had photo booth that Tammy arranged and everyone took part there are a LOT of photos!
Finally, in the evening, we ended off by to our hotel and having a nice hot bath and drinking beers that my mom put in the fridge for us.
Tips and / or advice for future bridal couples?
If you're planning it yourself: use Pinterest it will help you get started.
Pay a bit more than the deposit amount or in full – money runs out quickly.
Don't put all the pressure on yourself – your friends know what you like and will know how to help you – trust them.
Make sure you have a lot of fun – Daurel and I didn't fight once. I swear – he was just as involved as I was with the planning and we both knew what we wanted and it was smooth planning – trust your partner.
What was the most memorable part of your wedding day?
The alone time and Daurel and I had with the photoshoot. Tammy took a lot of photos, but she also gave us enough time to chat and just be with each other after we've just made a life changing commitment.
And (LOL), we forgot the cake at home. Dina drove to my place to pick it up – that would have been awkward!
Did you go on honeymoon? If so, where? And, why there?
Yes, we went to a place called Verlorenkloof and we spent a week there. Relaxed, fished, hiked, had my spa treatment.
We are more inland people than beach people: we wanted to go somewhere we've never been and possibly could never afford to go any other day – it was a special treat and it was great.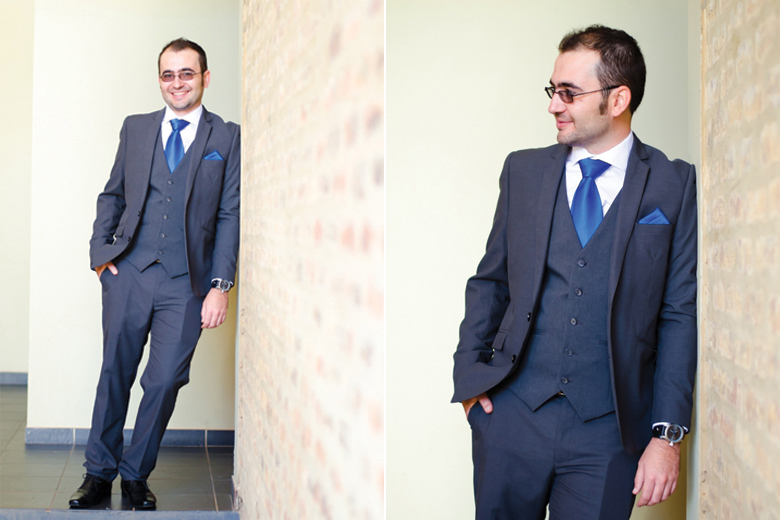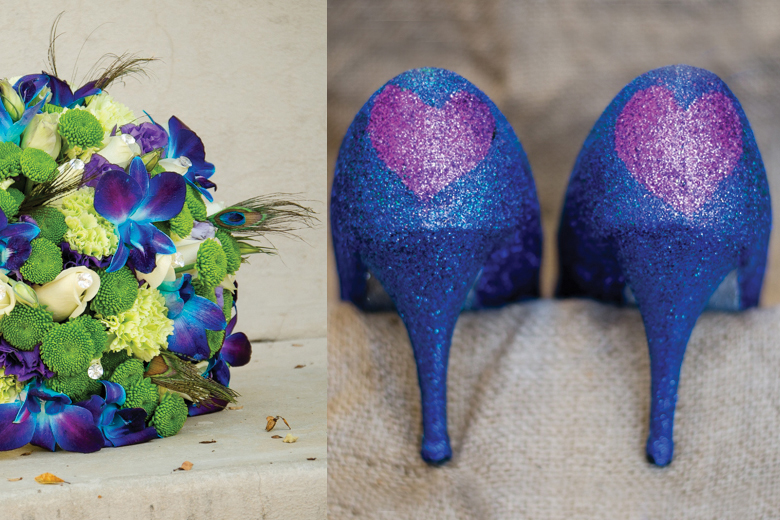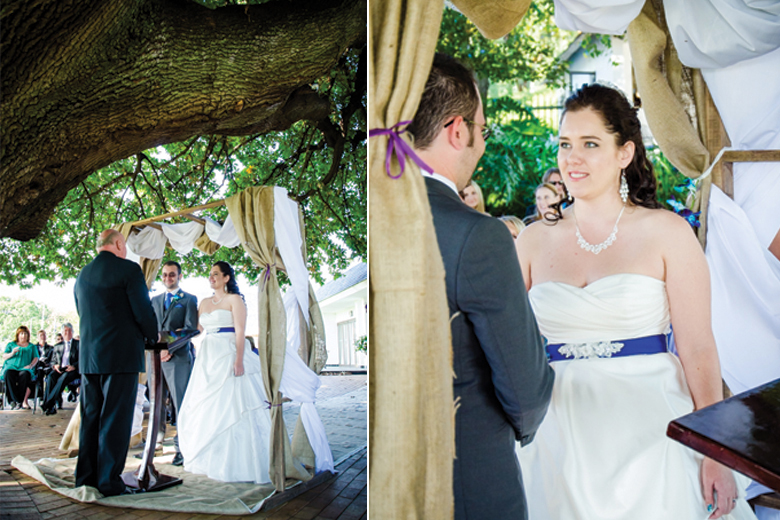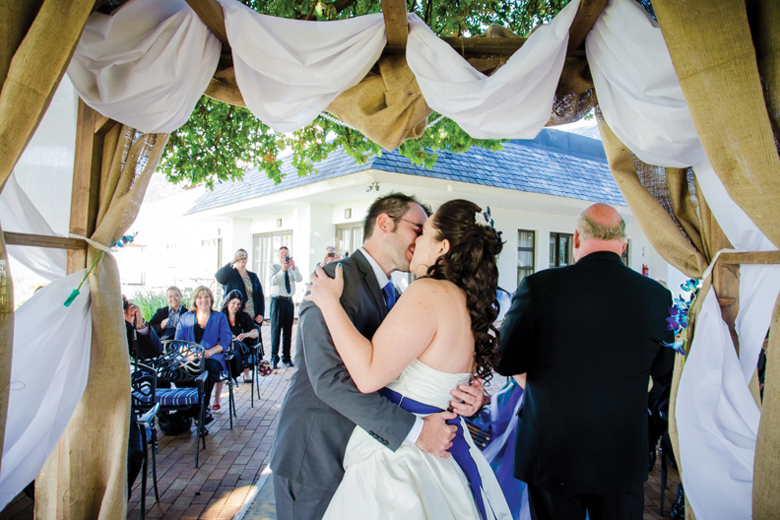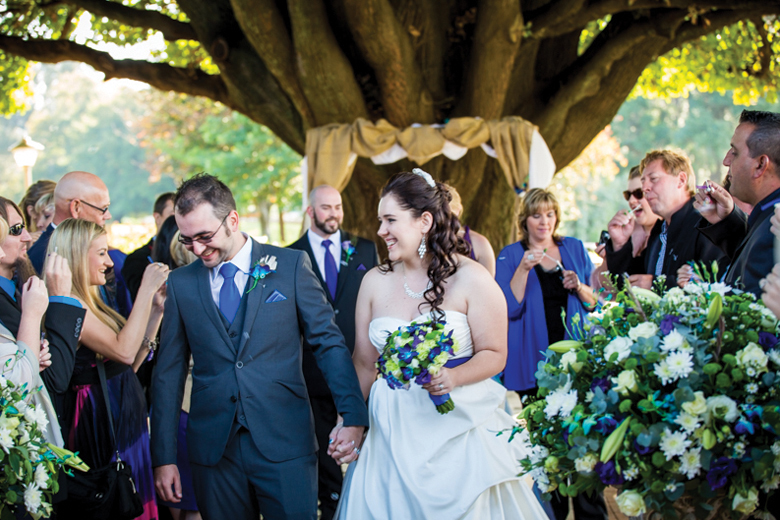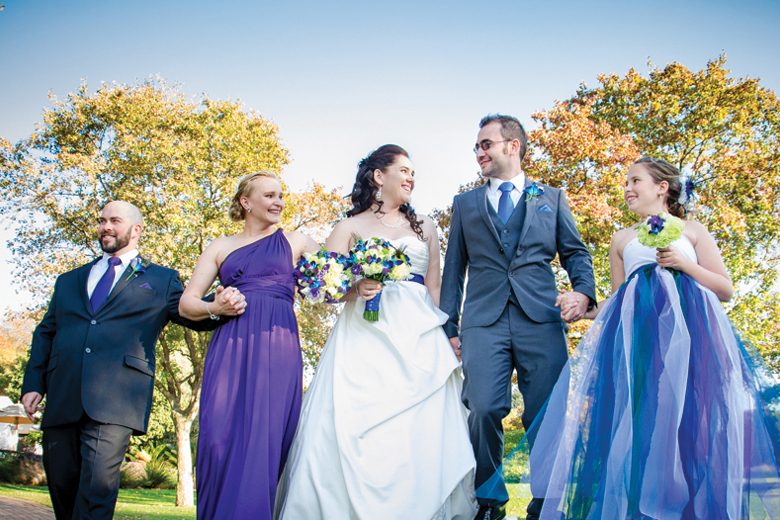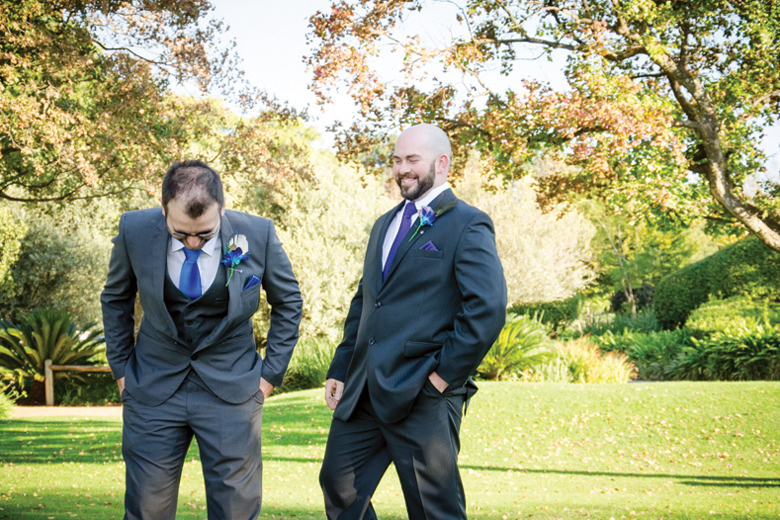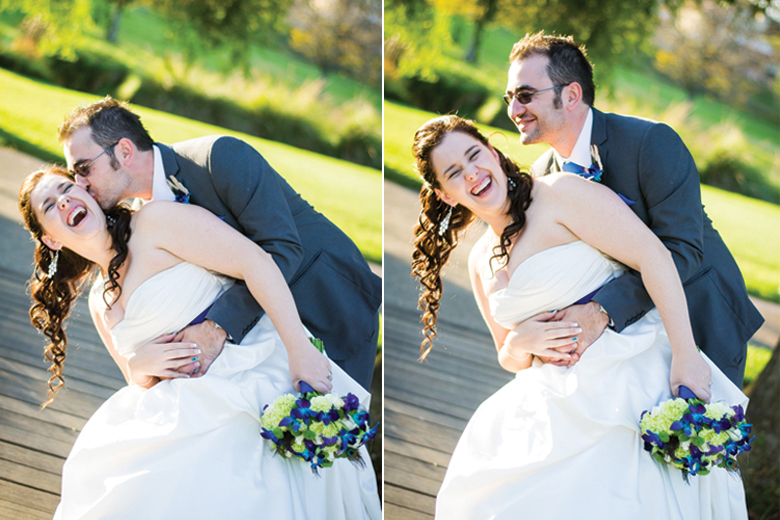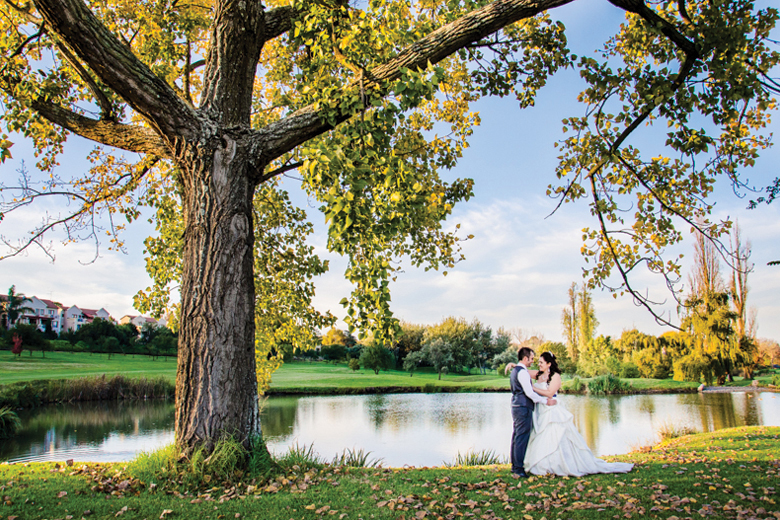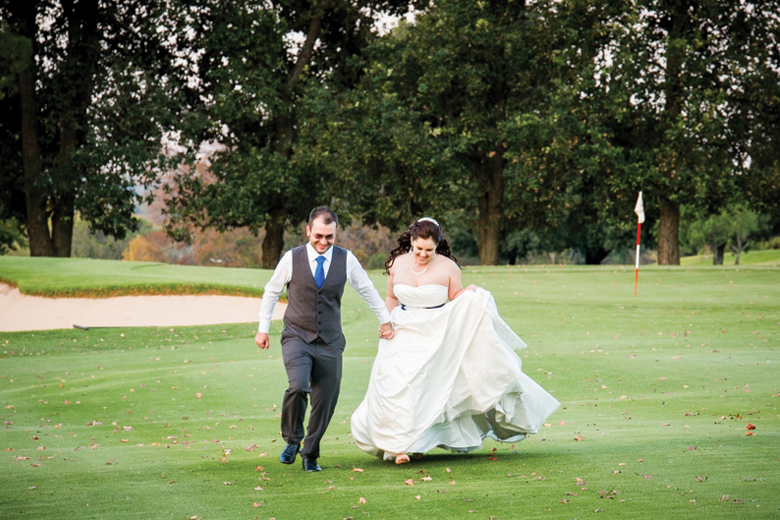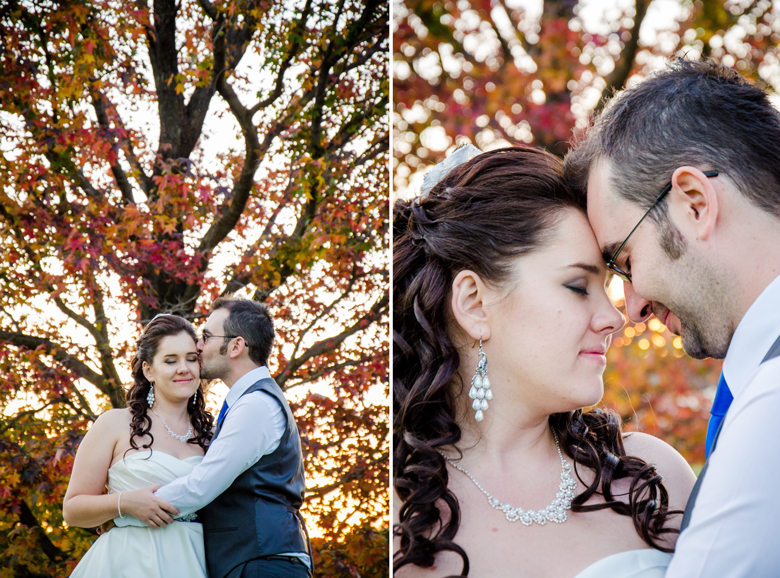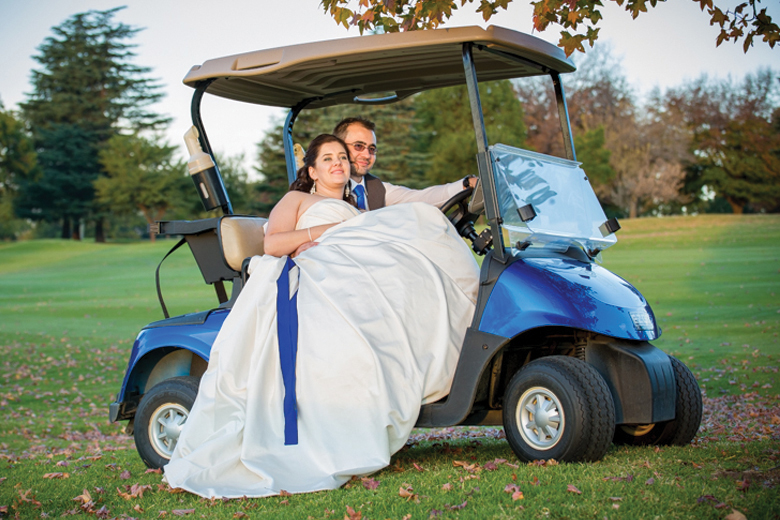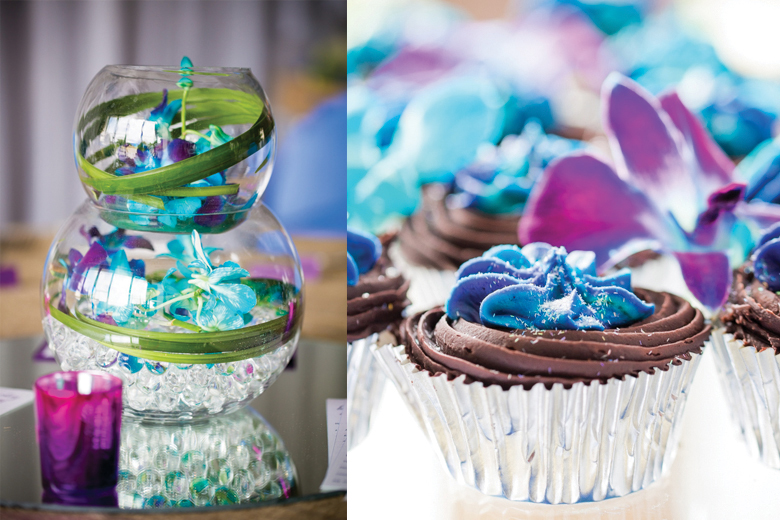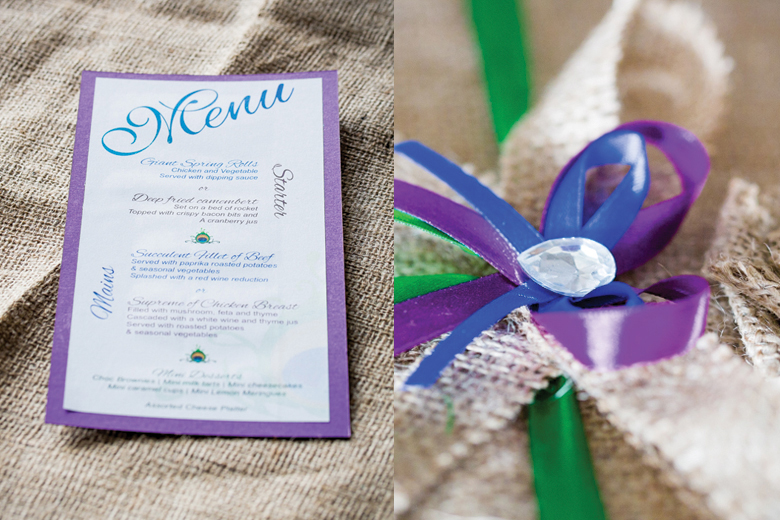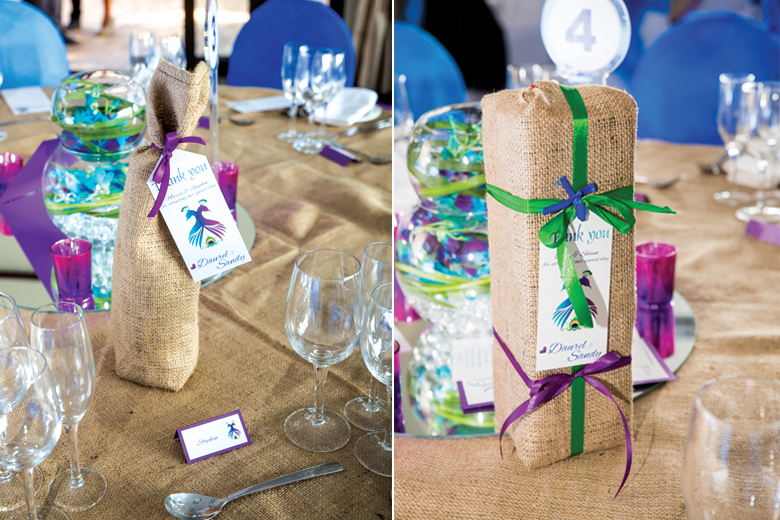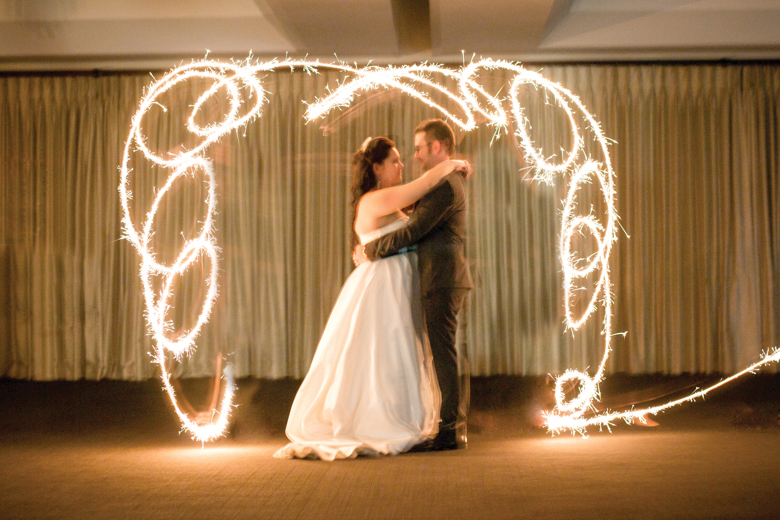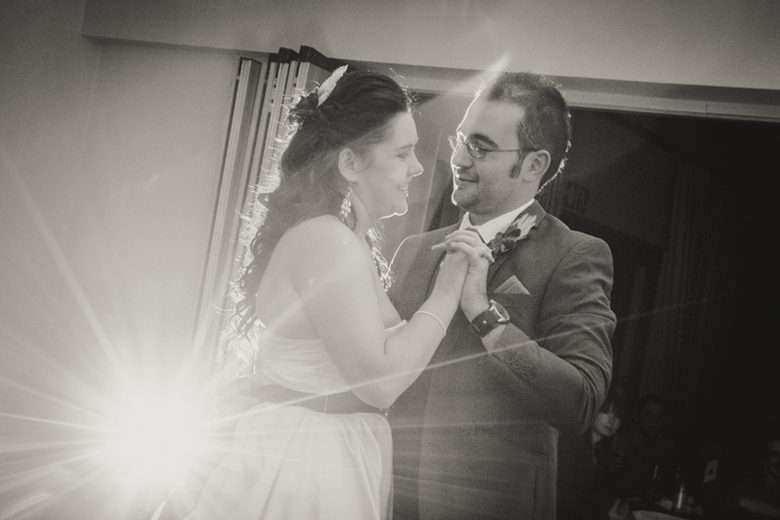 Wedding Suppliers