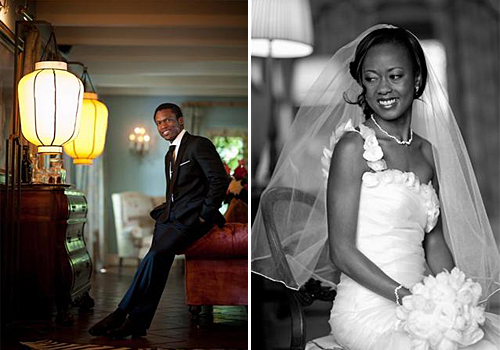 Weddings by Marius – reminisces about co-ordinating Sthembile and Thabiso's wedding on 15 October 2011, nine years after they'd met!
"Both Sthembile and Thabiso have a great fondness for the Garden Route, in fact they were engaged on Wilderness beach; they were convinced that the region could dish up that perfect venue for their special day: a classic, romantic, elegant yet ultra-cool wedding, a fabulous day that was all about only one thing – the two of them. And of course they were right.
The moment they saw Kurland – with its exquisite gardens and sprawling polo fields – they knew we'd found that perfect spot close to a beautiful beach to play host to their ceremony, Nature's Valley. Kurland is a simply stunning venue with the most picturesque scenery. Their guests were traveling a great distance to attend their wedding so, to make the trip especially worthwhile for them, they wanted the venue to be breathtakingly beautiful. And they were spot on in their choice; from the comments received the venue certainly took the guests' breath away.
The ceremony on Nature's Valley beach was preceded by gifts of parasols and hats for the barefoot guests – yes, they'd had to remove their shoes! And the weather was so lovely on the day; the sun was out so the beach looked absolutely gorgeous. And as it is said that rain on a wedding day signifies good luck, well the couple were further blessed with rain later that evening.
We then moved on to Kurland for the reception where the wedding party enjoyed chilled drinks and tasty canapés while being treated to a thrilling game of polo. As guests took their seats I took Sthembile and Thabiso aside for a five-minute breather to simply catch their breath and reflect on their day – every couple needs that specially private time alone during the festivities!"
Sthembile also let Marius in on her most special moment, "All morning I had been looking forward to seeing Thabiso and our saying our I do's; I was overcome by the most overwhelming feeling of happiness as I walked towards him, and couldn't stop smiling. When he took my hand and we looked at each other I felt my heart fill to the point of overflowing – I have never felt the way I did at that moment!"
Thabiso too managed to get a word in: "I hadn't seen my wife to be since the previous evening, and waiting for her at the altar felt like forever; when at last she walked towards me in the bright sunlight in her brilliant white dress and dramatic veil I couldn't help myself and whispered to my best man, 'Sthembile looks absolutely beautiful'."
Sthembile and Thabiso are in full agreement on one more thing… "We'd recommend Marius to anyone for his professionalism, care and creativity. He is one of the very best in the industry, if not the best! Our wedding was just beautiful, everything was perfectly organised and Marius was always there ensuring everything was running smoothly so that we didn't have to worry about one single thing."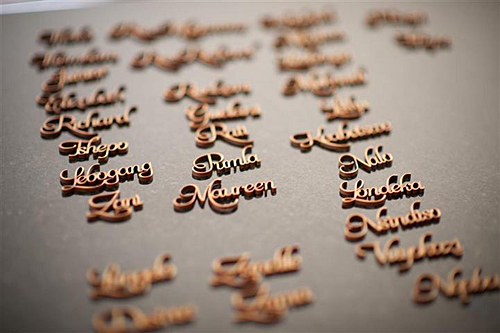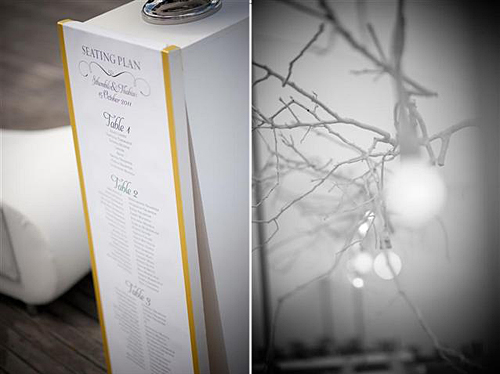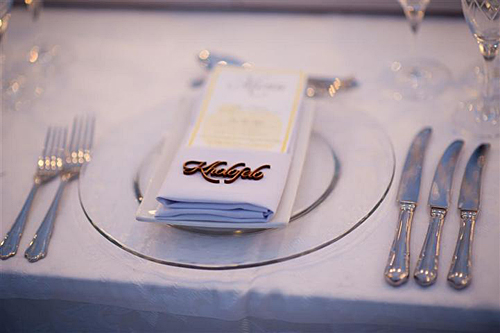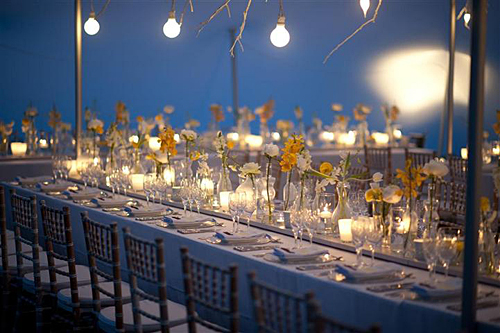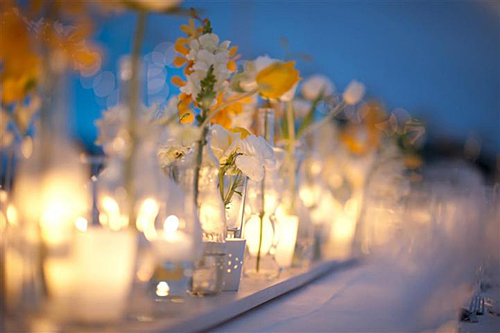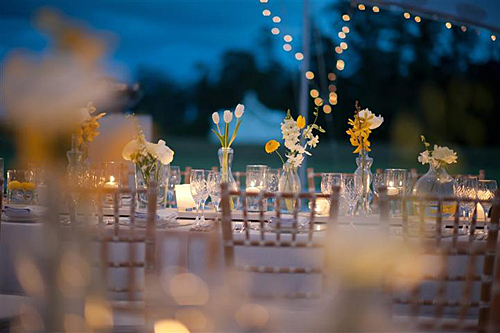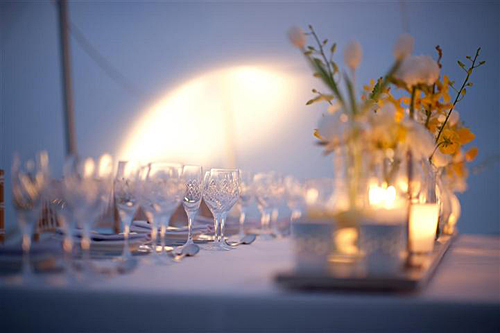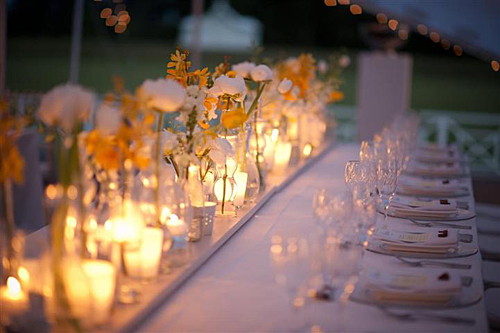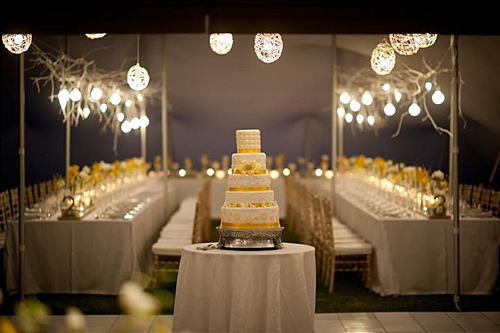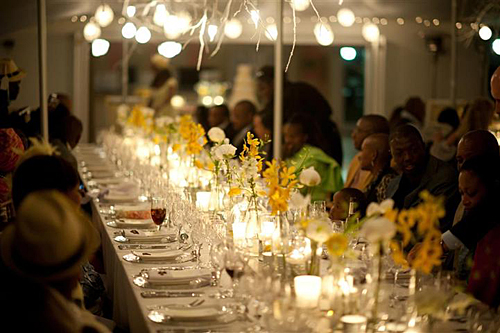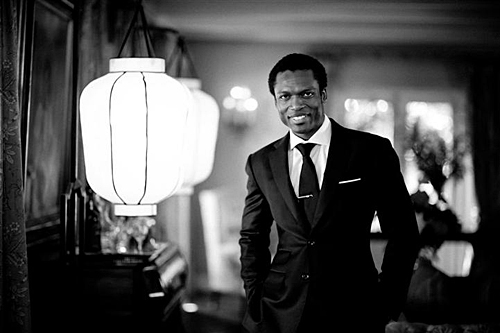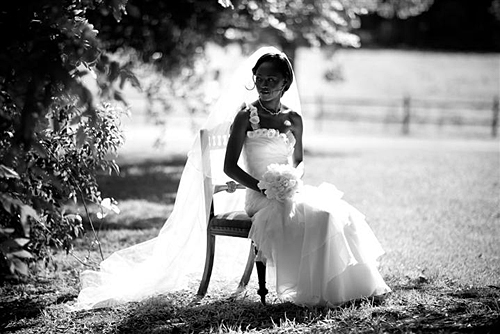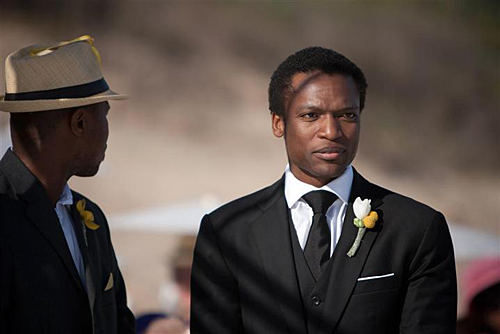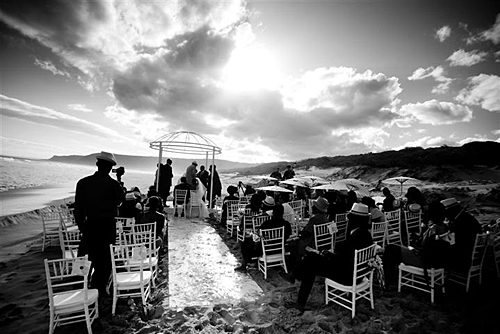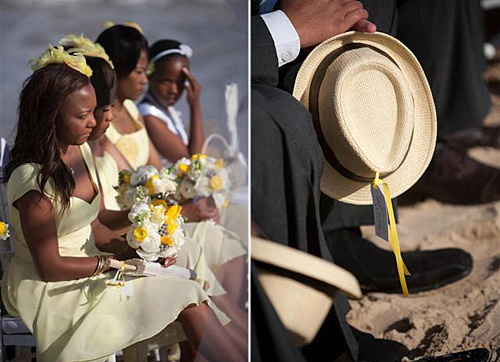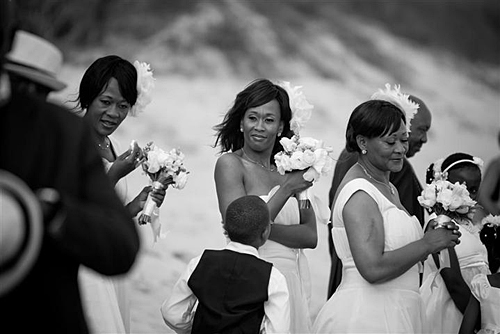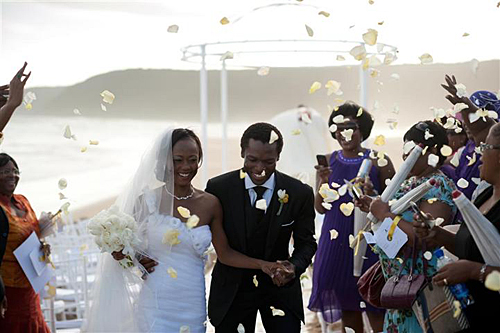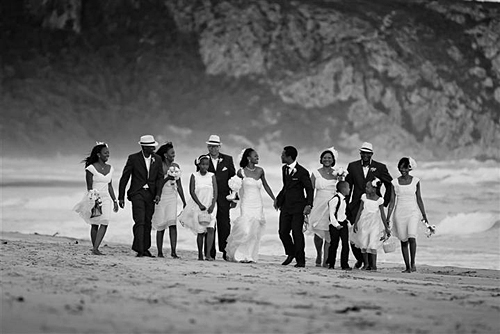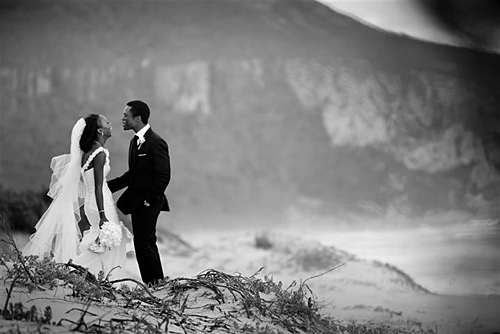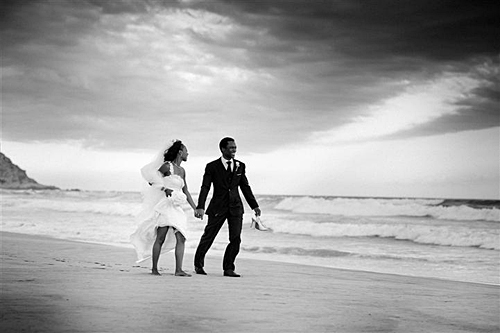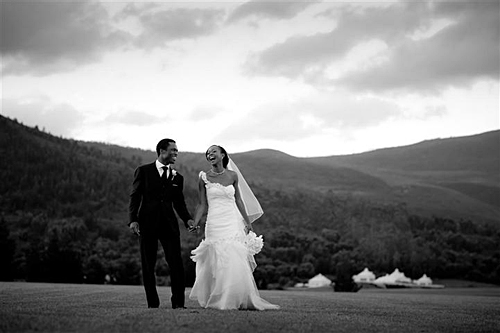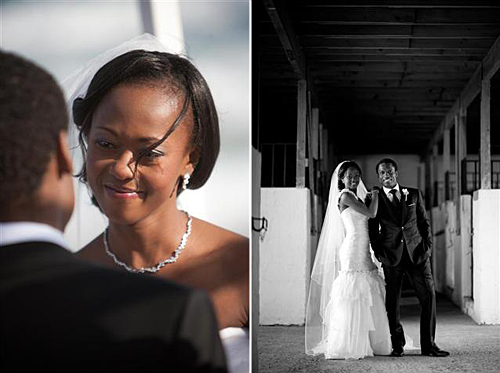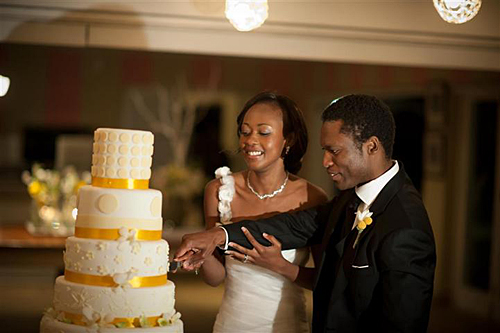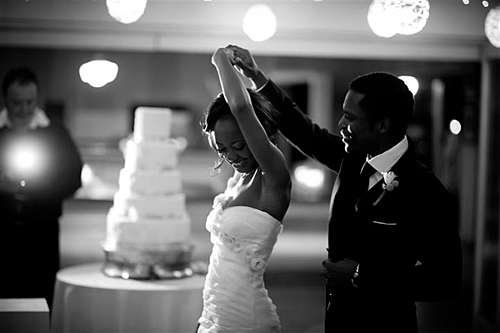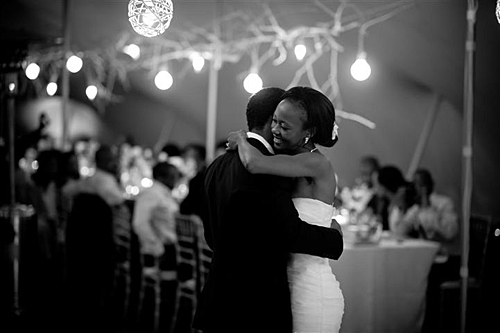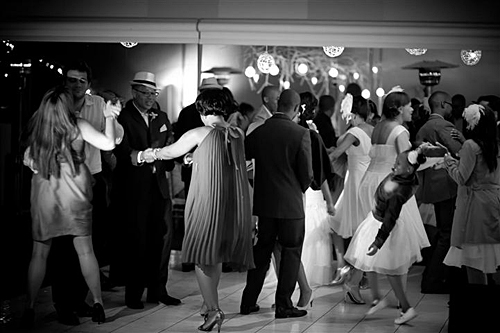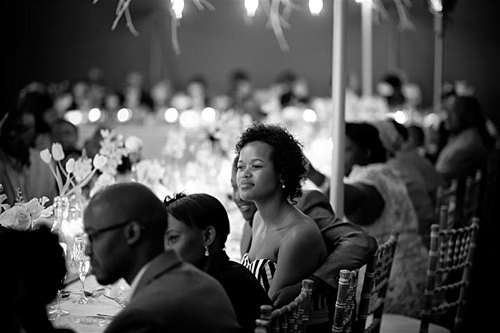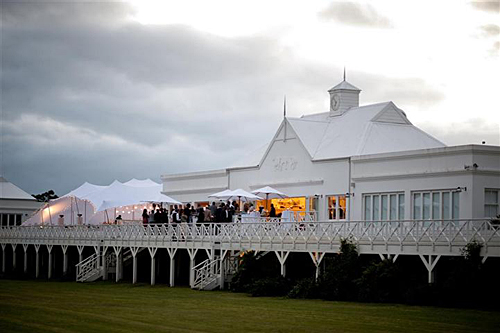 Wedding Details
Ceremony: Nature's Valley
Wedding Planner: Weddings by Marius
Wedding Venue: Kurland
Wedding Date: 15 October 2011