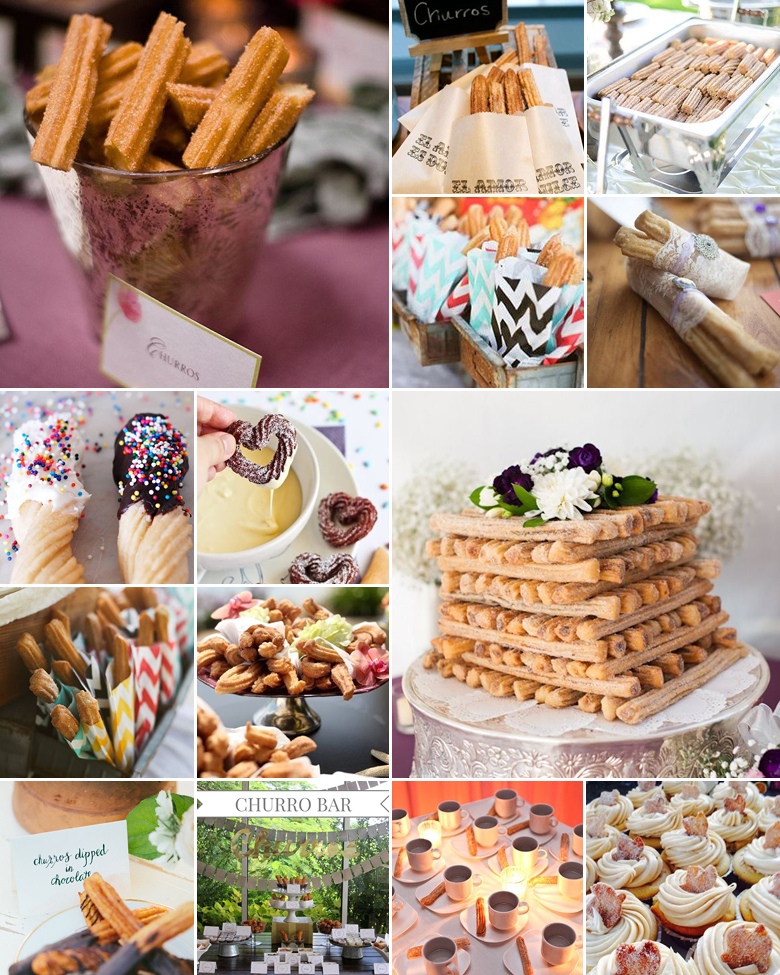 You don't have to be Mexican to appreciate the cinnamon coated indulgence that is the golden churro. Served with anything from warm chocolate dipping sauce to sprinkles and cream, the churro makes the perfect budget-friendly dessert option – here's how to make your own:
For the churros:
½ cup of sugar
1 ½ tbsp sugar (kept separate from the sugar listed before)
1 ½ tsp ground cinnamon
1 cup water
½ tsp salt
2 tbsp oil (plus 2 litres of oil for frying)
1 cup flour
To make the churros:
Whisk together the water, 1½ tablespoons of sugar, salt and 2 tablespoons of vegetable oil. Pour mixture into a small saucepan and bring to a boil.
Once boiling and all sugar has dissolved, remove the mixture from the heat.
Sift in the flour and mix everything up until a stiff batter forms that you can mold into a ball.
Fill a large pot with oil, leaving a minimum of 10 cm free at the top to allow the oil to bubble without boiling over. Heat it up on a medium-high heat to about 375ºF.
In the meantime, combine the ½ cup of sugar with the cinnamon in a shallow bowl and set it aside for now.
Next, place a portion of the dough in a cloth pastry bag or heavy-duty piping bag that's fitted with a large star tip.
Now comes the fun part – pipe lengths of dough of about 10 cm onto a floured surface and cut it with a sharp knife before dropping it into the pot of oil.
Place two to three churros into the oil at a time and fry them up until they're beautifully golden brown. Scoop them out with a slotted spoon and place the churros on a plate lined with a paper towel to drain excess oil.
After a minute or two, pick up the churro with a pair of tongs and roll it in the cinnamon-sugar mixture.
Repeat steps 6 to 8, refilling the pastry bag as needed, until all the dough has been used up.
Original images and their credits available on Pinterest