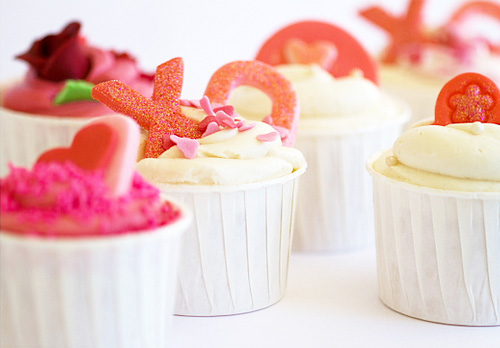 What can we say about cupcakes and cookies? Or, should we say – what can we NOT say about cupcakes and cookies? They are cute, sweet and delicious, pretty on the eye, delectable, just the right size for big or small …. And, just scrumptious and perfect for a sweet tooth craving!
A little bit of history…
Also known as a "fairy cake" (British English) or a "patty cake" (Australian English), this little delightful cake has been traced back to having being mentioned as early back as 1976 and then written about in 1828 in a cookbook.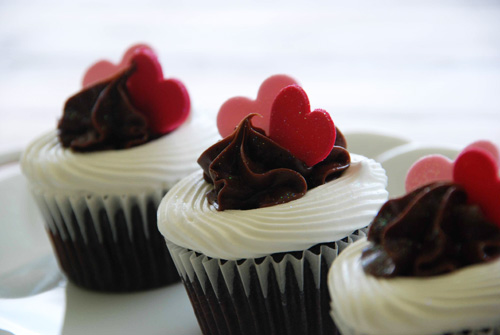 A little bit of toppings…
When it comes to topping ideas for cupcakes, the sky is the limit! Here are a few ideas:
Frosting / Fondant – any colour goes! Depending on the occasion, opt for the associated colours.
Whipped Cream
Hundreds and thousands
Cherries
Chocolate / Chocolate Chips / Chocolate Ganache
Caramel
Jams
Smarties / marshmellows, speckled eggs
Sugar Flowers, butterflies or heart shapes
Combine the frosting or fondant with some of other toppings mentioned above, you are sure to have a winner.
Check out the photos below of some beautiful cup cakes created by some of our fabulous cake makers:
[flgallery id=21 /]