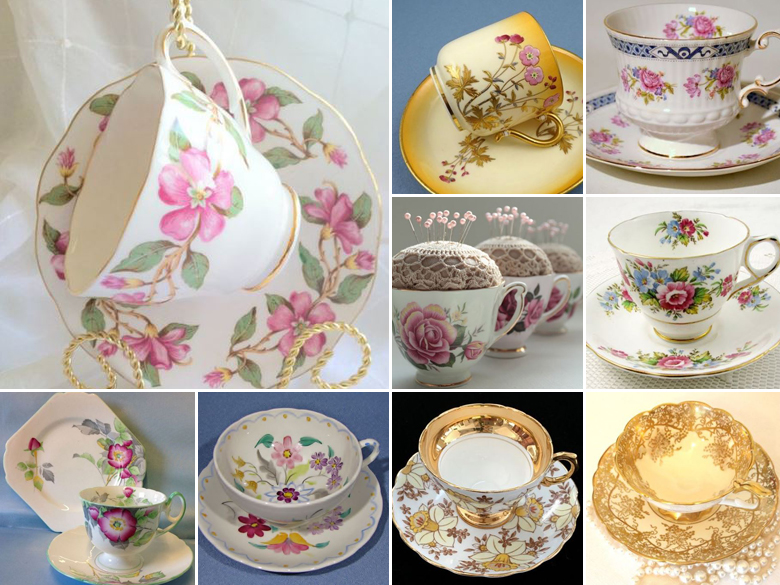 Your second anniversary is around the corner, which certainly calls for big spoils and celebrations! Traditionally the gift of cotton is given on this special day, but since no-one really wants a cotton t-shirt or cotton ear-buds as an anniversary gift, we'd recommend keeping it modern.
The modern-day second anniversary gift is china – ornate, delicate and beautiful china. We just love the idea of something like a tea set that can be enjoyed by the both of you, and also with friends. A stunning set of plates can make for a stunning yet practical gift, whereas a plate for the wall can add to a vintage themed house.
Another very special approach to this gift is to buy the china you used at the wedding – that's to say if you had special crockery to begin with. This can be something as simple as a teacup or a single plate that serves as a memento of your big day.
If your budget has fully recovered from the wedding and "new life preparations", you can always go all out and plan a trip to China! But remember – whatever you plan for this year will have to be topped in years to come, so don't set the bar too high.
Original images and their credits available on Pinterest