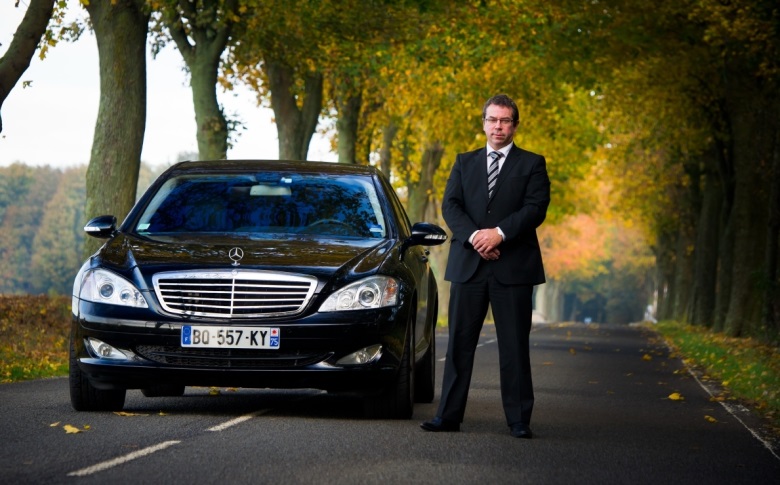 Your wedding transport allows you, as a couple, to introduce a touch of bling, pizzazz, the bizarre or hilarious to your otherwise formal occasion. Take advantage of this unique opportunity by keeping the following tips in mind:
Consider the Options
Just because you try out some wild and whacky options does not mean that you have to follow through with them. But, opening your minds to something new might inspire you to step out more than you had expected. Be adventurous, curious and discerning, not limiting yourselves to what you think is expected of you. Who said that a pink helicopter is out of the question? Who said that you could never pitch up at the church in a 1976 VW Minibus or that black Lamborghini you have been eyeing? Your friends will never forget it and it will make your special day all the more memorable.
Ask About Extras
Do not assume that transport companies only offer transport. In fact, many have put together comprehensive bridal packages that include champagne, snacks, red carpets, entertainment, and more. This is about making your wedding day about you, as a couple; your unique personalities and preferences. So, use what these service providers are offering to tailor your wedding transport accordingly.
Be Budget Wise
Because there are absolutely no rules when it comes to choosing wedding transportation, you can save a lot of money in the name of being fun and innovative. Choose a vehicle that can be hired at an hourly rate and only use it for arrivals or departures that guests will see. For example, most guests are sitting inside the ceremony venue when you arrive. Therefore, the snazzy convertible may not yet be necessary. Alternatively, use something like a friend's Beach Buggy or motorbike and put it down to being humorous or adventurous.
Use a Wedding Vendor that you Know
If you know the person who hires out cars personally or have established a good rapport with him or her, you are more likely to be able to get a good deal. In addition, if he or she does not have the transport medium that you want, they will likely be able to borrow it from someone else in the industry.
Get Personal
Your wedding day is about the two of you. The people that you have invited know you, your personalities, your passions and your quirks. Therefore, use these elements to decide on your transport. If you are both earth-loving, guitar-playing hipsters, a black limousine just will not fit. Rather leave the church on bicycles if this is more your style than in an expensive option that does not reflect your identities at all.
Share the Love
Include your guests by hiring a luxury bus or a yacht to transport you all to the reception venue. In this way, the party can begin immediately, and the guests can feel like very special parts of your celebrations.
Supplies!
Stock the vehicle in which you will be leaving your reception with some light snacks, bottled water and blankets. As you and your new spouse leave the wedding reception, you will have some back-ups, especially if it is a considerable distance to where you will be spending your first night.
Photo Credit: www.objectiffrance.com