Wedding Transport - Impressive Getaways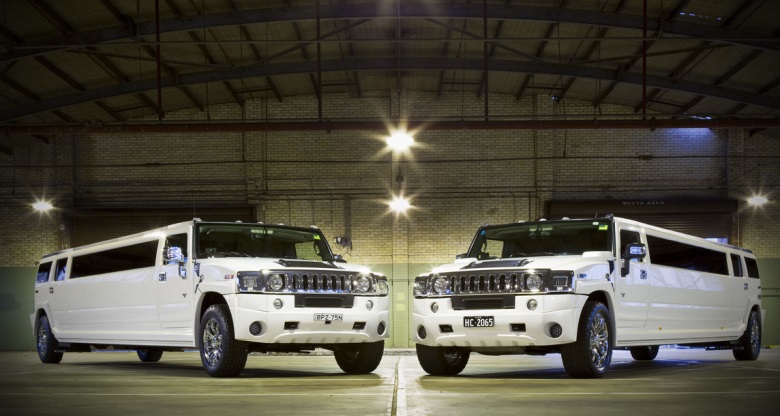 After an exciting wedding day and a party beyond all expectations, it is time for you, as the newlyweds, to leave your friends and family. The send-off has a symbolic meaning to it too. As the couple motor off together, friends and family bade the singles they used to know a farewell as they embark on a new life and adventure together as man and wife. So, your medium of transportation plays an important role in your overall send-off and will be remembered by those who waved you goodbye. Here are some unique and interesting ideas:
A Bicycle Made For Two
A tandem bicycle is sweet, romantic and environmentally friendly. It is also innovative and is sure to evoke a few chuckles. As the bride, you may want to change your outfit in case you get black oil on your wedding gown. Decorate your bicycle with cans and pin a "Just Married" sign on the rear rider's back.
Helicopter Flips
Leave with a bang as you climb into a helicopter and hover off into the "sunset". You can hire a helicopter and decorate it especially (with prior consent from the owner) or simply leave as is. Either way, there is no question that this will impress.
A Great Vintage
For the ultimately classy getaway, hire a beautiful vintage car and leave in style. Role a red carpet to the car doors for an even more glamorous appeal.
It's Hummer Time
Nothing says "bling it on" like a shiny black or gold Hummer. Young, trendy couples will make the perfect statement by climbing into one of these machines as they head out to a new adventure. Ask the driver to look as burly and "bouncer-like" as possible. Shades at night and chunky gold jewellery would set the scene perfectly.
Biker Chic
Climb on an impressive motorbike and roar off on your adventure. It is optimal for the bike to have a sidecar in which the bride can sit. Alternatively, you (as the bride) should change before getting on the bike. One reason is that your dress may get ruined. Another is that it seldom looks classy for a bride to sit astride anything (including horses). It is also vital that you have warm clothes with you as it can get very cold on a motorbike.
Balloon Away
A hot air balloon is irrefutably romantic and impressive. This is an especially awesome way to leave a daytime wedding, and particularly one that was held within beautiful surrounds (such as in a game park or near a waterfall). This will give you, the couple, the opportunity to relax alone, just taking in all of the beauty of your surroundings and reflecting on the magnitude of this special day.
Par for the Course
Many golf courses and estates boast stunning wedding venues in which to celebrate your big day. You can use the golf theme and leave your guests in a decorated, embellished golf cart. This is also likely to work out quite affordably as most golf clubs will simply let you borrow the golf cart as part of your venue hire.
Photo Credit: www.newcastlebride.com.au