Day Before Your Wedding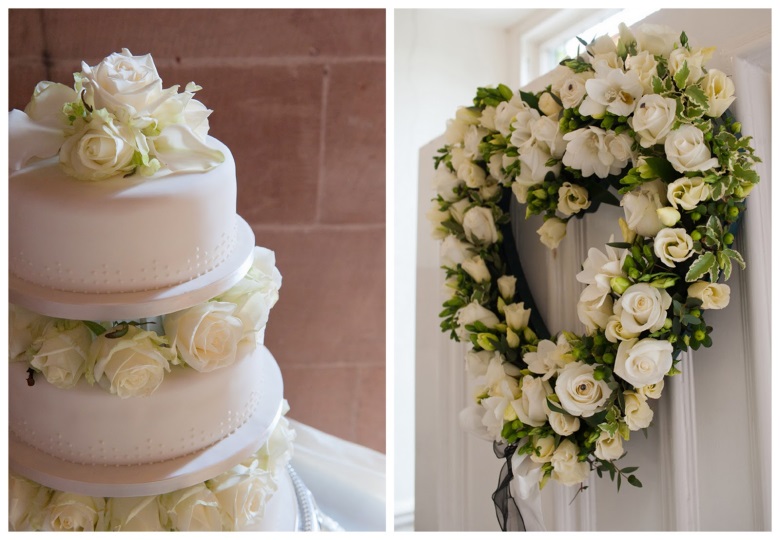 Confirm transportation arrangements for ceremony and wedding reception.
Have a manicure / pedicure and de-stress massage.
Rehearse ceremony
Hold rehearsal dinner - give gifts to bridal party and to parents if you choose.
Prepare tip and payment envelopes for vendors / service suppliers and make arrangements for someone to distribute them.
Make sure you get a good nights beauty-sleep.
Photo Credit: www.beforethebigday.co.uk