Bethlehem Weddings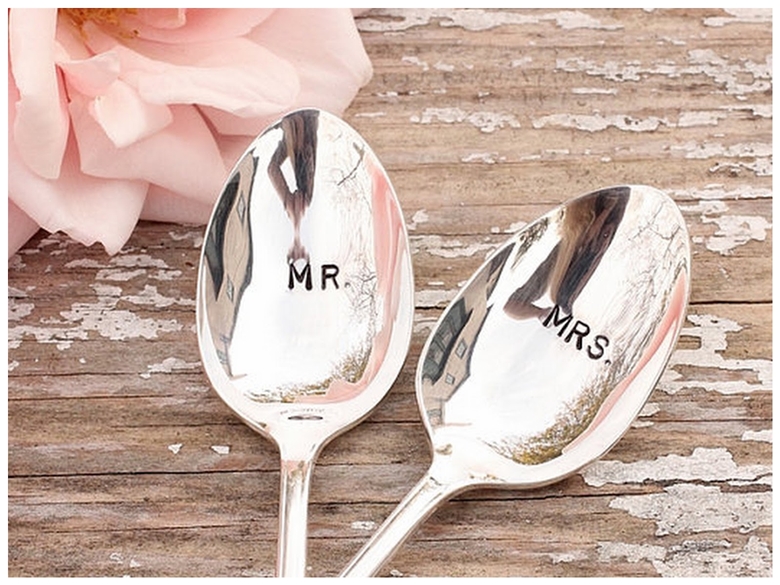 Bethlehem is a Free State town that lies along the impressive Jordaan River in South Africa. This town is important in terms of its contributions to the farming and commercial industries in the country. In addition, it is simply breath-taking to look at. Bethlehem is nestled within a lush valley, filled to the brim with fascinating flora. The Maluti Mountains loom over the landscape, which is home to a number of intriguing bird-, plant- and wildlife species. Meanwhile, the icy waters of the Jordaan River nourish the land and sustain its wildest residents.
Bethlehem also boasts a very rich history, testified to, in part, by the old sandstone buildings erected by the very first settlers in the region. Exhibitions of ox-drawn wagons ("ossewa" in Afrikaans), old-world farming implements and remnants of the equipment and weapons used in the wars give Bethlehem a deep sense of heritage and cultural import.
While all of these attractive factors certainly contribute towards a great holiday and honeymoon destination, they also play an important role in the overall look and feel of your wedding day. Venues that have historical significance and photographs with backdrops of mountains, rivers or charming old buildings resonate with you for many years after the celebrations, always reminding you of the joy and romance of your very special wedding day.
Should you choose Bethlehem as your honeymoon destination, or in the event of your wedding guests extending their stay to include some sightseeing and relaxing, the following attractions and activities are recommended:
The Basotho Cultural Village – get a first-hand account of how the South Sotho tribes have lived in this area since the 1500's.
The Bethlehem Golf Course – avid gold enthusiasts will enjoy playing a round amidst these stunning surrounds. This is an 18-hole course.
The Golden Gate National Park – as the sandstone cliff faces are illuminated by the African sun, they radiate shades of gold, hence the park's name.
The Mount Everest Game Reserve – do not let the name mislead you, this reserve does not require a hike up the real Mount Everest.
The Sterkfontein Dam Reserve – spot stunning antelope species as they graze in an awe-inspiring setting.
Photo Credit: www.allthefrugalladies.com