Eastern Cape Weddings / Port Elizabeth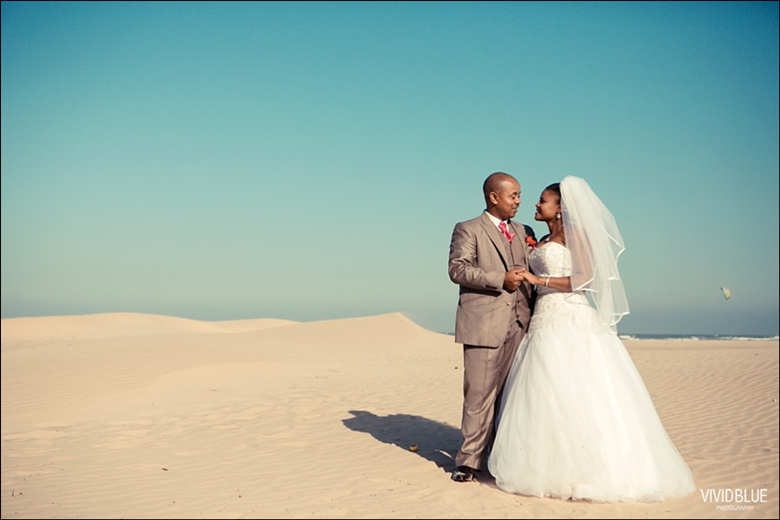 South Africa offers some of the world's most beautiful and desirable destinations. It is not only diverse, but is also rich in its diversity, boasting a plethora of beaches, mountains, forests and bushveld in luxurious or budget-friendly capacities. The Eastern Cape is an excellent reflection for the rest of South Africa as it offers almost all of the country's best resources in one, relatively small and intimate, province.
The Eastern Cape remains fairly untainted by major tourist attractions and the influx of international visitors. This means that its natural beauty and attractions are often available and accessible all year round. The Eastern Cape beaches are particularly gorgeous, as the warm waves of the Indian Ocean lap gently onto the white sand of this area's shores. Most beaches are safe for swimming, and the Eastern Cape is home to some of the world's top surfing destinations (e.g. Jeffrey's Bay). Wildlife has found this province to be the perfect home, a fact to which the many game parks and reserves in this area are testimony. The Big 5 (elephant, leopard, buffalo, rhino and lion) can be found at most of these establishments for an authentic African experience, as well as many other species of birds, insects and vegetation.
The Eastern Cape is particularly budget-friendly for those bridal couples that need to adhere to a strict 'bottom line'. Accommodation, venues and tourist attractions are generally easier on the back pocket than many of the other, more cosmopolitan destinations.
Another advantage that the Eastern Cape has is that it is accessible. It is situated fairly centrally in relation to other large cities in South Africa (being the 'middle ground' between Cape Town and Johannesburg, Bloemfontein, Durban and Pretoria), and it is easy to navigate once you are within its borders too.
In addition, the Eastern Cape boasts temperate weather for most of the year. Summers average a noonday high of approximately 27 to 29 degrees Celsius, while winter days seldom reach below 14 degrees Celsius at midday, and are usually a comfortable 18 or 19 degrees. Although it is renowned for its wind, Port Elizabeth and surrounds are generally well equipped to deal with gusts. The water temperature is particularly warm, as this area enjoys the Indian Ocean, making for great swimming conditions.
The Eastern Cape boasts some of the loveliest venues for weddings. Nelson Mandela Bay, Cape St Francis, East London, Port Alfred, Tsitsikamma and the Karoo are replete with fantastic venues and hotels, lodges and guesthouses. Couples wanting to get married in the Eastern Cape will find themselves inundated with great options at affordable prices.
All of these factors combine to create a destination that is not only ideal for your wedding, but also for your honeymoon. Guests that need to travel to the Eastern Cape to be a part of your big day will likewise delight in the variety of other things to do, meaning that they can also amalgamate their trip with a family holiday.
The Eastern Cape is set apart from the rest of the country in many ways. Take advantage of its unique appeal by exploring its rich offering, making your wedding day one to remember.
More information
Plan Your Eastern Cape Wedding

Photo Credit: www.vividblue.co.za