Harrismith Weddings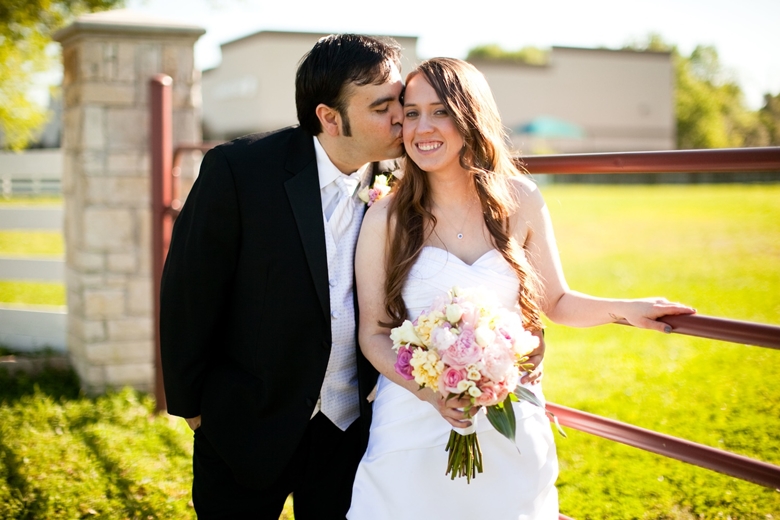 The landscape of Harrismith is characterised by breath-taking mesas and buttes, lending this land a haunting beauty that makes for memorable backdrops to almost any occasion. Harrismith is the biggest town in the South African province of the Free State and was established in its present area in 1850. The stunning scenery has proven to be most popular amongst prospective South African brides and grooms that want to celebrate their union and love in a place that exudes an authentically African charm. A wedding photographer's dream, Harrismith invites the bridal couple and their wedding guests to be a part of this organic splendour.
In addition to the breath-taking vistas, Harrismith is also very conveniently positioned and accessible. It is only 314 kilometres from Johannesburg and the OR Tambo International Airport and 315 kilometres from Durban and its King Shaka International Airport. This means that guests travelling from all over South Africa, and even the world, have easy access to your wedding destination.
This is a popular destination amongst those travellers seeking a retreat from the hustle and bustle of city living. For this reason, there is a host of guesthouses and lodges offering top-notch accommodation to you, as the newlywed couple, as well as to any of your wedding guests that will be extending their stay to enjoy a holiday in Harrismith. Some popular accommodation facilities include the Harrismith Nature Reserve (with stunning views of the Drakensberg Mountain Range), and the Harrismith Inn.
During your time in Harrismith, be sure to see and do the following things:
Harrismith Town Hall (a National Monument)
The Wildflower Gardens
Platberg (a mountain range measuring nine kilometres)
The Harrismith Golf Course (18 holes)
The magnificent Sterkfontein Dam
Bushmen paintings
Neo paintings (Sotho paintings)
Photo Credit: www.onewed.com