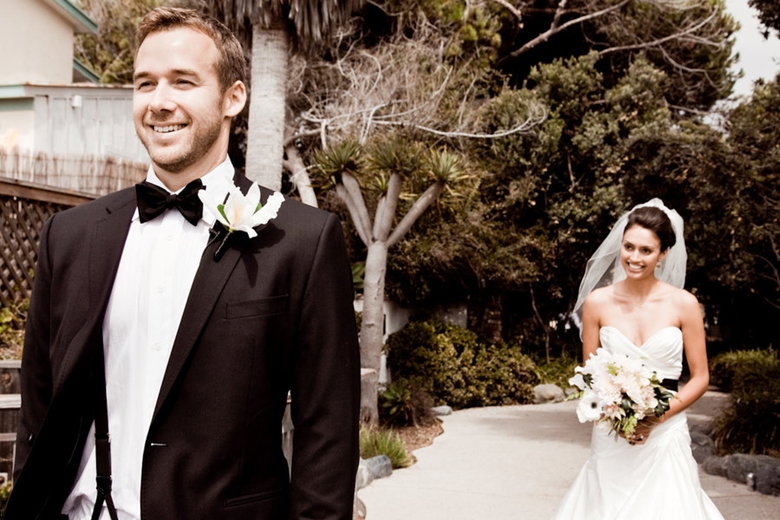 The majestic Hartbeespoort Dam Reservoir is nestled within a valley that is flanked by the mountain ranges of the Magaliesberg and the Witwatersberg. All of this resplendent beauty lies within South Africa's exquisite North West Province, which is conveniently nearby to Gauteng (including the major metropolis of Johannesburg and the OR Tambo International Airport). The town of Hartbeespoort lies near the actual wall of the dam, giving it the prime advantage of sharing in such beautiful surrounds and convenient accessibility.
Hartbeespoort is neighbour to a number of charming South African villages, including Kosmos, Meerhof and Ifafi. These communities share the banks of the Hartbeespoort Dam, offering visitors and locals alike a splendid wedding venue, honeymoon retreat and holiday destination. Being particularly close to Johannesburg and Pretoria, many brides- and grooms-to-be choose this area as the idyllic venue in which to celebrate their special day. It is also easy to get to, making the trip for wedding guests convenient.
Being one of the main water recreation areas within close proximity to Gauteng means that Hartbeespoort sees an influx of local and international travellers every year. To cater for newlyweds and any guests that decide to extend their stay in and around Hartbeespoort, there are a number of guest houses, chalets, self-catering cottages, game lodges, bed & breakfasts, hotels and holiday resorts. There are even camping and caravanning facilities for the more adventurous.
Water sports are a particular favourite amongst visitors to this region. The Hartbeespoort Dam is perfect for swimming, boating, water skiing, jet skiing, windsurfing, parasailing, or just relaxing on the banks and taking in the splendour of the sparkling blue waters. Whether you will be staying in this inviting town for your honeymoon, or are a wedding guest that is making a vacation out of a friend's wedding, you will find plenty to see and do, all set within a magnificent natural paradise.
Two popular wedding venues within the North West Province town of Hartbeespoort are:
La Montagne Guest Lodge in Broederstroom
This 4-star facility boasts magnificent views of the Magaliesberg Mountain Range and the Hartbeespoort Dam, setting an idyllic backdrop for your wedding. Luxury accommodation means that newlyweds will be pampered during their stay. The Honeymoon Suite is equipped with a Jacuzzi and spa bath to make that first night extra special. There is also a salon available, which will ensure that the bridal couple feels as relaxed and beautiful as possible. The wedding venue accommodates up to 120 seated guests. Its thatched roof lends it an authentic African appeal.
Galagos Lodge in Kosmos
Galagos is also a 4-star facility, characterised by its focus on tranquillity and the ultimate in serene getaways. Its elegant venue exudes luxury and style. All of its rooms overlook the refreshing waters of the Hartbeespoort Dam, setting the scene for a memorable wedding and honeymoon. The experienced wedding coordinator at Galagos will ensure that all of your needs and desires are handled with care for your special day.
During your stay in Hartbeespoort, whether on honeymoon or on holiday, the following attractions and activities are a must:
Golfing
Hiking
Walking
4 x 4 trails
Water sports
Abseiling down one of the many local mountain faces
Paragliding and hang-gliding
Hot air ballooning for a really romantic experience
The private zoo and snake park
The Elephant Sanctuary
The Monkey Sanctuary
The Crocodile Ramble (an arts and crafts route)
Paintballing
Quad biking
Archery
Fishing
River rafting
Photo Credit: groomsadvice.com