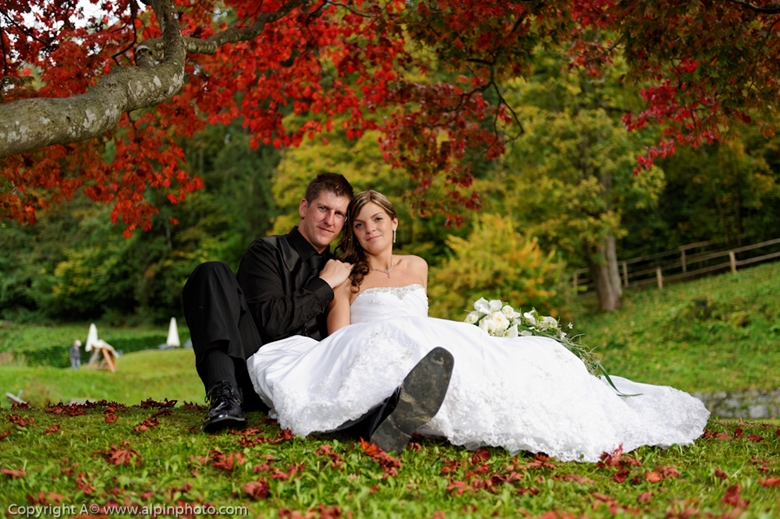 Klerksdorp is a quiet town in the South African province of the North West. However, the greater area includes smaller towns like Orkney, Tigane, Hartbeesfontein, Stilfontein and others. It is just under 200 kilometres from Johannesburg and 300 kilometres from Kimberley, making it centrally located and easily accessible to brides, grooms, their family and friends.
Klerksdorp and Rustenburg are together known as being the economic epicentre of the province. Klerksdorp is also a major mining hub, producing significant proportions of the local diamonds for which this area is so well known. The town centre is amply equipped with shops, boutiques, salons, medical centres, entertainment facilities and accommodation. This means that couples planning their wedding here will have plenty of resources, products and service providers at their fingertips, ensuring a successful and memorable celebration of their union.
The North Hills Country House is one of the most popular wedding venues in Klerksdorp. It comprises 160 hectares of private nature reserve and combines an elegant charm with world-class style and elegance. It is only minutes from the town centre of Klerksdorp, but feels completely secluded as it is nestled within the African bushveld. The air-conditioned wedding venue accommodates up to 50 guests for an intimate, stylish celebration. Newlyweds and wedding guests wanting to stay on after the wedding will enjoy the added facilities, including a swimming pool, sauna, lapa, yoga sessions and massages within the breath-taking setting of the bush.
During your stay in Klerksdorp, it is recommended that you indulge yourself in the following sights and activities:
The various mining shafts
Hiking
Walking trails
The Klerksdorp Museum (built in 1891 as a prison)
The Faan Meintjies Nature Reserve
The Oudorp hiking trail (12 kilometres long)
Goudkoppie (Gold Hill)
The Klerksdorp Dam
Photo Credit: swissweddingcompany.com