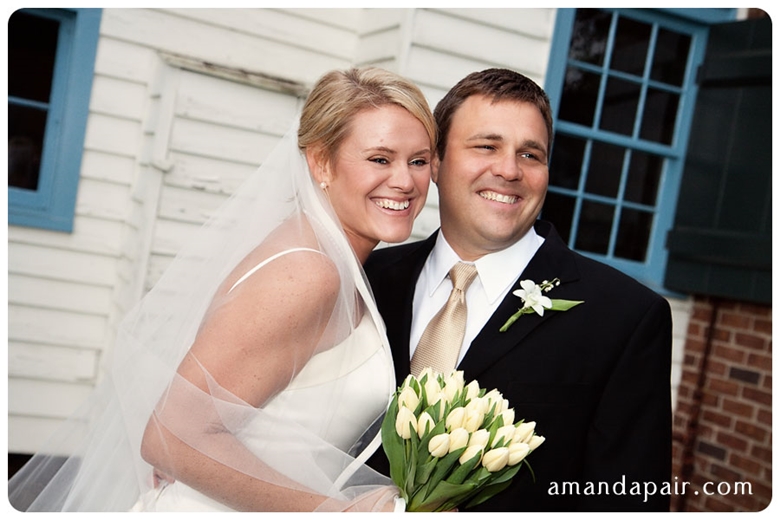 The Magoebaskloof Region in Limpopo Province is an exquisite part of South Africa. Nestled at the northern edge of the magnificent Drakensburg Mountain Range, Magoebaskloof is surrounded by towering kloofs. It is dubbed "the land of the silver mists", a characteristic of its unique positioning, granting it a mystical beauty. Frequented by avid hikers, the area is a tourist hotspot, popular amongst travellers from all over the world who want to sample some of the unspoilt beauty of this gorgeous country. It is also gaining increasing popularity amongst brides- and grooms-to-be that value having the environment play a supporting role in the celebration of their big day.
Magoebaskloof is relatively centrally situated. This makes it easy for your wedding guests to access, as well as a convenient destination for your honeymoon. The following driving times indicate its proximity to major epicentres:
Johannesburg: 3.5 hours
Polokwane: 45 minutes
Tzaneen: 30 to 40 minutes
The Kruger National Park: 1 hour
Any wedding services and products that cannot be sourced within the immediate area will, therefore, be available within a short drive from Magoebaskloof, putting the busy bride's mind at ease.
Whether in Magoebaskloof as the bridal couple on honeymoon or as a wedding guest that has extended your stay to include a holiday, the following sights and activities are recommended:
The beauty of the Afromontane forests
Bird watching and game viewing
Hiking, walking and cycling trails
Sapekoe's Middelkop Tea Estate, boasting magnificent views and delicious herbal infusions
The Woodbush Forest and the Swartbos forests
Arts and crafts markets
The Makapansgat Valley, home to a variety of fossils
The stunning Modjadji Cycad Reserve
The Polokwane Game Reserve
The Tzaneen Country Club
The Wolkberg Wilderness Area
Tig's Candles in the Mist
Magoebaskloof Getaway Hiking Trail
Horse riding
Boating
Rafting
Yachting
Cycling
Fishing
Golf
Abseiling
Paintballing
Quad biking
Tubing
4 x 4 Trails
Cheese Making Tours at the Wegraakbosch Organic Dairy
Agatha Crocodile Ranch
The Debengeni Waterfalls
The Efef Elephant Project
River rafting

Photo Credit: www.amandapair.com