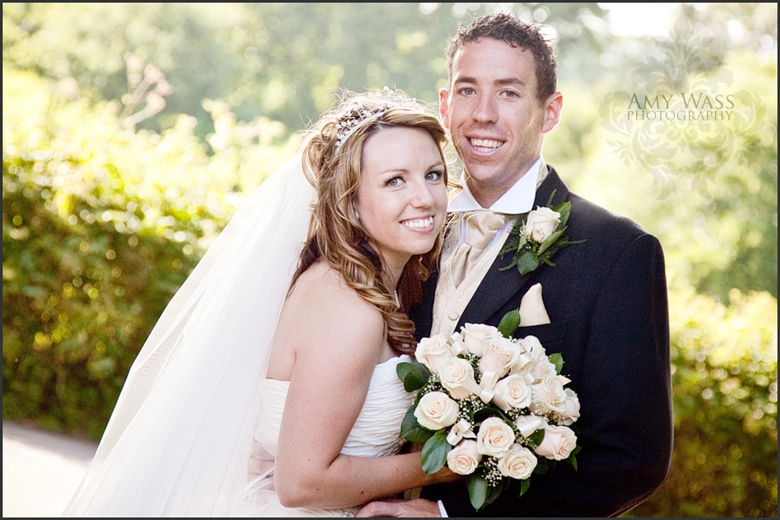 Marloth Park is perched on the southern boundary of the world-renowned Kruger National Park. It boasts stunning views of the mammoth and mighty Crocodile River as it enjoys its positioning on its ample banks. This holiday community is a popular hotspot for travellers from all over South Africa, and is becoming an increasingly demanded venue for weddings and honeymoons amongst couples that want to incorporate a true South African flavour into their special day.
Marloth Park is well connected via national roads. It is only 450 kilometres from the commercial, economic and cultural hub of Johannesburg and 120 kilometres from Mpumalanga and all of its resources. This major metropolis is the base from which many visitors explore the rest of South Africa, being the home of the OR Tambo International Airport. This means that guests travelling from other places in South Africa or, indeed, the world, can enjoy convenient access to your wedding venue.
Marloth Park is the natural habitat of many of South Africa's most exciting wildlife and vegetation. Visitors can look forward to spotting elephants, rhinoceroses, hippopotamuses, monkeys, giraffes, warthogs and many antelope species as they roam freely.
The Grand Kruger Lodge and Needles Lodge are both 4-star facilities that boast stunning wedding venues for discerning brides- and grooms-to-be. The Grand Kruger Lodge can accommodate up to 80 wedding guests, while Needles Lodge is designed for more intimate occasions, having a capacity of 35 guests. Because these enjoy such close proximity to well-established town centres and favourite tourist attractions, they also make for the ideal honeymoon accommodation.
During your time in Marloth Park, whether on honeymoon or as a wedding guest on holiday, the following sights and activities are recommended:
Game viewing
Spend a day or two exploring the wonders of the Kruger National Park
Visiting Swaziland (60 kilometres away), Mozambique (20 kilometres away) or the South African province of Mpumalanga (120 kilometres away)
Watching the wildlife as they drink from the Crocodile River
Fishing at Komatipoort
Golfing at Malelane
Bush walks
Sundowners at the end of a beautiful day spent in the African bushveld
Photo Credit: amywass.co.uk