Mpumalanga Marriages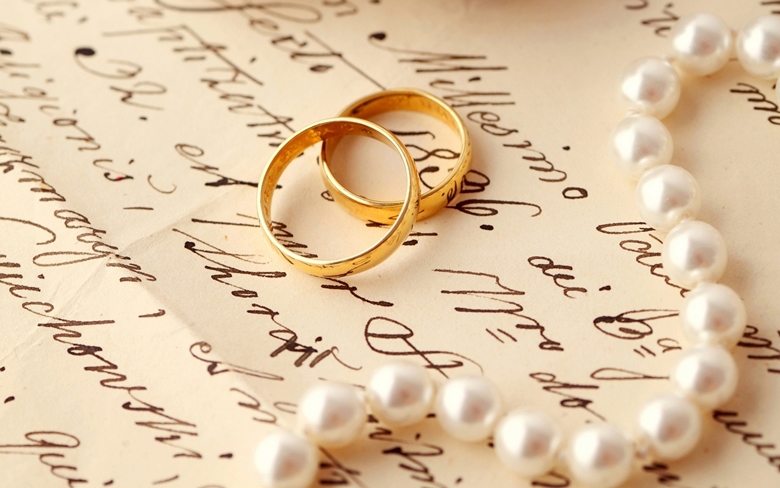 In terms of South African destinations, Mpumalanga certainly has a fairly different type of look and feel in comparison to the coastal and mountainous regions. Unlike the vast savannahs and dense bush that characterise much of the country, Mpumalanga boasts lush, green valleys and thick forests that are home to a plethora of fascinating insects, birds and mammals. These characteristics give this, South Africa's second smallest province after Gauteng, a distinctly tropical feel.
Mpumalanga is particularly green and fertile all year round. In addition to deep gorges and amply populated forests, awe-inspiring waterfalls and lakes also make up the stunning landscape. The abundance of this land is demonstrated in the success of its crops, such as bananas, nuts, lemons, lettuces, tea and even tobacco. These breath-taking surrounds provide the perfect milieu in which to celebrate your wedding day with friends and family.
The entire region of Mpumalanga and its surrounds enjoys a temperate to sub-tropical climate, depending on the area. Although the temperatures do not often drop dramatically, rain and showers are frequent. The necessary plans need to be made for your wedding day. If you are determined to have an outdoor wedding, some shelter or a Plan B is essential, as are umbrellas for guests walking to and from the venue. Your dress should be made out of a light, breathable material to avoid becoming too hot in case of humid conditions. Consider the comfort of your entourage as well as your groom and try to be as accommodating in terms of light, comfortable materials and styles as possible. Ensure that your ceremony and reception venues are well ventilated with fans or air-conditioning, and make iced water easily available to guests. It is common for feet to swell in warm, humid conditions, so make sure that your shoes are as comfortable as possible, particularly to dance in. Brides are urged to conduct their hair and make-up trials in the same season as their wedding to ensure that they will both last the duration of the reception without running or drooping in the heat.
Wedding venues are plentiful in this South African region, as it is a popular destination that is geared towards accommodating locals and foreigners alike. Wedding venues range from exclusive 5-star resorts and banqueting halls to rustic lodges in the middle of the African bush. Décor frequently makes use of the natural beauty of the land and its animals, adding a primal pizzazz to your wedding day, if you choose.
The Kruger National Park is situated within this province. Apart from being a fantastic honeymoon destination for the couple, this park is also the ideal draw card for many guests, who can extend their stay and make a holiday out of their trip to your wedding. The many lodges, guesthouses and B&B's that make up the accommodation in and around this park promise to suit everybody's unique needs and tastes.
'Mpumalanga' means "place of the rising sun". Make this the destination of the dawn of a new lifetime for you and your husband- or wife-to-be.

Photo Credit: hotel-graal.com