Polokwane Weddings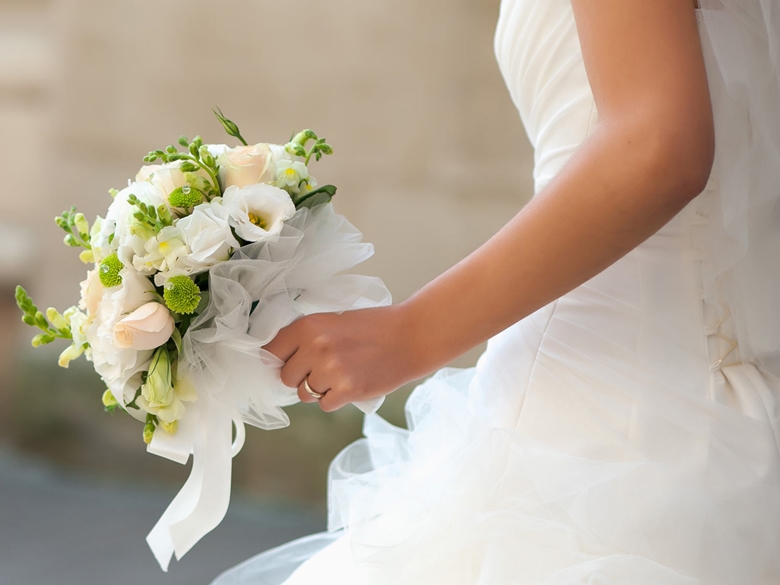 Polokwane, previously known as Pietersburg, is the capital of the beautiful South African province of Limpopo. Its new name means "Place of Rest" and the warm, inviting hospitality of this gorgeous city certainly lives up to this reputation. As the capital city of Limpopo, Polokwane enjoys access to service providers in the wedding industry, making the planning and hosting of your wedding here far easier and less stressful.
In addition to superior facilities, Polokwane is also the ideal wedding and honeymoon destination for its stunning landscape and close proximity to a number of tourist attractions and accommodation facilities. Having been one of the Host Cities for the 2010 FIFA World Cup™, it is amply equipped to handle visitors from all over the world. Major roadways connect Polokwane to Johannesburg (approximately 300 kilometres), Pretoria, Cape Town and Bloemfontein.
The many natural wonders of Polokwane and its temperate weather conditions have coerced many a bride- and groom-to-be to celebrate their love in this capital. December and January, South Africa's summer months, are graced with rainfall in Polokwane, which eases the heat and refreshes the land. As the vast vistas stretch out in glorious beauty, bridal couples can bask in their love and romance, while wedding guests share in this place of untouched South African landscapes. These make for stunning wedding photographs as the background becomes a character of its own.
Wedding guests that have had to travel to celebrate your occasion will likely want to spend some more time in this destination. Likewise honeymooning couples are urged to immerse themselves in the beauty of Limpopo. During your stay, it is advised that you:
Visit the Polokwane Bird and Reptile Park (home to more than 280 avian species)
Explore the fauna and flora of the Polokwane Game Reserve
Revel in the beauty of the Moletzie Bird Sanctuary and the Modjardji Rainforest
See the impressive crocodiles at Cheune Crocodile Farm
Explore the many hiking, cycling and walking trails
Be awe-struck by the Soutpansberg Mountain Range, which measures more than 130 kilometres in length
Learn more about the area by visiting the many museums and monuments, including the Bakone Malapa Northern Sotho Open-Air Museum, the Eersteling Monuments and Bakone Malapa ("the living museum")
Witness the biodiversity of the Makapansgat Valley and Modjadji Cycad Reserve
Relax while playing a round at the Polokwane Golf Course
Photo Credit: affordable-personalized-weddings.com