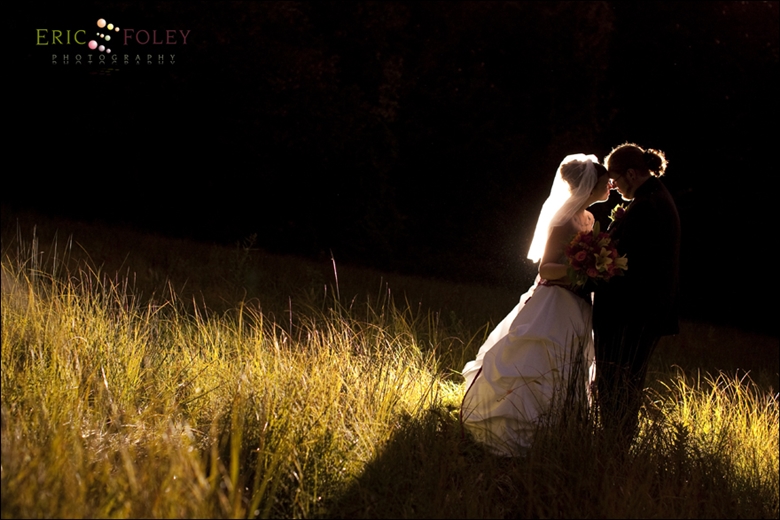 Getting married on the banks of a mighty river promises a majestic beauty all its own. South Africa is home to a number of gorgeous rivers, which local brides- and grooms-to-be are invited to enjoy as they make their special vows in front of friends and family. These rivers, such as the Vaal River and the Breede River, are spectacular backdrops, giving your ceremony an air of fairytale splendour and breath-taking beauty.
A river wedding is especially suited to couples that appreciate the rich wealth of the outdoors, and who value nature in its rawest form. Rivers are common retreats for birds, which can be heard singing and seen soaring overhead while your wedding guests witness your special occasion. Such surroundings also guarantee awesome photograph opportunities, both for your guests and for your professional photographer and / or videographer. In addition, these lovely surrounds mean that you will not need to rely too heavily on extravagant décor, as much of the aesthetic appeal will come from the blue waters of the river, the tall grasses on its banks and the lush greenery around you.
Many of the world's most breath-taking rivers have event venues nearby. This makes these rivers ideal for wedding ceremonies, to be followed by receptions in the available facilities. Often, this is offered as a bridal package, making it easier and, sometimes, more cost effective for you, as the engaged couple, to organise. If the river is fairly popular amongst tourists, it is also likely to have accommodation facilities, so that guests who want to extend their stay in the area have such amenities at their disposal. Of course, this is also great for the couple that wants to enjoy their honeymoon without having to travel very far after the reception.
Such a ceremony venue ensures that your big day is set apart, etching it into the minds and hearts of those with whom you share it, simply by virtue of the gorgeous location.
In South Africa, the following rivers are fantastic for wedding ceremonies:
The Vaal River
This river is abundant in event facilities and accommodation. In addition, it is situated close to Johannesburg (and the OR Tambo International Airport) and other major epicentres, which means it is accessible. Accommodation and venue facilities range from rustic to exclusive, giving brides and grooms flexibility and variety.
The Breede River
Situated in the heart of the gorgeous Western Cape, Breede River is a site of undeniable beauty. There is a wide selection of accommodation and event facilities, including honeymoon suites. These amenities range from self-catering chalets and quaint bed & breakfasts to more luxurious villas and suites. Popular venues include Almondbury Guest Farm, Tulbach Hotel, Sanbona Wildlife Reserve, Eenboom Mountain Guest Lodge and Montagu Country Hotel.

Photo Credit: ericfoleyphotography.com