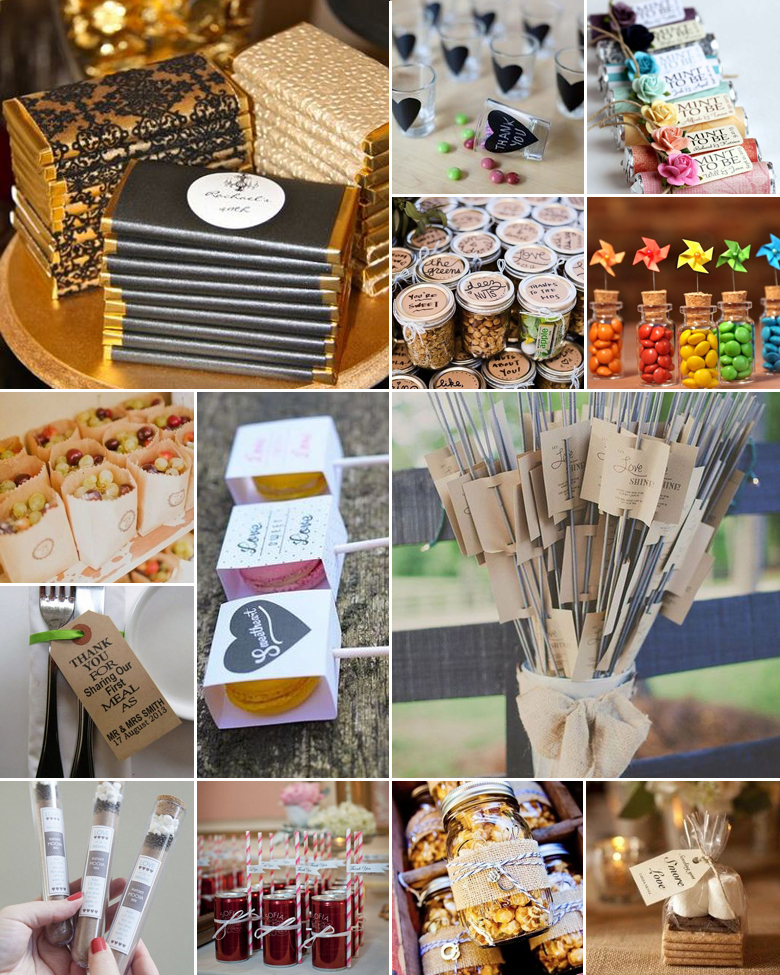 The internet is crammed with beautiful ideas for favours and little presents that you can make yourself, but the real question is: Should you be DIYing in the first place? Here's a quick checklist to ensure that you don't bite off more than you can chew:
Do you love making things? It's a simple question, but oh-so relevant. If you don't enjoy the art of DIY in your everyday life, then it goes without saying that you'll get bored halfway through making DIY favours.
Are you patient and precise? Making favours is a tedious job, repeating the same steps over and over again. If you're the type that loses patience or interest after the first 5 repeats, DIY favours might not be for you.
Is the favour personal enough? If you're going to make a favour by hand, it has to have that personal touch – otherwise you may as well go out and buy it! For instance, don't try to make chocolate when you can buy bars in bulk and add a personal touch with the decorations.
Will you be outnumbered? If you're having a small wedding, DIY favours are certainly manageable. However when it gets past the 80 guests mark, you might need a couple of extra (or professional) hands to get the job done.
Is the favour practical? There are a lot of excellent DIY favours out there, but some of them are simply not practical. For instance, will you have time in the week before your wedding to whip up those edible favours, or is it better to have it made by a professional?
Original images and their credits available on Pinterest