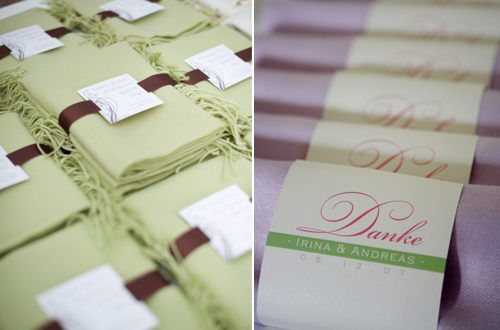 Contact Details:

Page: Wedding Concepts
Consider offering high quality pashminas with a personalised "Thank You" note which is usually in the form of a paper band folded around the pashmina. This not only conveys a message and provides a form of packaging but also allows for another creative avenue to get creative with stationery designs!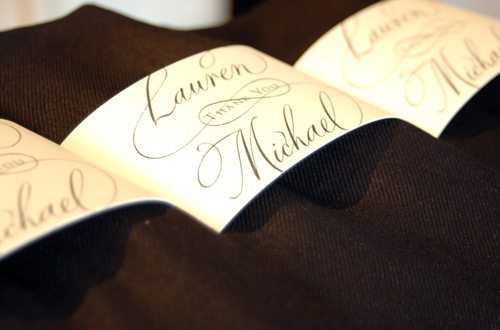 This a fashionable gift the ladies will treasure and it will also ensure that they are kept warm during the evening of your reception. Consider displaying them on butler's trays, have them handed out during arrival drinks or place them on each chair before being seated for dinner.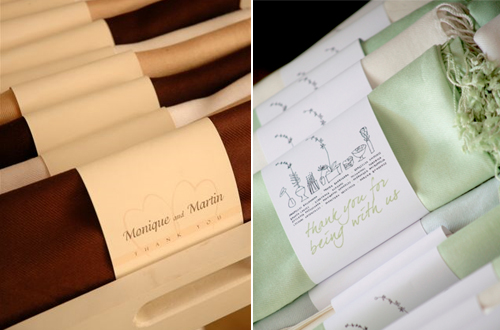 Wedding Concepts currently stock 2 types of pashminas:
Wool blend Pashminas @ R75.00 each (incl. VAT)
These pashminas are of superior quality woven from light wool that is unique to a special mountain range in the Himalayas. They are available in various basic colours as well as beautiful pastels.
Viscose Pashminas @ R99.00 each (incl. VAT)
Soft Viscose Pashminas made from a 100% viscose and are available in cream, soft pink and sage green.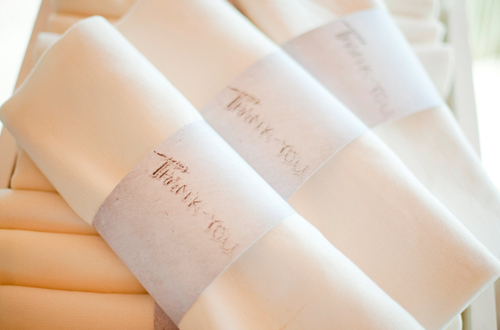 The size of all pashminas is 190cm x 70cm.
Personalized stationery / pashmina bands can be designed & added from R 25.00 incl VAT per band.
Get yours now by contacting Wedding Concepts.