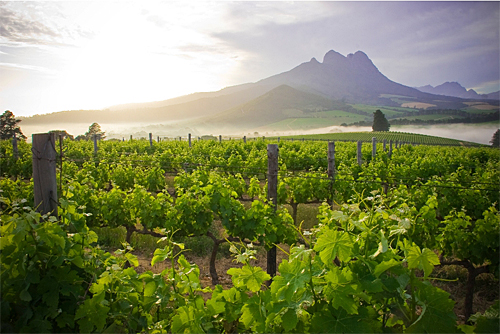 Warwick Wine Estate is situated in Stellenbosch at the foot of the Simonsberg Mountain in the heart of 'Cabernet Country'.
Conveniently situated between the N1 and Stellenbosch, only 30 minutes away from Cape Town.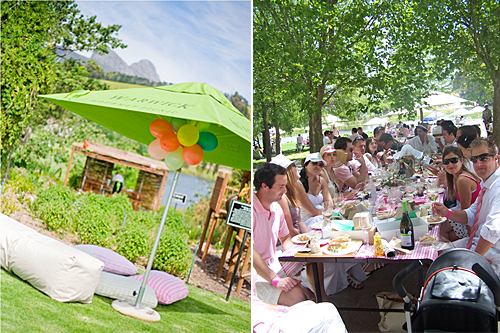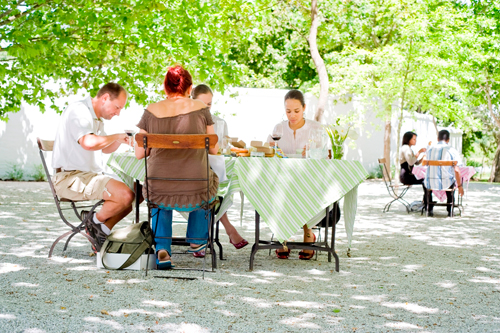 Warwick Hospitality prides itself in offering exceptional service, gourmet food and fine wines all set amongst one of the most picturesque vineyards in the Stellenbosch winelands.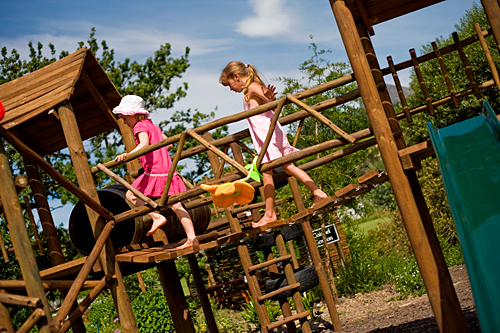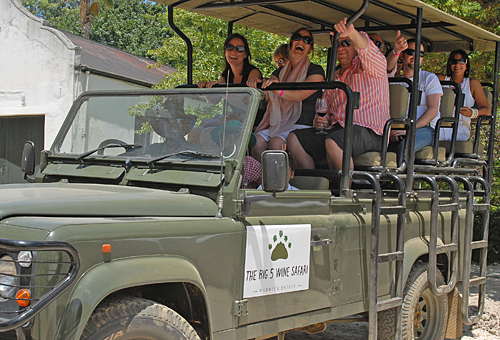 We can assure you breathtaking views, a sophisticated 'Jardin du Luxembourg' garden and magnificent lawns. A perfect setting for an elegant, sophisticated and unforgettable wedding and guaranteed lasting memories.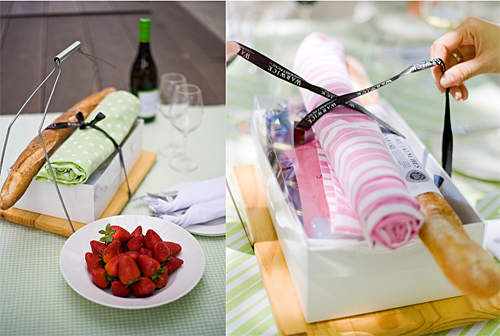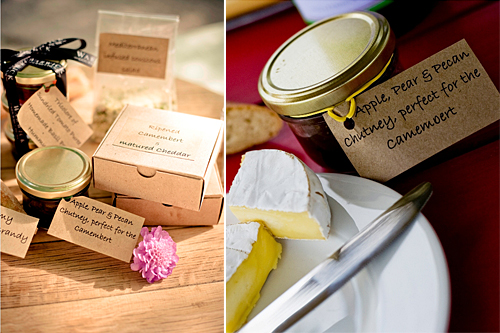 The Wedding Cup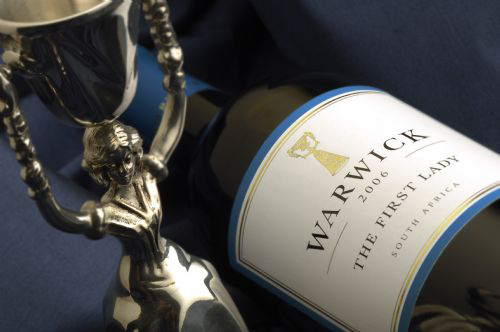 Warwick's Wedding Cup brings an element of prominence to any wedding ceremony, most excellent gift for wedding couples or as a family heirloom. The Wedding Cup is handmade from the finest raw materials in Northern Africa.  To this day for many couples the chalice remains a symbol. Love, faithfulness and good luck await the couple that drinks from this chalice.
Contact Warwick Wine Estate:

Visit our page on Celebration: Warwick Wine Estate