How to choose the right wedding suppliers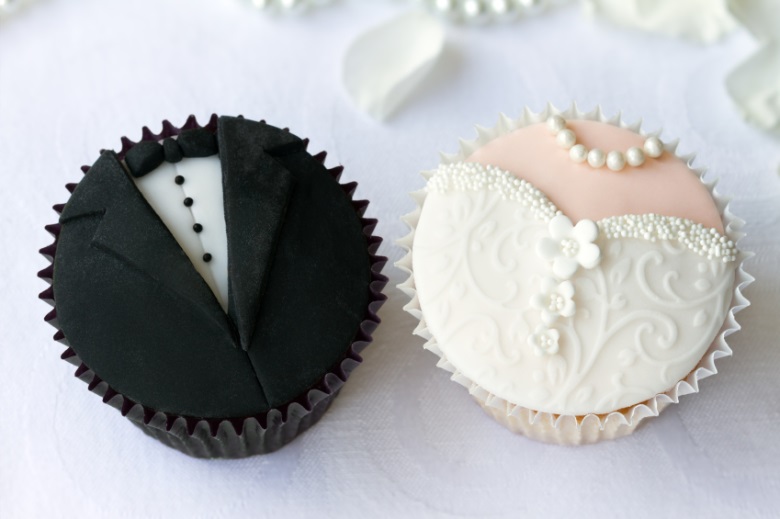 Not even hiring the most reputable of wedding planners can guarantee absolute peace of mind when it comes to choosing the best suppliers for your wedding day. Finding a group of people and companies that will ensure that your day is the best that it can possibly be requires as much information, time and patience as possible. It is not easy and there are always risks involved. However, with open lines of communication and a realistic sense of what is possible and what is not, you are able to make the best decision for your unique day.
Many brides are surrounded by a group of peers that have been through the wedding experience. Speak to your girlfriends and ask them who they were impressed by and which suppliers disappointed them. Although your needs and tastes are different to theirs, they will be able to at least indicate which suppliers should be avoided because of dishonesty or a lack of professionalism.
Social networking has become a standard means of communication and is a fantastic way of getting opinions and feedback from a maximum number of people with minimal effort. Posting a status or creating a poll on the internet (e.g. 'Amelia is looking for great wedding florists, any ideas?') will encourage friends and acquaintances to share advice and personal experiences. These media also foster a sense of communication amongst people going through similar experiences. Starting a group on Facebook for brides and grooms planning their wedding day is a good way of gauging the experiences of others and getting as wide a base of feedback as possible.
Of course, every couple has to make their own decisions and source their own suppliers to ensure that their wedding day is unique and special. As bride and groom, try to use whatever time you have available to visit suppliers, get quotes and try samples. Rushed decisions are more likely to be regretted than well thought out and informed ones. Make sure that suppliers understand that you are aware of competitors' prices and services as well, so that they do not try to deceive you.
Sampling the products and / or services on offer is an important part of avoiding disappointment. Taste the different types of cake on offer, listen to samples of the playlists, feel and touch the different napkins; these are the only ways of getting what you want and expect. Make sure that, once you have decided on a particular choice, that item is put into the service contract in detail. Do not sign a contract that is vague (e.g. '1 x wedding cake'). Make sure that the product code or a succinct description of the service is included (e.g. 1 x 3-tiered chocolate cake with white marzipan and almonds') and so that you will have a substantial basis from which to defend your choice and payment in case of a dispute.
Although nothing is going to guarantee that you, as the bride or wedding planner, are completely free from the threat of being unhappy with a supplier, there are certainly precautions that can be taken to try and prevent this from happening as much as possible. Take the time to speak to others and get counter quotes, sample as much as possible, and always ensure that you have some sort of legally binding document to secure your order.
Photo Credit: callowevents.co.uk