Different Wedding Planning Services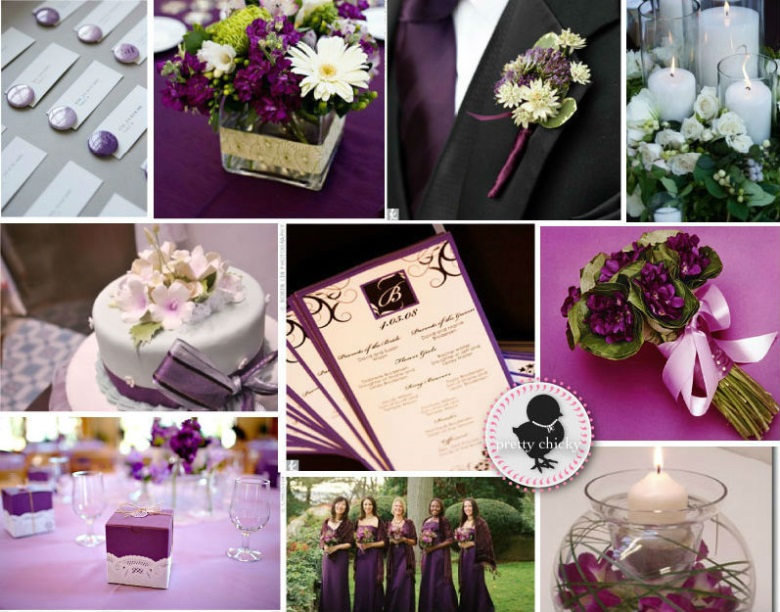 Contrary to popular belief, there are different types of wedding planning services available to brides-to-be. Some are more extensive than others, but all are designed to make the wedding process easier and to create your perfect day. Some brides want to hand the process over to the professionals completely, while others want to be very hands-on, using their wedding planner as a sounding board and advisor.
The following categories of wedding planner are designed to assist you to decide how involved you want to be and what you want your professional coordinator to handle:
The Ad Hoc Planner
This is the type of planner you would hire if you only needed assistance with one or two parts of your wedding planning process. These could be matters about which you do not know much (such as jazz bands as entertainment or the type of menu you want for a vintage themed wedding, for example). They will just take care of this specific task, taking that extra weight off your shoulders. This is, obviously, cheaper than a full-service coordinator and still leaves you with plenty of freedom and versatility in terms of planning your own event.
The Last-Minute Planner
If you are finding that you are becoming swamped with last-minute details and your day is looming over your head, consider hiring someone to take care of these matters and to ensure that everything is in order. Often, when under stress, we can let important issues slip unnoticed. By hiring someone to come in at the end of the process, you ensure that, although your day is uniquely yours, an expert has come in and added their professional touch, making sure that everything is exactly as you have planned it to be.
It is a good idea to request that this planner puts a detailed itinerary together for the week before your wedding so that you are sure and comfortable with everything that needs to take place, when and how.
The Part-Time Planner
This type of wedding planner is present and available throughout the pre-wedding period, providing guidance and advice to the bride-to-be. Usually, this planner's involvement consists of advising and guiding the bride, but letting her communicate with potential suppliers, source quotes, and so on, herself. The planner may assist with finding service providers and may also attend dress fittings and décor appointments to be able to provide input, but does not perform the specific tasks themselves. This cuts a lot of the work that the planner has to do and allows the bride-to-be to be very 'hands on', while also saving a significant amount of money.
The Full-Time Planner
The full-time wedding planner is there to help you every step of the way. They will provide insight, advice and ideas for everything from flowers to honeymoon destinations, and will take the lead in organising these for you. This is a fabulous way to decrease your own stress, particularly if you are also very busy at work, pregnant or busy moving house. A good wedding planner will even handle issues such as pre-wedding jitters, family feuds and weeping attacks. They usually have good relationships with vendors and can, potentially, get better prices for you. While these types of wedding planners are substantially more expensive than other types, they are certainly worth their weight in gold for couples that do not know how or are not prepared to plan a full-scale wedding
Photo Credit: thohoyandou.olx.co.za