Even Party Animals Need A Break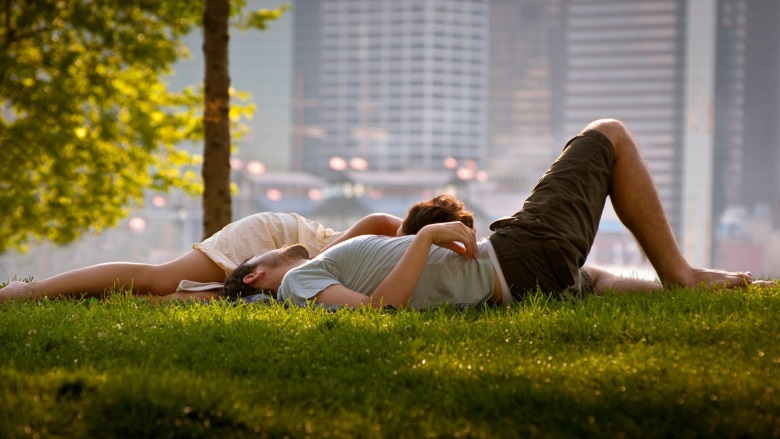 The time before your wedding is, no doubt, an exciting, fun-filled time of celebration. Your friends and family will share in this jubilant feeling, spoiling you with their help, gifts and parties. However, some bridal couples may be concerned that their guests will be exhausted by all the pre-wedding celebrations that the wedding itself does not enjoy the same focus that it should. There are certain parties that are expected and others that can be omitted. Even the wildest party animals need their beauty sleep before the big day.
The following parties are those that are most commonly held and expected. This does not, however, mean that they are absolutely necessary. Every couple is unique and should enjoy their day in a way that is special to them.
The Engagement Party
This is the 'coming out' party, your first appearance as the betrothed couple. This can be formal or relaxed and you can decide whether to allow children and partners to come. There are very few rules surrounding engagement parties. You may choose to start using the theme of the wedding (e.g. vintage) or its colours at this stage.
Who To Invite: Family and friends, including those that you will not be able to accommodate at your wedding because of space limitations, giving them the chance to share in your celebrations.
Expect: Some of your guests may bring gifts, but it is not always necessary.
The Hen Party or Pamper Party
There really should only be one of these parties. However, some brides, particularly those with very different groups of friends, might have two or even three of these. If there are one or two people that are invited to all of these, this will definitely become overbearing and taxing for these ones.
Who to Invite: The bride's female family, colleagues and friends as well as the ladies on the groom's side of the guest list. If you feel that the difference between the young and old will be too drastic, consider starting off with a tame affair and heating it up once the older ones have left. This saves you from having to throw two parties but still allows everyone to enjoy it.
Expect: Your more traditional guests are likely to bring kitchen items, such as cutlery, crockery and cooking utensils. The younger guests may bring sexy lingerie, pampering oils, or even slightly more risqué items.
The Bachelor Party or Stag Night
This is another once-off affair that should incorporate all of the desired activities and people in one party. Because this party is often characterised by heavy drinking, it should never be held the night before the wedding. The groom will only feel miserable and tired.
Who to Invite: The male friends, colleagues and family members of the groom as well as the gents from her side of the family. These should include young and old.
Expect: No gifts, but plenty of games and fun. It is always a good idea to include some sort of activity or sport, and then round that off with drinks and / or dinner. Bachelor parties continue to have a bad reputation for the misbehaviour of the men involved. Think carefully about what you are willing to do at this party as it is likely to affect your enjoyment of your wedding day.
Rehearsal Dinner
While not all couples choose to do this, a rehearsal dinner works well to calm the nerves of the couple as they practice walking down the aisle and so on. This is then followed by a dinner with those involved in your big day as well as close family members. This really is a get-together to relax, laugh and enjoy the fun around your wedding day. This should be held on the night before the wedding.
Who to invite: The bridesmaids, groomsmen, best man, maid of honour, parents, siblings and best friends of the couple.
Expect: No gifts, but plenty of love and attention.
There are, obviously, different circumstances. Some of these may dictate more than one Pamper Party, for example. This may occur in the case of a bride-to-be that has family far away. She will likely enjoy a party in her home town as well as one for closer family members when she is in their area. There are no hard-and-fast rules, but consideration should be paid to the budgetary constraints of guests as well as to their energy and involvement levels. Do not allow an excessive number of pre-wedding parties to spoil the impact of your special day.
Photo Credit: coolhdwallpapers.blogspot.com