Why Invest in a Wedding Planning Guide?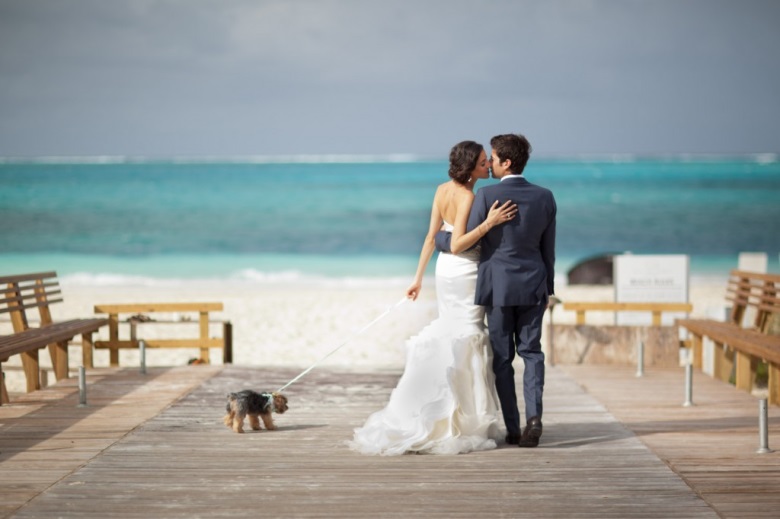 There are so many different types of wedding planning books, files and guides available on the market today. They vary from small directories of local industry suppliers to all-inclusive step-by-step guides that take you through every step of the exciting planning process. But, with so many expenses associated with the planning and execution of a wedding, why would you need to spend even more money on a wedding planning file?
There are so many benefits to having such an organised guide, whether you are planning your own wedding (a once-off event) or you are a professional wedding planner that needs to coordinate and juggle a number of these special days for a host of unique clients. As an individual planning your own big day, you can make great use of this guide, especially if you feel overwhelmed by the idea of not knowing where to start. This guide will ease you into the notion of planning your own wedding, and will give you a great plan of where to start. As a professional wedding coordinator, a wedding planning guide, or a collection of your favourites, can act as templates and references for each wedding that you undertake – your own personal library. Although your clients are unique and have specific requirements, the guide can be used as a template for the basic planning foundation, as well as for different ideas and tips. You may even let your clients have a look at various guides so that they can get some handy hints or inspirations.
As a bride-to-be, your wedding planning guide will become a very special keepsake. Your notes, photographs and comments will bring a smile to your face in the years to come, when you idly flip through the pages and relive the fun and excitement of this time. Certain wedding planners, such as Love Celebration, allow you to record your first thoughts when you met one another, your engagement story, and so on, which is really very special, particularly if you plan to have children and show them your wedding planner in the future.
Wedding planners often have an area in which you can store your quotes or make a note of the amount quoted, which means that everything is in one, easy-to-access place. This makes administration much easier and allows you to compare quotes quickly and easily.
A good wedding planning publication will provide information and guidance on sensitive issues – such as how to ask for money as a gift, what to wear if you are a pregnant bride, how to deal with difficult family members, and so on. It should also give you plenty of tips and ideas, so that you are able to get inspiration from it and make your day even more special, personal and memorable.
Finally, an important part of a wedding planning guide is to ensure that you, whether you are the bride or professional coordinator, do not forget an important part of the process. This is done both in the main content as well as in comprehensive checklists. Use these resources extensively and be assured of a well-planned day that allows you to relax and enjoy it.
Photo Credit: www.utterlyengaged.com