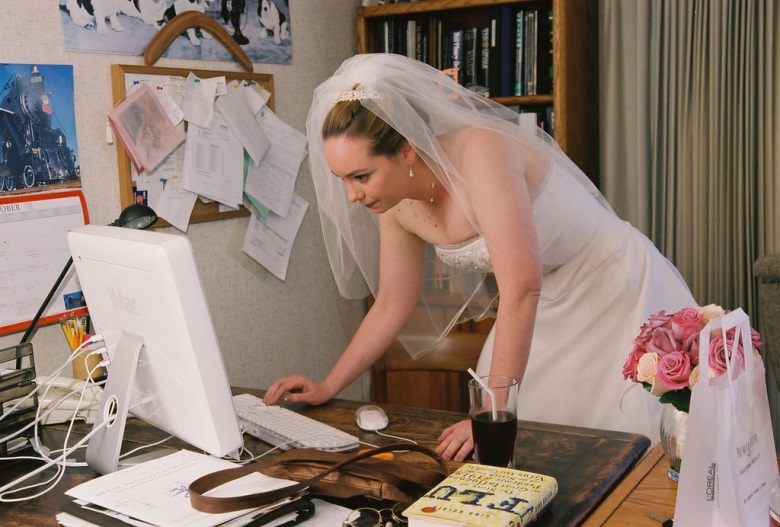 Your wedding day is one of the most special and memorable events in your life. However planning this extraordinary day, can prove to be one of the more stressful times, especially if you are doing the planning long distance. There is so much that needs to be done, so many different options, so many factors that sneed to be considered, and so many people that need to be consulted. So where do you start?
I believe the first step is choosing a venue, taking into consideration the type of wedding you would like, the number of guests you will invite, your budget and what feels right. Unless you planning your wedding years in advance, chances are, that the availability of your ideal venue will dictate your wedding date.
Choosing a well-established wedding venue that offers everything you could possibly want and need, will go a long way to eliminate unnecessary stress and expense. They will also be able to make recommendation on other service providers such as photographers, DJs and florists.
The next step will be to decide of a look and feel for your special day. A theme that will carry through from your invitations to your actual wedding day. Try and choose something that is distinctively you, rather than following fashions and trends. After all this is your special day.
Now it's time for you to sort out your invitations. The sooner the better, especially if you have guests coming from abroad or other parts of the country.
It is important include whether or not the invitation extends to children, your RSVP details and the details of your gift registry.
An online registry, such as the Woolworths Gift List, is a good idea, as you can compile your registry 24 hours a day, your guests can purchase 24 hours a day no matter where they live and they don't need to worry about carting your gift half way around the country. The delivery and shipping service also means that you won't need to worry about the whereabouts of your gifts, as they will be delivered to your door.
Then it's time to decide on your service providers. First you need to know what you need, from photographers, to florists, to dressmakers, to décor designers.
Chat to the event coordinators at your wedding venue and your friends and family to get an idea of who is able to offer what you are looking for. The internet is also a great source of information that is available 24 hours a day. Once you have a short list, its time to meet with them. If you are doing your planning long distance, this will probably take place via email and over the phone. Be direct and decisive about your requirements and your budget to avoid misunderstandings. These are the people that are going to help create your dream wedding, so it is important that you are comfortable with them and that they clearly understand your requirements.
Once you have decided on your service providers, put everything down on paper, so that everyone knows what is required. Remember that these are professionals, and as long as they understand what you want and need, they will get the job done and it will be one less thing that you need to worry about.
When you have all the professionals lined up, its time to call on the help of your friends and family to all the other bits and pieces that needs to be taken care of.
Never turn down anyone's offer to help, but this doesn't mean that you have to listen to the endless stream of advice and suggestions. Remember this is YOUR special day.
Try and have everything sorted out well in advance, to give you a bit of breathing space and time to deal with any unforeseen details and changes. This will also allow you to well rested and relaxed when your wedding day finally arrives.

Photo Credit: forevereventsandweddings.com