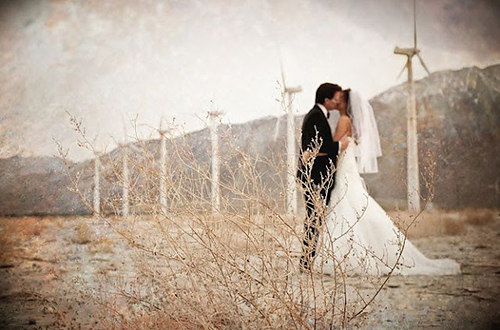 The desert has a haunting beauty all its own. It's not a conventional beauty, but you may not be the conventional couple. The desert has such a distinct look, feel, scent and texture, and your wedding can radiate this deserted splendour for you and your guests to remember.
Your venue is paramount in creating the ideal desert look. If you live in an area with a desert nearby, try to have an outdoor wedding on the sand. Remember to provide shade and, if necessary, fans for your guests to keep cool.
There are some beautiful plants and flowers that flourish in the desert. Of course, these comprise mostly of cacti with bright little flowers and interesting formations. Large cacti can be dotted around your venue or as design elements in your printed material and cake decorations. There are long, white grasses that sway gently on the horizon or the dunes, meeting up with the crisp blue of the sky. These make for feminine bouquets and arrangements. The combination of white, sandy taupe and sky-blue will create a great palette for your colour theme.
Your photographs will be stunning with a desert theme, and will be most effective if they are set within a desert. At the very least, find sand dunes and rocky outcrops and use props to finish off the look.
For a slightly more whacky approach, include animal skulls and tumbleweeds, camels and even cowboy hats. The extent of your theme depends entirely on you and your preferences. What's important is that you have fun and remember the purpose of your day – to celebrate your love and commitment.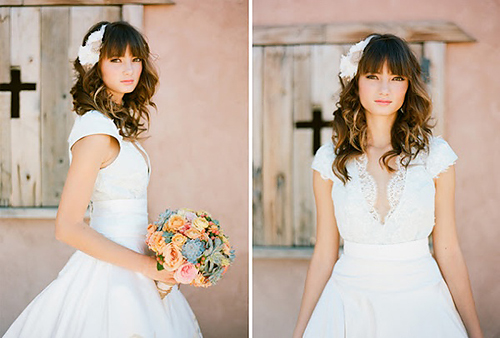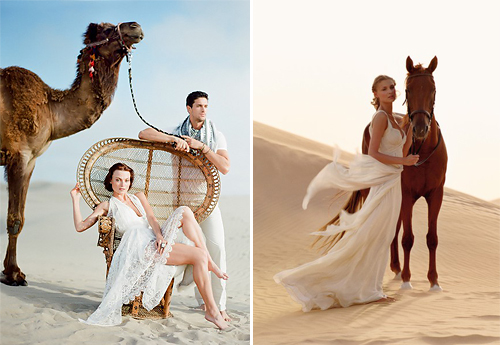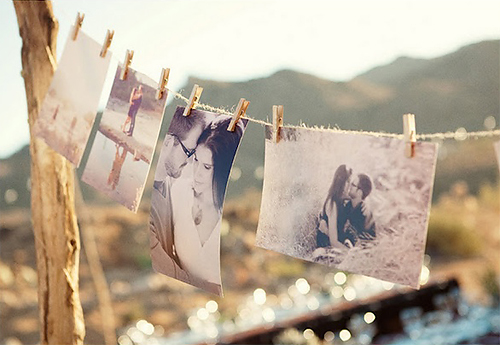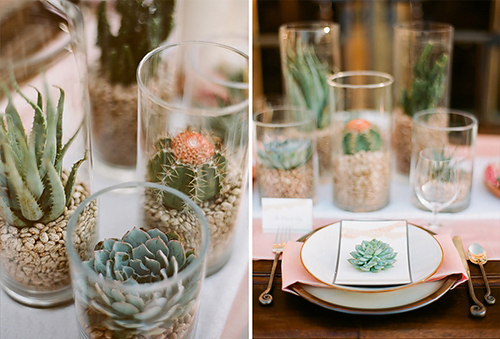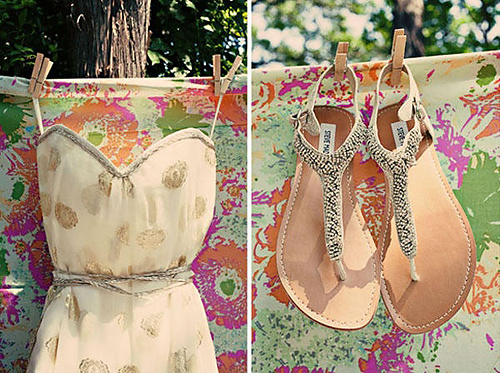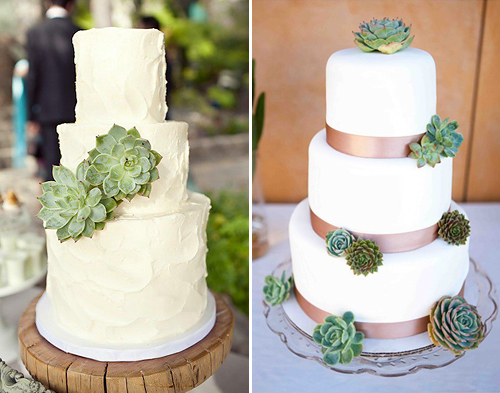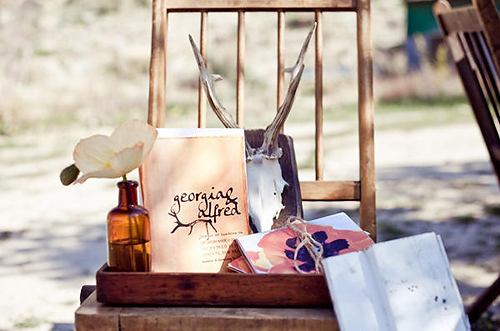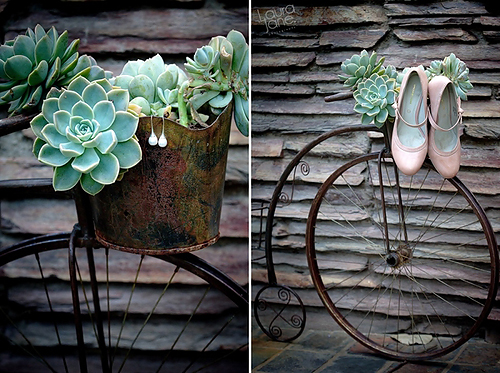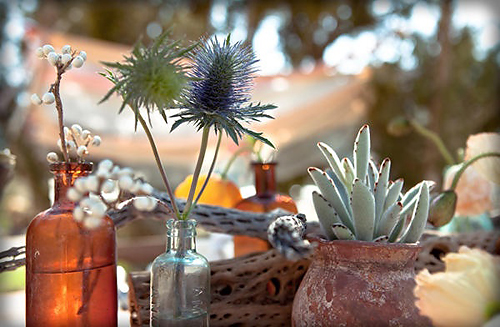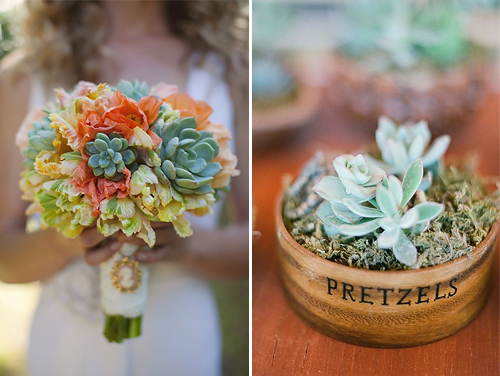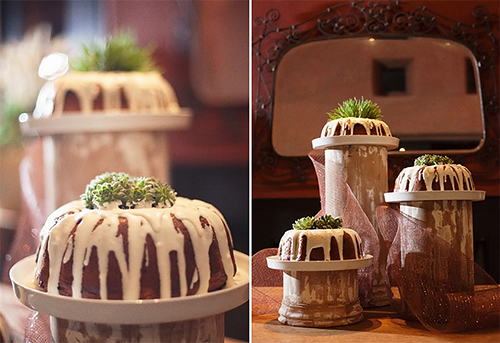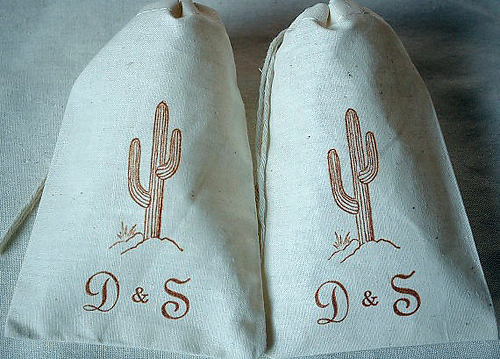 For the original photos from above as well as the credits AND lots more desert wedding ideas, make sure to check out our Desert Wedding Theme board!