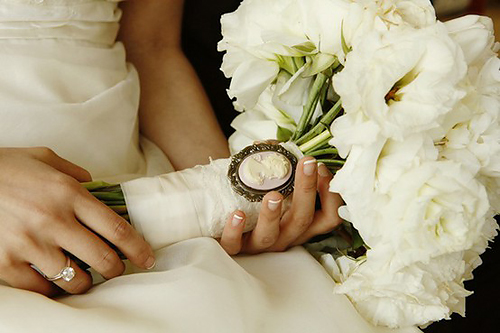 You might remember the cameo brooch from way back in the day when you'd spend hours rummaging through your grandmother's jewellery box; and if you thought cameo was pretty back then, you'll be happy to know that the exquisite cameo brooch is more fashionable today than ever before, having truly stood the test of time. These days you can find all sorts of cameo replicas in bead and craft stores for a fraction of the price of an original, so you really don't have to have a colossal budget to foot the bill of a cameo wedding.
While one tends to associate cameo with the silhouette dame perched on the brooch, the term really refers to an olden day method of carving used in jewellery, boat and architecture designs in which the carved piece is three dimensional and of a contrasting colour to that of the background. In other words, don't get too caught up on necessarily hunting for brooches – the cameo can come in all 3D shapes, contrasting colours and lovely sizes. In fact, if the silhouette lady freaks you out a little, you can always opt for floral, animal or cherub cameo designs instead.
Turn your wedding cake or cupcakes into a cameo creation by simply decorating it with a silhouette-shaped chocolate of a contrasting colour.
Adorn your invitations and stationery elements with a touch of cameo. Simply recreate the cameo design using different coloured pieces of paper and layering it to create both the contrasting and 3D effects.
Create a cameo style photo booth where guests can strike a cameo pose behind a vintage frame. If you want to go all out, make sure the pictures are professionally lit to create a silhouette effect.
Keep a lookout for a real cameo brooch in antique stores – even though it'll be pricey, you can start a tradition of your own and make it your family heirloom one day.
Make your cameo brooch the centre of attention by turning it into a rosette-type wrist corsage.
Clip a cameo onto a string of pearls for a vintage neck piece with a twist.
Attach a hair grip to the back of your cameo brooch and wear it as a lovely hair adornment.
If you don't want to wear the brooch on your dress itself, pin it to the to the grip of your bridal bouquet or even your garter.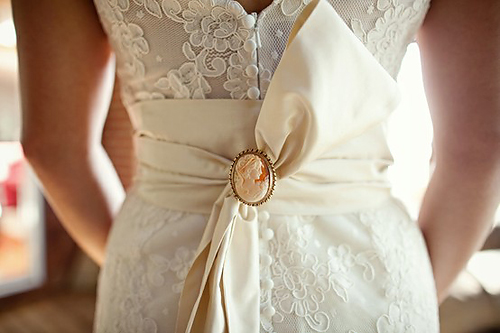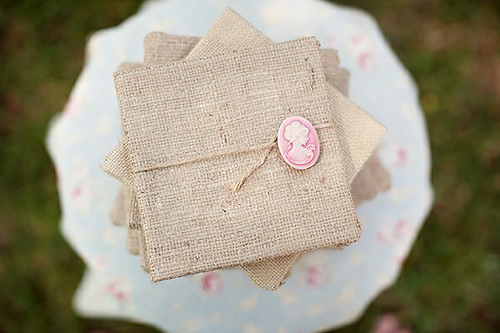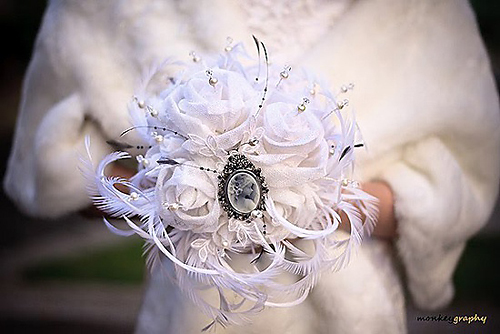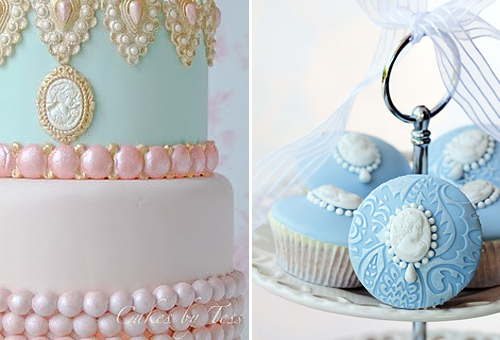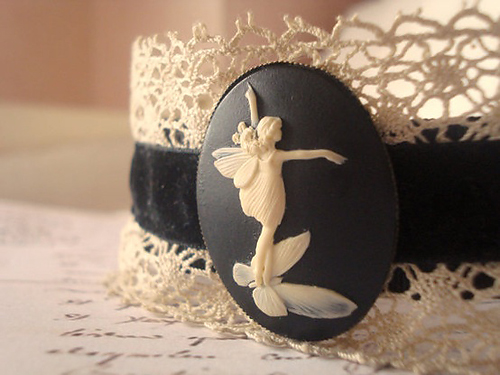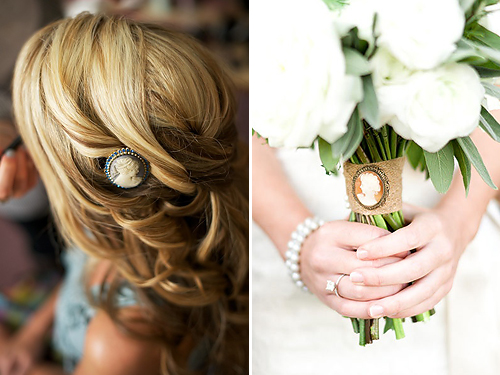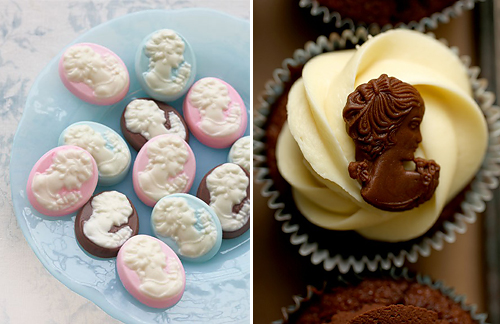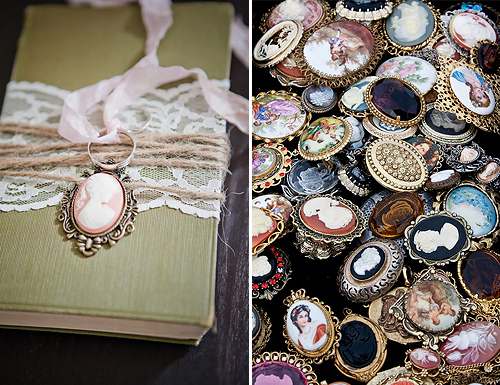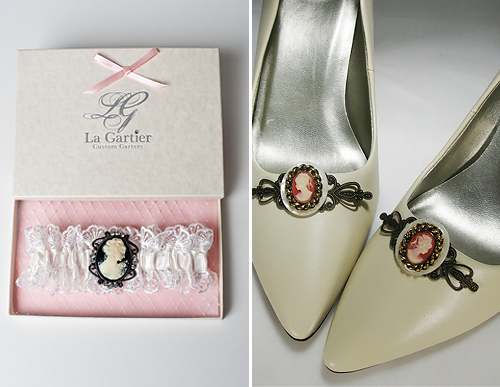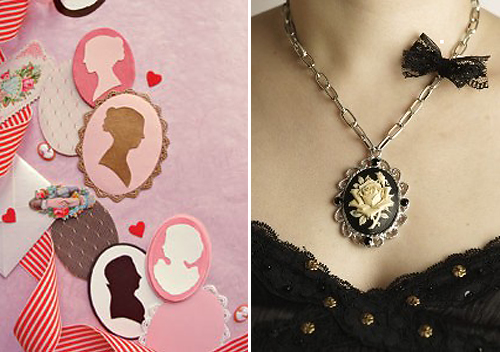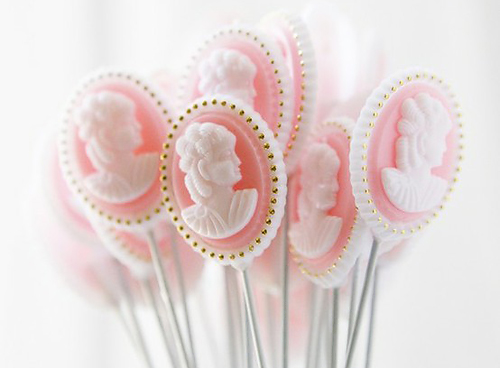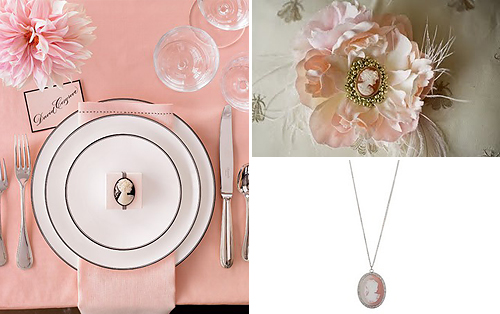 For more ideas on Cameo Inspiration or to check out the original photos displayed above and their credits, make sure to check out our Cameo Inspiration Pinterest Board!