Ethereal Romance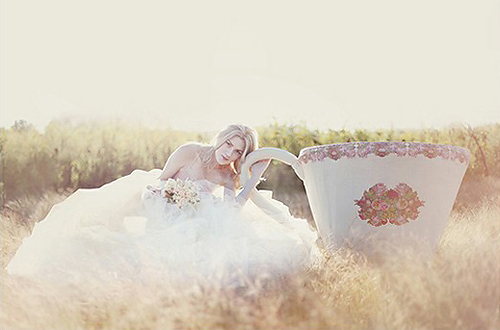 The word "ethereal" has been defined as something that is "extremely delicate and light in a way that seems too perfect for this world." If you want a real fairytale wedding day, this may be just the route you choose to go.
An ethereal theme is actually rather flexible; it can be used for a day or night wedding, indoors or outdoors. It is also not confined to strict parameters, but includes all things insanely beautiful in the most fragile of senses.
To create a light, airy look and feel (whether it is in your attire or in the décor) be sure to use plenty of soft, flowing fabrics. Layer these on top of one another in soft pretty pastels to add depth. This works particularly well for full length wedding gowns, but can be incorporated into shorter bridesmaid dresses quite easily.
Plenty of delicate, feminine, soft-coloured flowers are also a must. Use them liberally and be innovative with where and how you place them. Other materials that work well in establishing this theme include:
Lace
Feathers
Swans
Tutus (well, anything associated with ballet would likely be ideal)
Rice paper for your stationery
Fairy lights
Vintage-style bird cages
Butterflies, bunnies, birds, owls and similar animal motifs
There are plenty of perfect wedding venues for an ethereal-themed wedding. These include castles, mountain tops, river banks and forests. Watch the sun rise after your vows, or the waves of the sea splash against the sheer cliff faces for your guests to appreciate what ethereal beauty really means.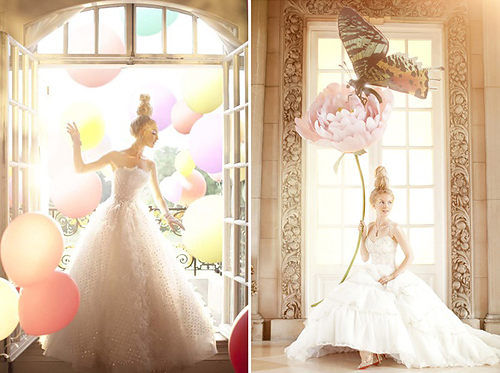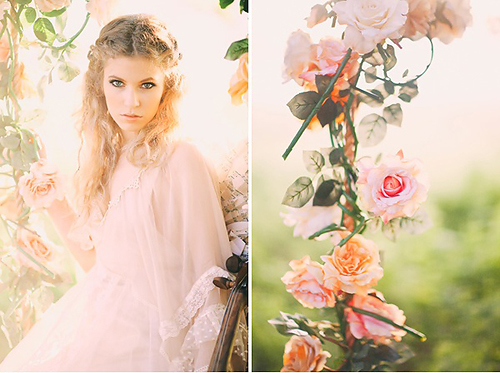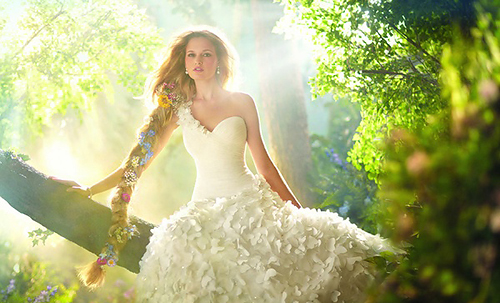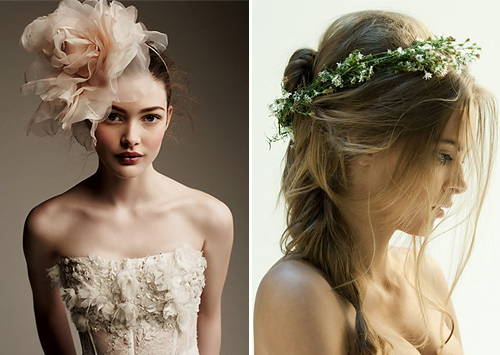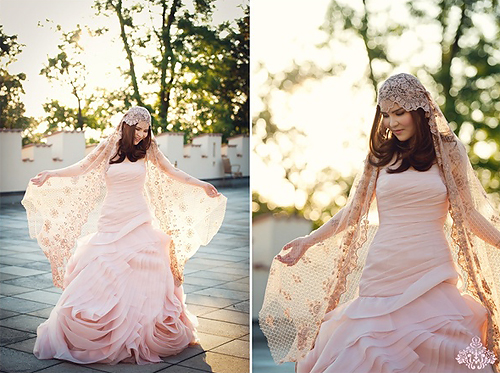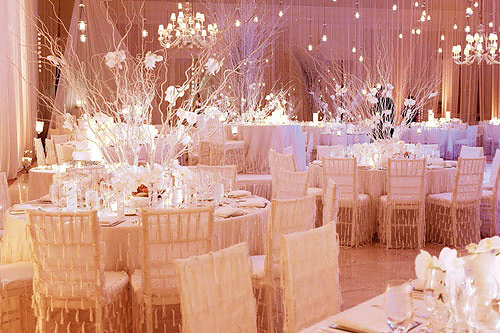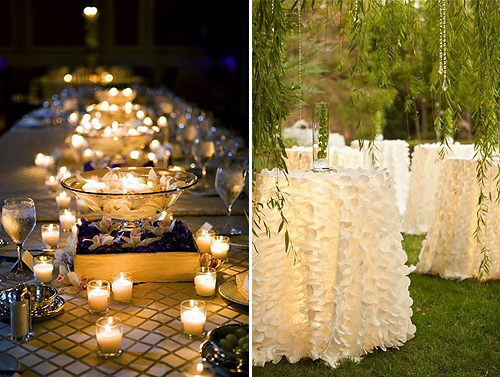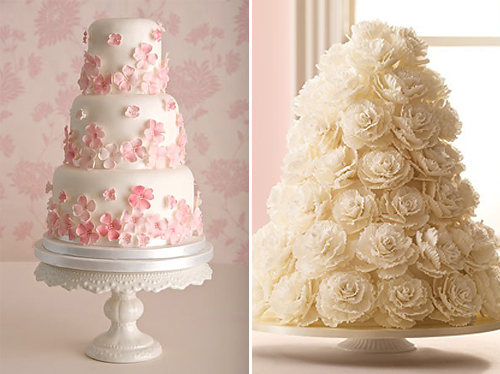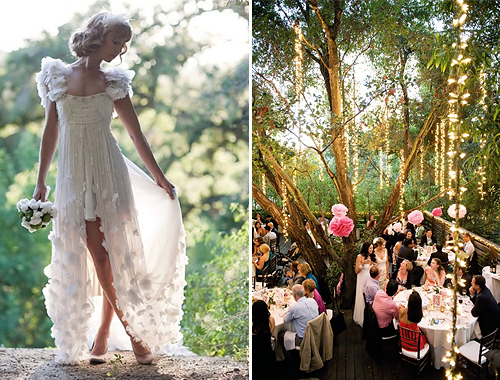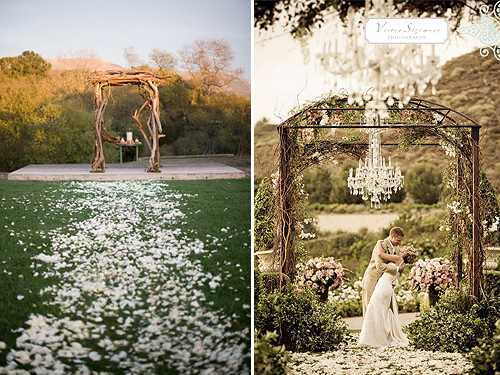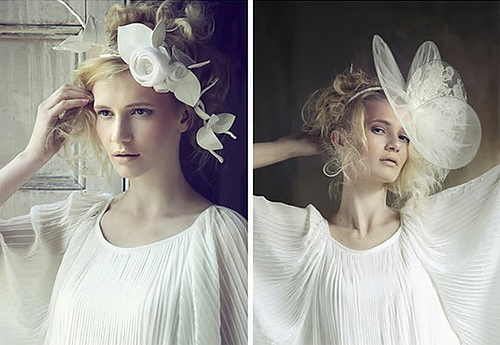 For the original photos from above as well as the credits AND more Ethereal Wedding ideas, make sure to check out our Ethereal Wedding Theme Pinterest Board!