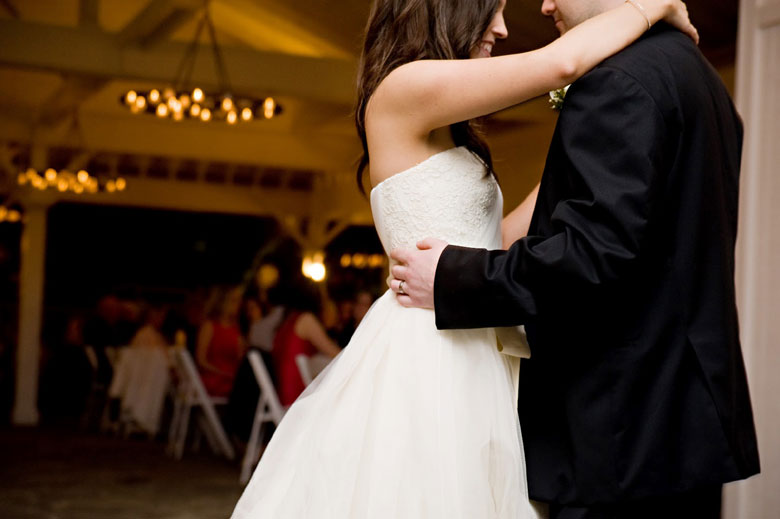 There is an array of delights that characterise a happy childhood, elements that combine to create great memories of younger days. Reminiscing on favourite songs, sweets and superheroes usually generates amused chuckles and exciting revelations as deep-buried memories emerge after years. Share these fun and happy feelings with your friends and family by having a Forever Young themed wedding celebration.
Of course, the basic theme of your event will depend on the era in which you enjoyed your youth. This is especially effective if many of your guests are from a similar era, so that these ones are able to relate and share in the fun.
Invitations
Start your guests reminiscing when they receive their invitations to your big day. Consider a superhero-themed wedding invitation that is brightly coloured and represents your favourite childhood superhero.
Alternatively, if you are able to find a favourite sweet or chocolate bar from your childhood days, attach your invitation to this. Guests will love receiving something that they can enjoy along with their special invitation. If you are not able to find an old brand of candy, create a collage of sweet wrappers (printed, not original), keeping your invitees glued to their invitation as they try to remember all the old favourites.
If there was a particular model of car during your childhood (perhaps one that most of your parents had at one stage), try to find dinky versions and attach your invitations to these.
Attire
As the bridal couple, you can opt for the fashion of your childhood, while still keeping your outfits distinctly 'bridal'. For example, if you were children or teens during the 1970's, wear a hippy-style gown and suit, complete with floral head wreaths and flat shoes.
Alternatively, you can dress as a famous celebrity that got married in your day. So, if you were born during the 1970's, you will likely remember Princess Diana's wedding in the early 80's and her elaborate dress.
If you want a relaxed, informal wedding, dress up as the superheroes or cartoon characters that made your younger years so much fun to remember. Get your guests to do the same (specifying that they should do so on their invitations) for a really great set of wedding pictures.
Another fabulous option is to ask guests to dress up according to what they wanted to be when they were grown up. Expect astronauts, ballerinas and at least one fireman in your wedding party!
Décor
Use prints that were common in the time of your youth, such as paisley, floral or Biggie Best designs. Use popular board games (such as Monopoly or Cludo) as your centrepieces, encouraging guests to play while they wait for you, as the bridal couple, to finish with your photographs.
Hang old black and white or sepia photographs around the venue. These should be of your old school, you as youngsters, popular places that no longer exist (a favourite drive-in or ice skating rink, for example), and so on. Guests will relish perusing these pictures throughout the night, enjoying the memories.
Food and Beverages
Think back to what you and your friends ate while sitting in your room and listening to music for hours and consider incorporating these items into your wedding menu (Oros and Ghost Pops, popcorn and Coca-Cola, perhaps). Think also about what your parents served at get-togethers, as your guests will likely remember these as being the 'smart' foods of the day. An 80's teen will likely think back fondly on pickles and cheese on a toothpick, for example.
Guest Favours
To ensure that your friends and family remember your special day for many years, create a mixed CD of your favourite hits from your teen years. Those in your era should be able to identify with and enjoy these as much as you do, bringing back great memories from their youth.
Photo Credit: www.ikub.al