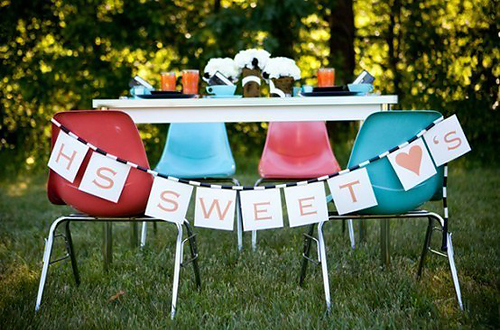 High School Sweethearts have been the theme of many movies, books and even poems for generations. It is an especially sweet theme for couples that really did meet in school and begin their crush at that stage. Falling in love at this stage has an innocence that makes for a really fun wedding theme.
Your guests need to know your history to appreciate your High School Sweethearts theme to the full. So, use your invitations to reveal the beginning of your romance. Keep it short and simple, not going into too much detail, but getting your guests excited to celebrate your love. Include an old school photograph of the two of you to make your story really personal.
Use the following common high school items to enhance your theme:
Love Letters – write love letters to one another and use these in your décor. For example, print a faded letter and print the bold table number over it for each table. In your letters, use the type of language and handwriting that you would have used in school (Peter 4 Robyn 4 Eva, for example).
Old Photographs – choose a collection of fun, old-fashioned photographs of you, as individuals and as a couple, from your high school days. This will be a great blast from the past for those friends and family that knew you during this time.
Yearbooks and Diaries – our yearbooks and diaries are very important to us in school. We use them to write personal notes to one another. Use your old books or ones that you've collected from friends as photo props, centrepieces and guest signing books.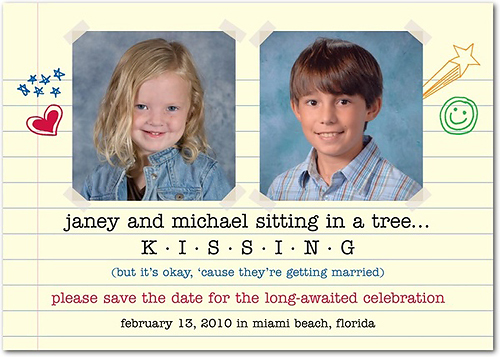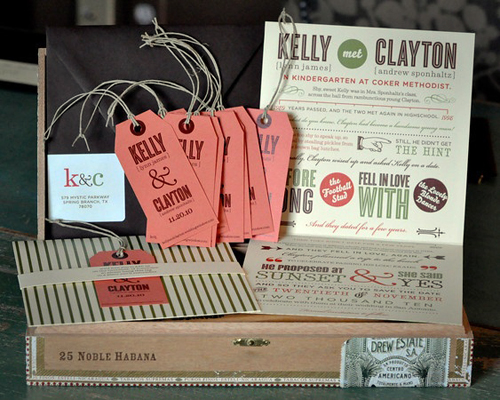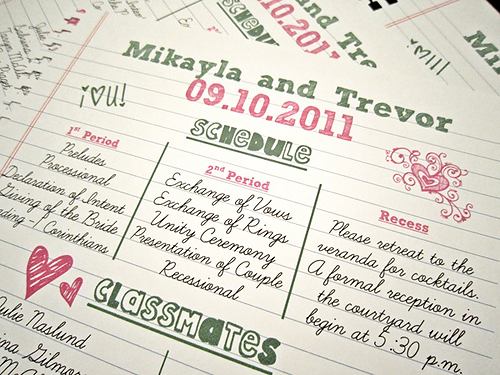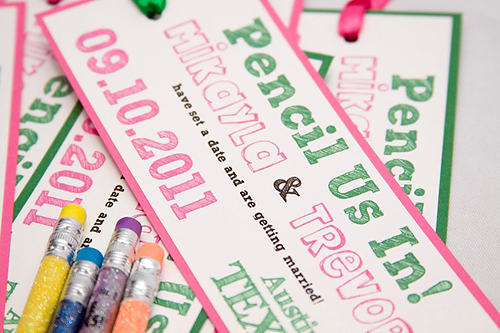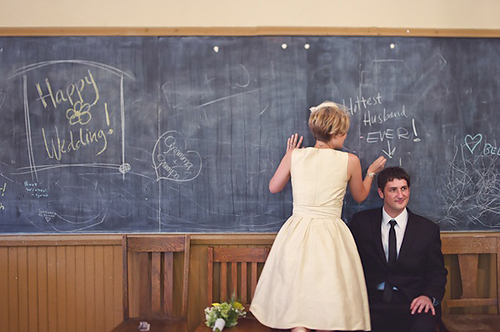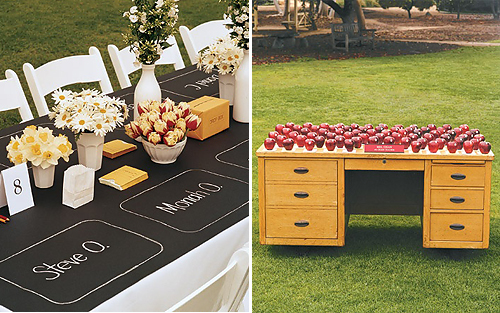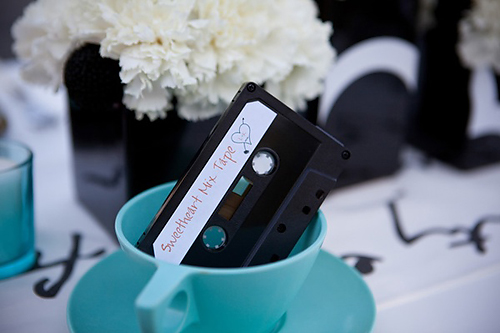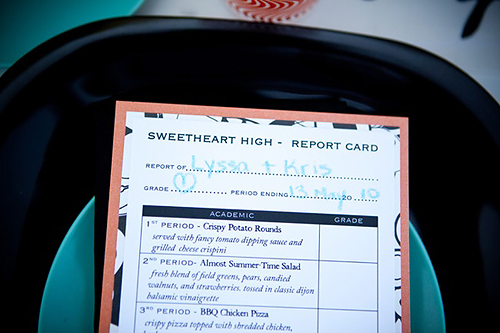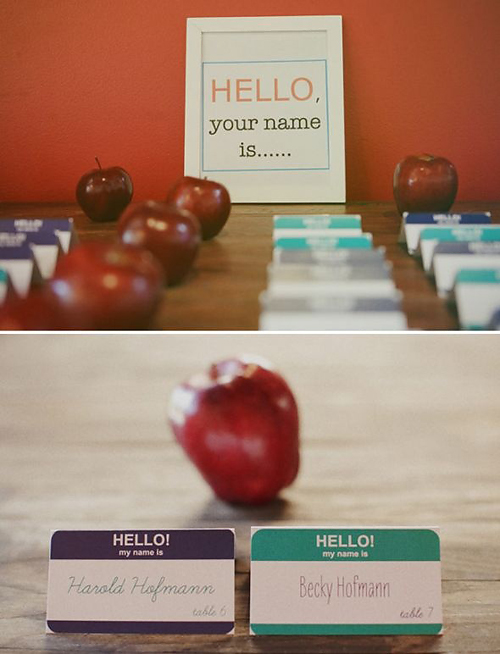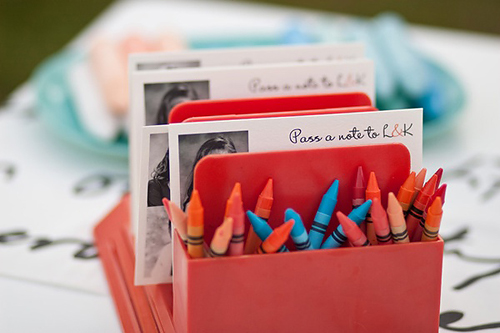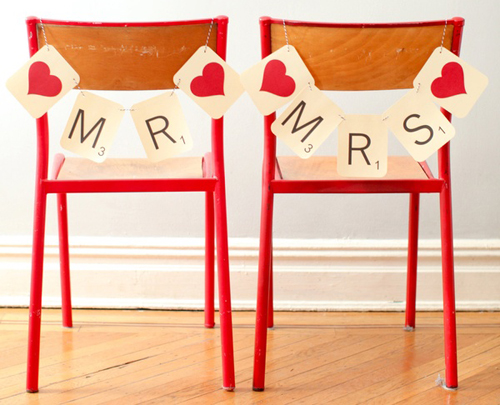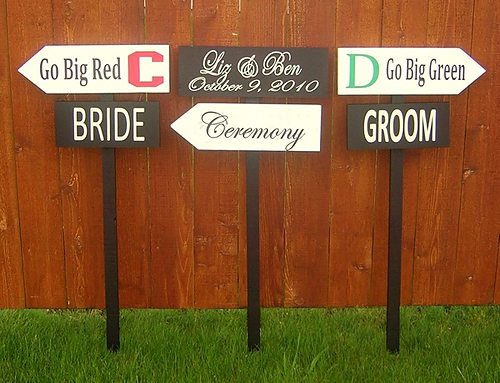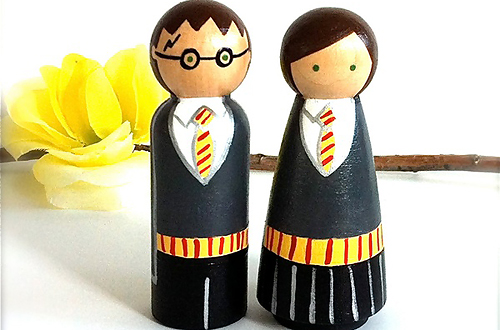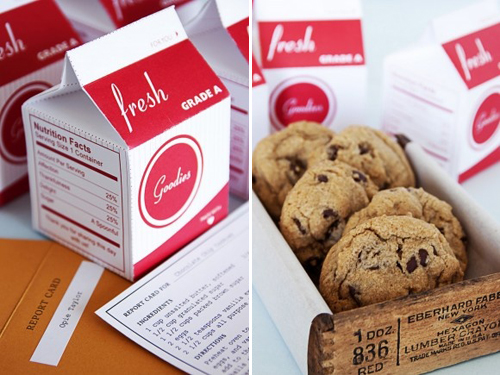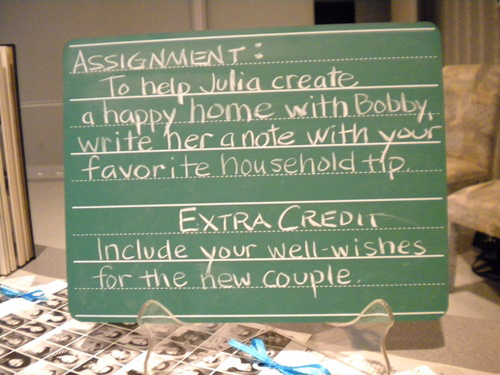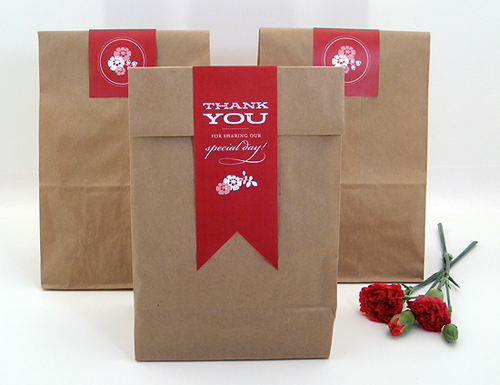 For the original photos from above as well as the credits AND more High School Sweethearts wedding theme ideas, make sure to check out our High School Sweethearts board!