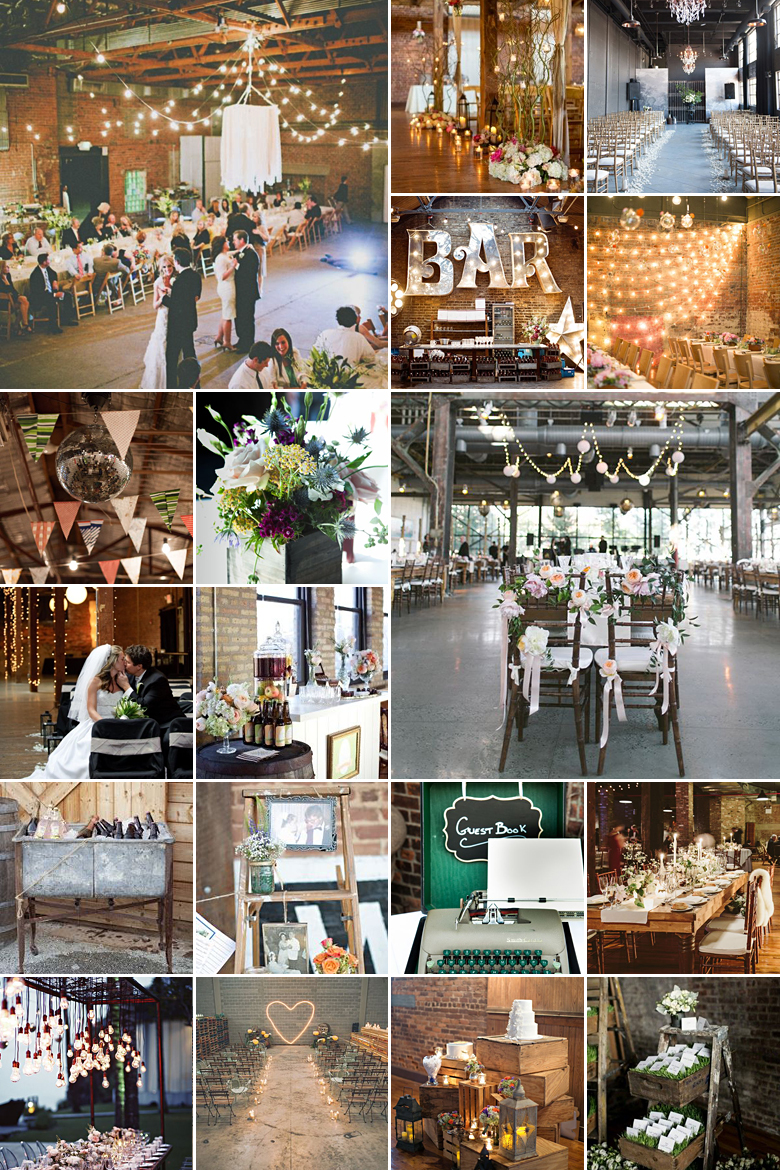 Not so long ago, industrial was hardly considered a style, but rather a product of lazy builders who couldn't get the job done. But over the last season or three, industrial has gathered quite a following in the style and décor industry, and suddenly the world has grown to appreciate its lack of pretension.
Industrial style is a combination of unfinished surfaces, stripped-back architecture and aged or salvaged objects. The real success of this theme lies in the emphasis of sharp lines and corners, as well as combining raw and rough surfaces with clean, smooth finishes.
It is based largely upon the space being honest with it's components i.e. everything from the construction to the selected furniture and items are boldly on display. The idea is to capture the overall look and feel of an old warehouse or abandoned factory.
In terms of the colour scheme, avoid bright, bold shades and opt for warm, rustic and neutral tones. Coupled with various shades of grey, copper and other metallics, you've got a winning colour scheme indeed!
Other key elements that you might want include or draw inspiration from include:
Raw exposed brickwork
Steel structures, beams and columns
Unpolished / uncovered concrete work
Rough and unvarnished woodwork
Exposed piping and plumbing
Scaffolding, ladders and other construction materials
To keep the theme from getting too dark and gloomy however, be sure to add a feminine touch or hint of nature – i.e. florals, greenery, soft fabrics, etc. This will also help create stunning contrasts!
Original images and their credits available on Pinterest