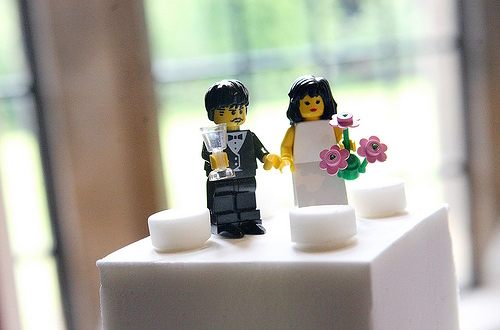 Lego is the plaything that made many a childhood spent indoors fun, creative and memorable. It has stood the test of time, regardless of technological advances. This means that the majority of your wedding guests know the delight of Lego and will certainly identify with, almost certainly relish in, a Lego-themed wedding.
Lego is available in a range of sizes and colours, and also offers certain characters (a doctor, a builder, and so on) as part of the official Lego range. This gives you, as the bridal couple or wedding planner, plenty of options in terms of utilising it as a wedding theme.
One of the cutest ideas that we love is to create jewellery and hair clips or accessories using Lego. This can be done fairly easily. In fact, you can make it yourself if you feel crafty. Make earrings, cufflinks, necklaces and fascinators with colourful blocks. Simply visit a beading or craft store for the hooks, clips and pins you may need.
Send each guest a Lego block with their invitation. At your reception, have them add it to a large structure that you intend to keep or to use as a photo prop. You might create the bulk of the structure beforehand, just to make sure that it looks the way you envision, even with their additions.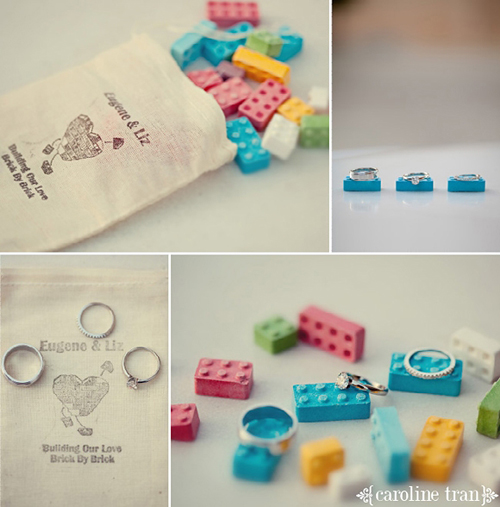 Credit: Intimate Weddings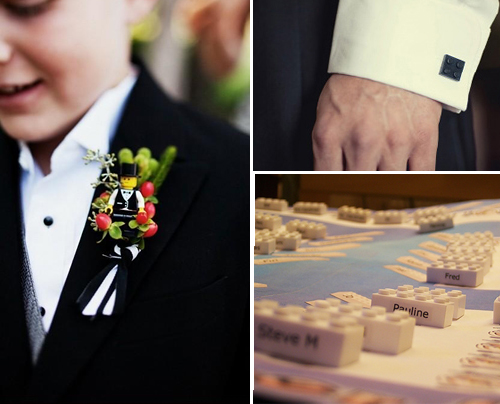 Credit: Wedinator, Intimate Weddings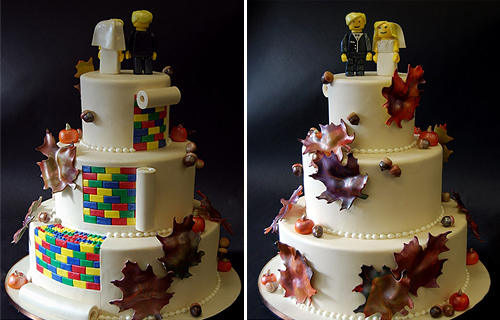 Credit: Pink Cake Box Blog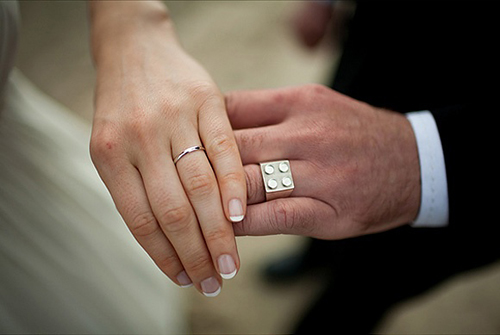 Credit: Like Cool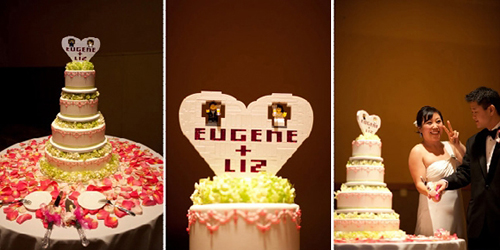 Credit: Intimate Weddings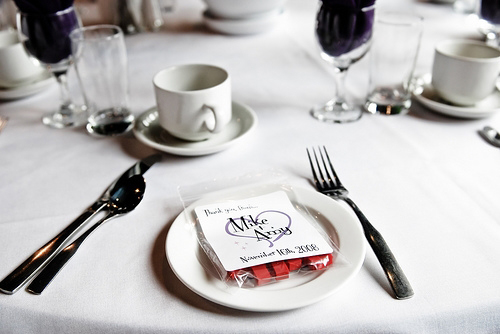 Credit: Intimate Weddings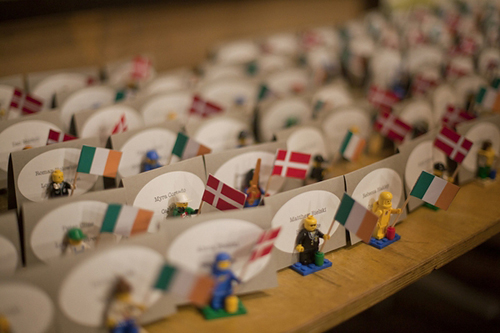 Credit: Craftzine Blog

Credit: Kim Le Photography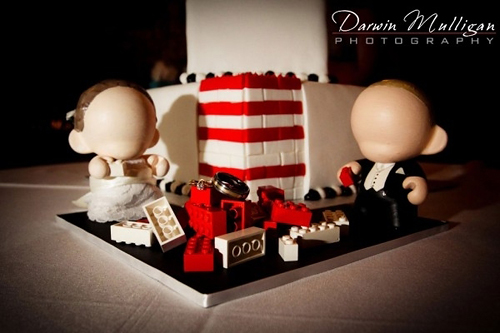 Credit: Darwin Mulligan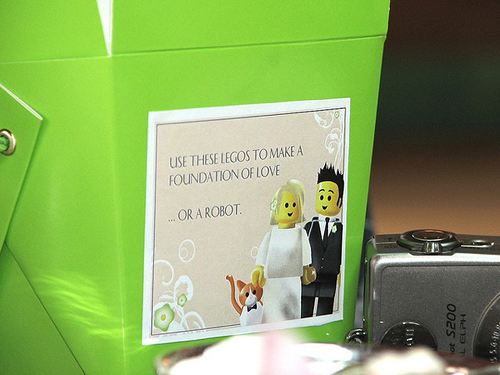 Credit: Matt Stratton
Main Photo Credit: Intimate Weddings