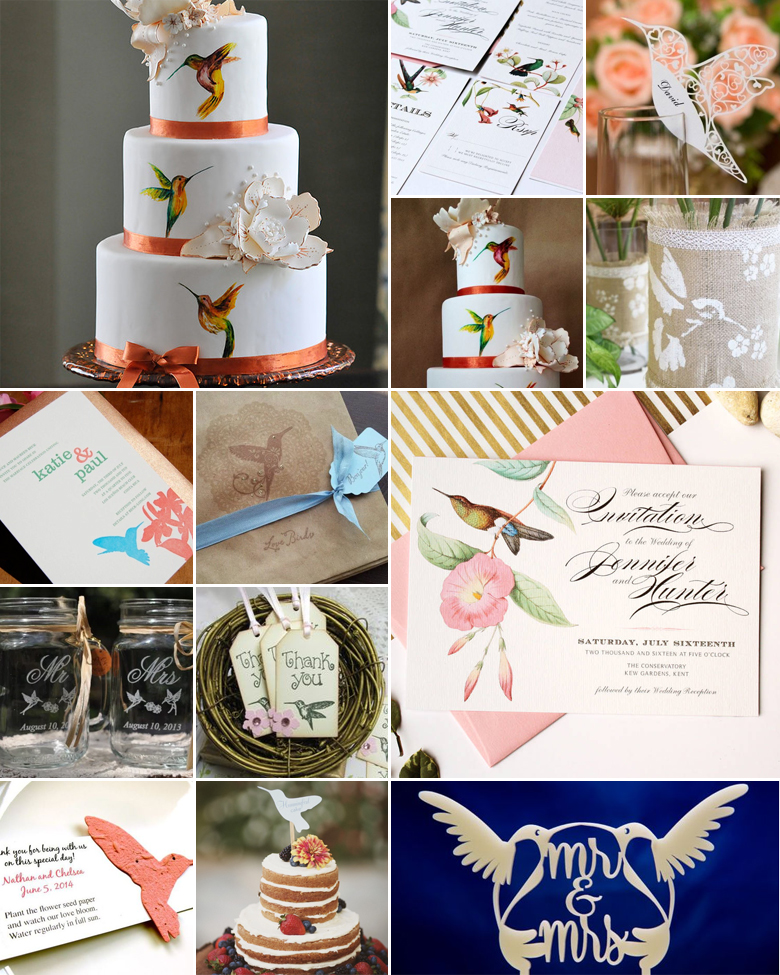 Once upon a time you got the lucky end of the wishbone and wished for your knight in shining armour to find you one day. Well, that wish has finally come true – and we have some special ideas for incorporating that significant wishbone into your wedding day:
Spoil your special lady friends and bridesmaids with dainty wishbone necklaces or earrings to wear on the wedding day.
Buy a big batch of mock wishbones (made out of wood or other materials), and use these to decorate the tables.
Save a wishbone for the wedding day, which you and hubby can snap (symbolically) once you've said your "I dos".
Scour the jewellery shops for wishbone tiepins or cufflinks to complete your hubby-to-be's wedding day ensemble.
Invest in a wishbone ink stamp to customise your place cards, napkins and other elements.
Add a little wishbone inspired jewellery to your own wedding day ensemble, or draw one on the sole of your shoe for good luck.
Work the wishbone into the design of your wedding stationery, like invitations and save-the-dates.
Other elements that complement the wishbone theme include a wishing well, tree of luck and four-leaf clovers.
Original images and their credits available on Pinterest