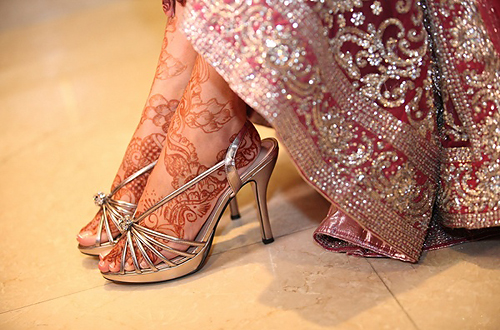 "Mehndi" is an Indian tradition of applying henna as a temporary "tattoo" for both men and women, especially for special occasions like weddings. The designs are ornate and pretty, and only last for a few weeks, fading quite a bit after about a week. Mehndi is reddish-brown in colour and can be made lighter or darker, depending on your needs. "Black henna" is actually made from a toxic chemical and is not advised.
Your mehndi-inspired wedding can include lots of other Indian styles and traditions, or can be more traditional in Western terms, with some henna features to make it stand out more.
Here are some ideas for your mehndi-themed day:
Use henna-inspired graphics on your invitations, embossing them for more effect.
Include a tube of henna with each invitation and ask your guests to get their own tattoos done for your wedding.
Add to or disguise an existing tattoo by enhancing it with henna.
Don't leave the little ones in your entourage out. Give them sweet, childish designs on their hands and feet.
Use ornate designs in your textiles to represent henna art (think swirls and twirls in flat colours).
Hire a henna artist to decorate your guests with gorgeous temporary tattoos. This will get your guests involved and enthusiastic about your theme.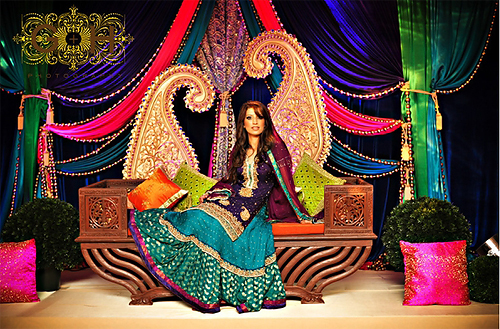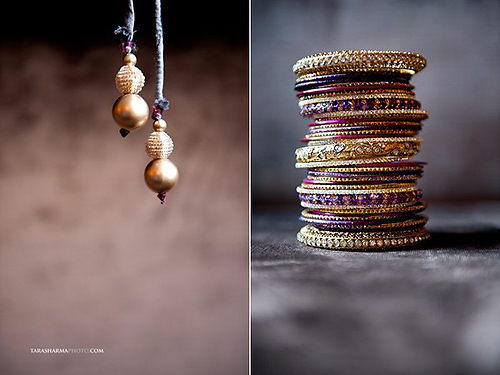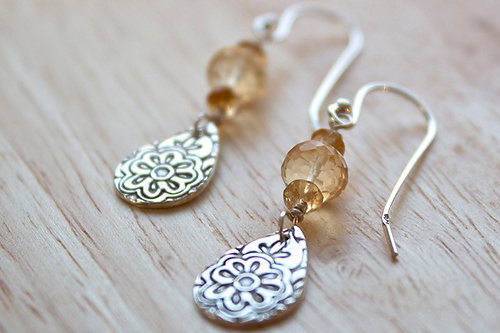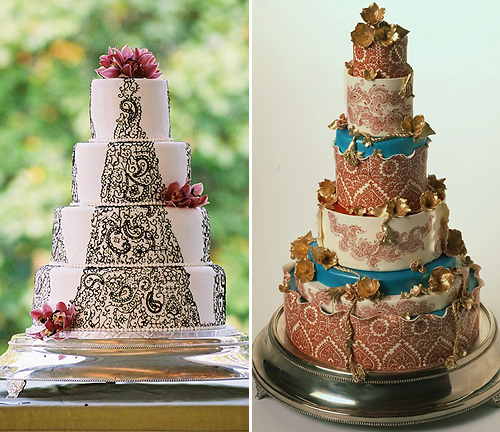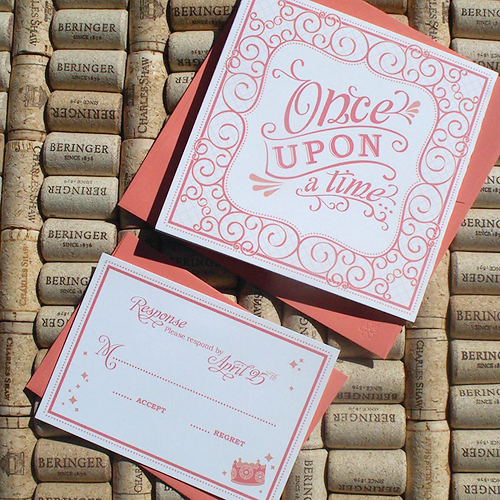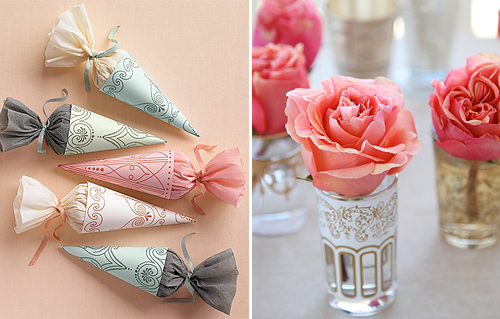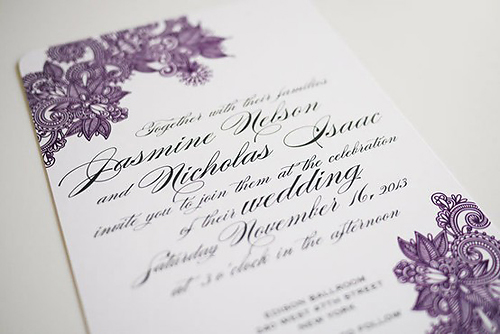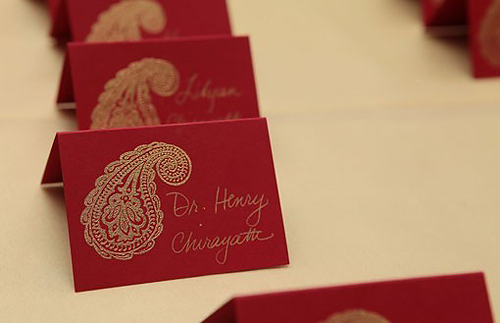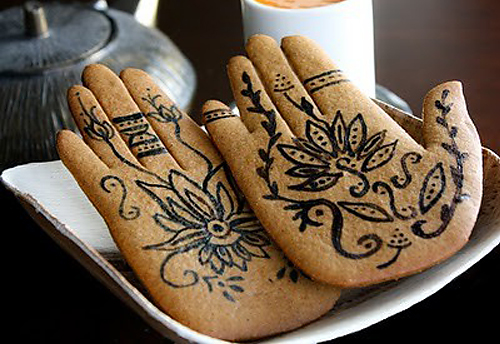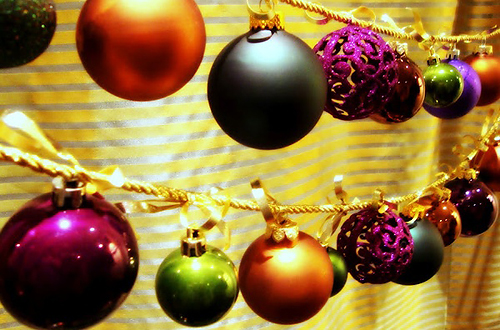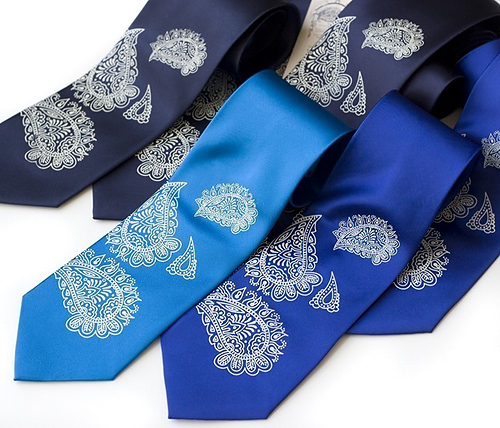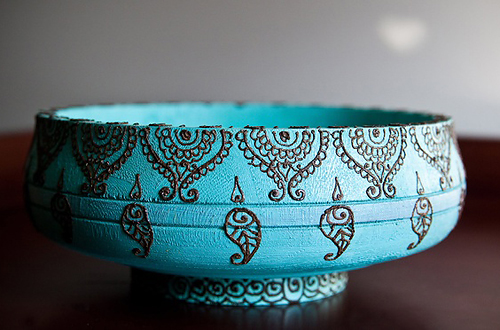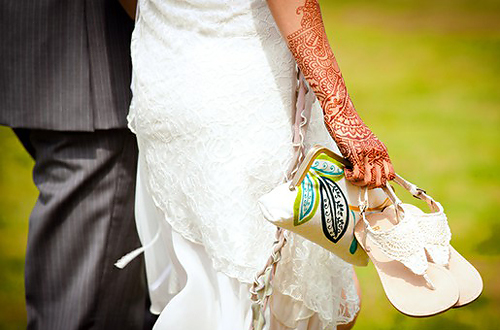 For the original photos from above as well as the credits AND more Mehndi wedding ideas, make sure to check out our Mehndi Weddings Pinterest Board!