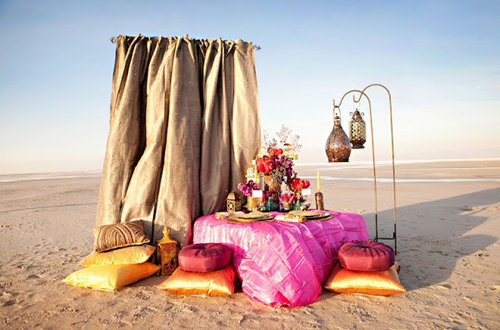 The ornate beauty and deep, rich colours of this North African country combine to create an ideal wedding theme that conveys passion, romance and a little mystery. Being so close to Egypt, and being a source of interesting foodstuffs (such as couscous) and materials, Morocco is brimming with culture. All of this amounts to a destination theme that will give your wedding a memorable edge.
The theme colours and décor items are probably going to be the most obvious ways of setting your Moroccan scene, since they are the first glimpses that your guests get into your special day. Use burnt orange, red, cerise, brown, gold and turquoise in your wedding stationery, décor and attire. Ornate embellishments on pewter, brass, gold and silver are perfect. With a Moroccan theme, you never need to worry about going overboard – it's all about more, more, more.
Here are some ideas:
Serve Moroccan dishes that feature couscous, apricots, lamb, brinjals, raw and cooked salads and desserts made with coconut, cinnamon or vanilla. Popular Moroccan spices include cinnamon, ginger, saffron, paprika and turmeric.
Seat younger guests on colourful beanbags that have been strewn on the floor.
As guest favours, give your friends and family popular recipes for Moroccan-style dishes, incense or small, ornate key rings that are reminiscent of Moroccan style.
Islam remains a prominent religion in Morocco. So, incorporating some Islam traditions (such as henna painting on your hands and feet) may be fun.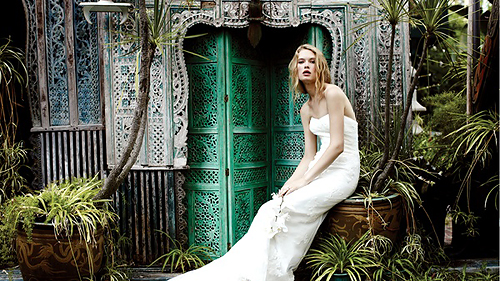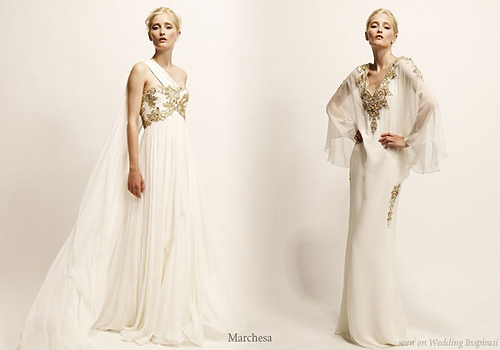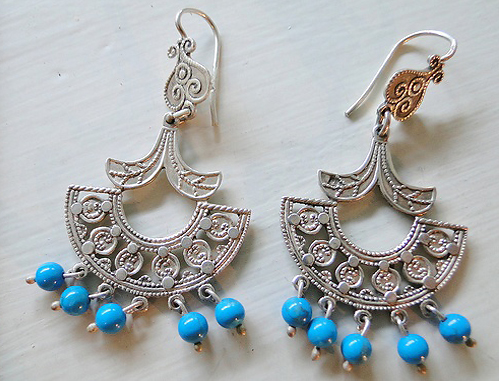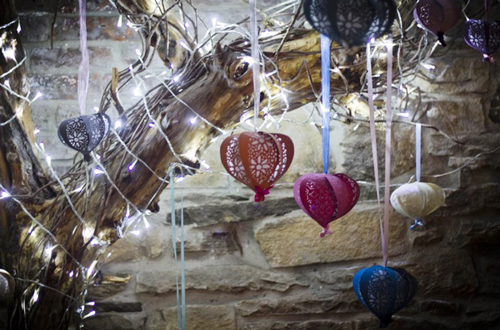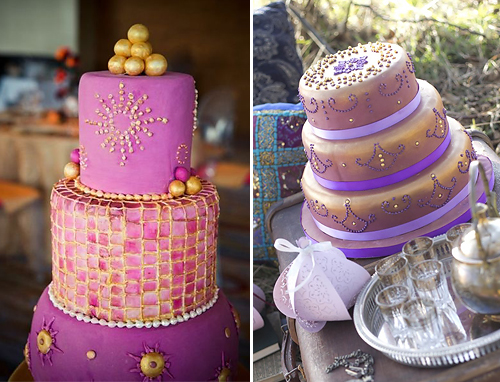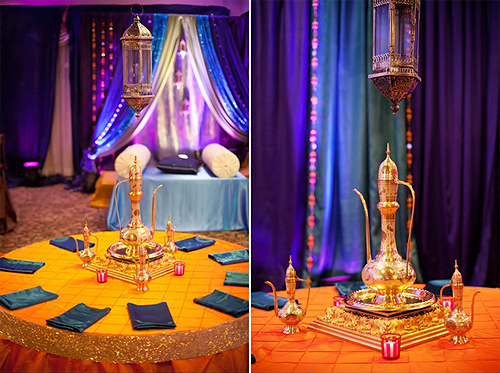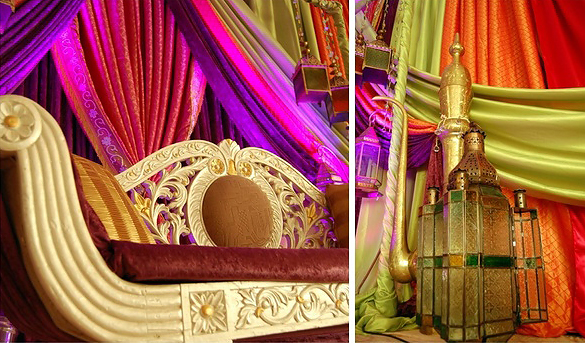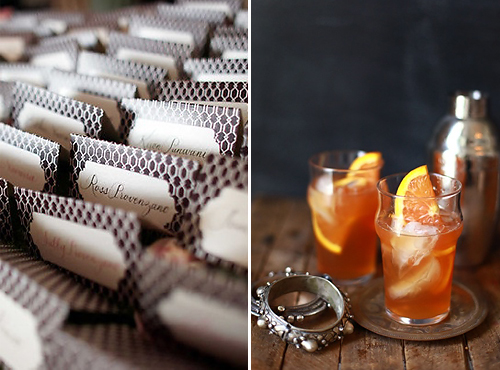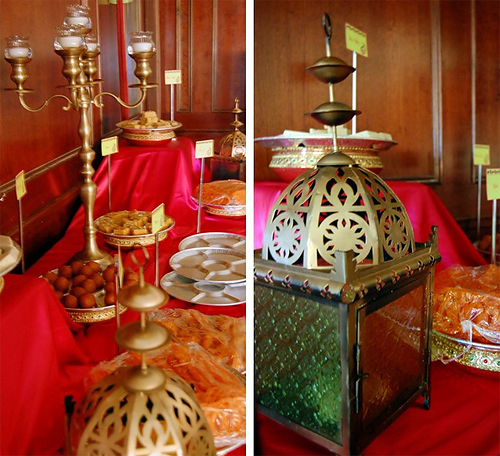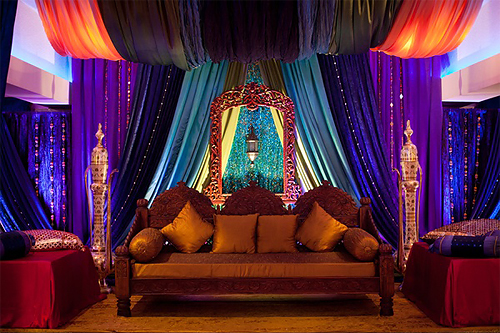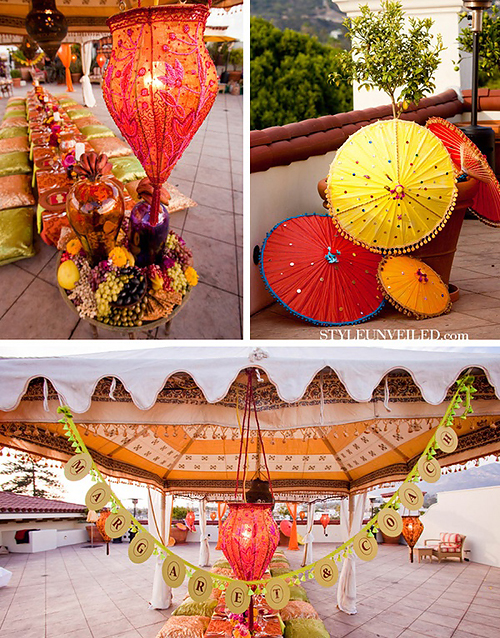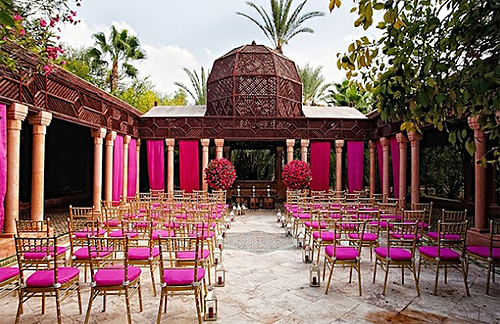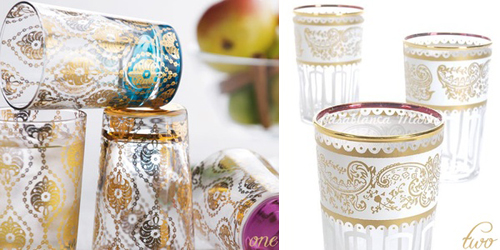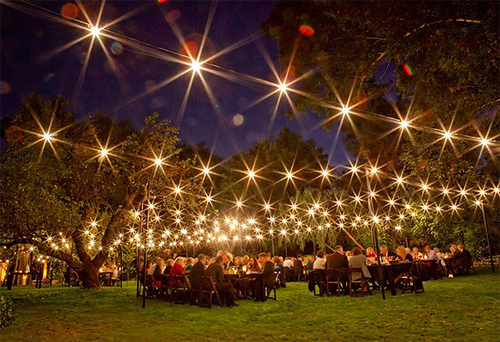 For the original photos from above as well as the credits AND more Moroccan Wedding ideas, make sure to check out our Moroccan Wedding Theme Pinterest Board!