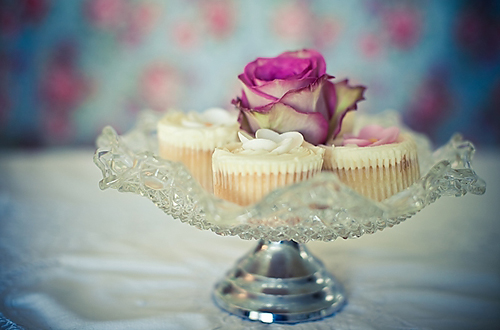 When you think about the word "Vintage"… it takes you on a wonderful journey through bygone era's that leave us feeling nostalgic.
Here are 4 style ideas to create the perfect Vintique wedding:
Leave us a message
Gift tables are now a huge part of every wedding celebration and can be a wonderful way to get your guests to leave you personal notes and wedding day wishes. Our bright red authentic post box, glass menagerie or old violin case create wonderful decor displays for any gift table. Simply place a selection of pens or pencils in silver trophies and gorgeous writing paper (don't forget to spray them with your favourite perfume)next to your message cards and when you return from your honeymoon, you can enjoy reading notes left by your nearest and dearest.
Table Talk
When styling your tables, we suggest you stick with one "theme" and bring this out in your table designs. If you are wanting to create a relaxed country/indie feel, introduce elements of wood, old books, tins and antique bottles filled with an array of wild flowers. Or for a fun romantic Gatsby theme, keep the tables elegant with cream lace overlays, antique china with goldleaf trim that sparkles in the candlelight, arrange soft cream roses enhanced with peacock feathers in silver bowls and tie black lace trim around cream napkins… sigh!
Memory Lane
For us bathrooms are just as important to style as the guest tables themselves as this really adds the final touches to any event. Place old photo's of your grandparents and family members in antique frames around the window sills or staggered on a table, with an old bowlers had for the men, a pair of vintage wedding gloves for the ladies (don't forget to add the names of who's in the photo's so that your guests know who the smart gentleman is with braces sporting a 1920's pencil moustache).
Favourable Favors
Instead of offering your bridesmaids chocolate favours in a box as a gesture of your thanks. Source gorgeous jewel encrusted vintage brooches and place these on their table napkins with a little thank you note or card… for the gents, why not create a cigar lounge with a selection of aromatic cigars placed on silver trays and offer a selection of cognac in glass decanters.
For more vintage ideas, check out the vintage wedding inspiration photos below and make sure to contact Angie from My Pretty Vintage if you love what you see here – they stock EVERYTHING you need for your Vintage wedding!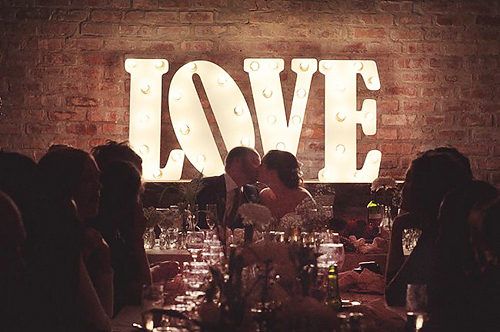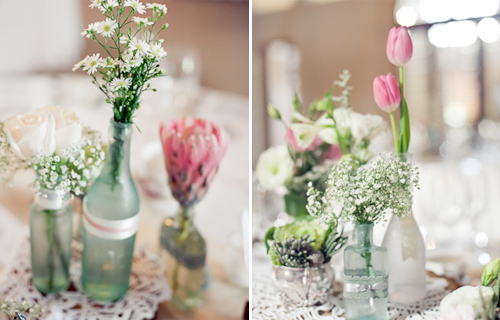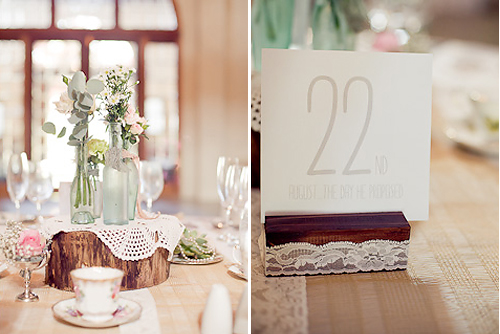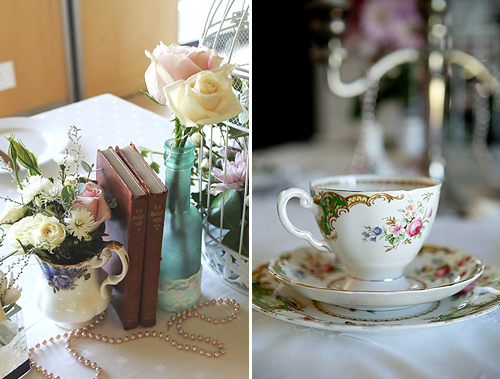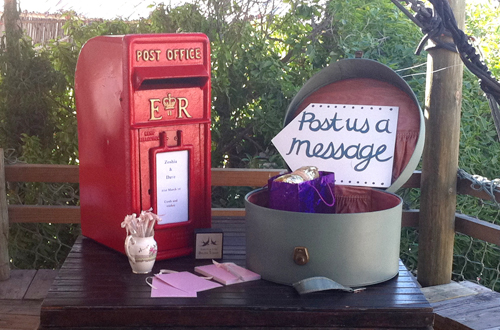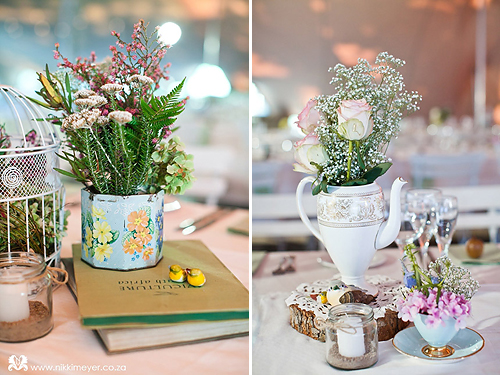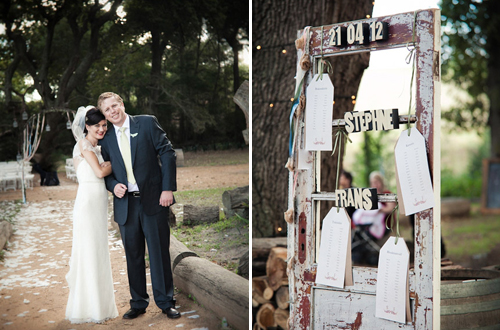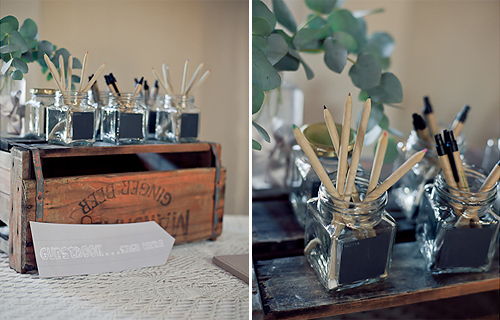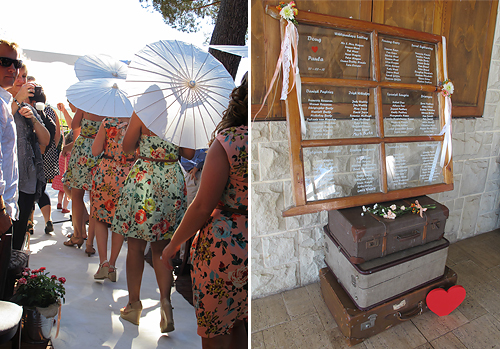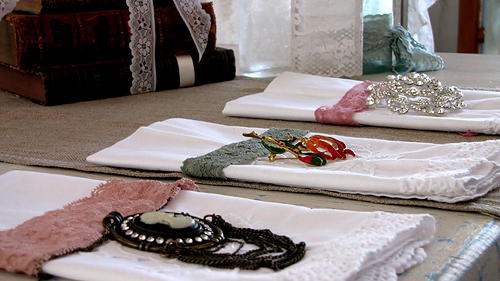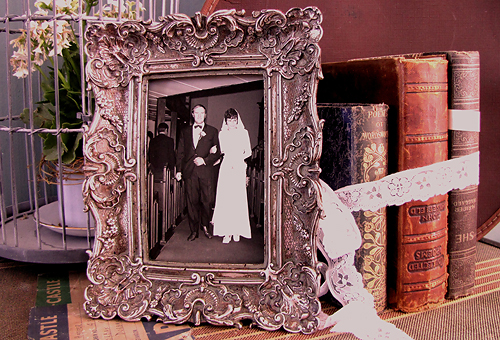 We couldn't leave out the world famous vintage bicycle!