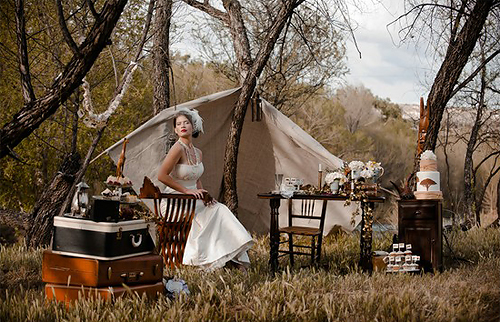 Brides fly from across the world to experience it, couples book years in advance to secure it and venues go out of their way to blend in with it.; "it" being the enchanting African bushveld, of course. These days the bushveld is a highly sought after wedding destination and safari themed weddings are hotter than the African sun itself.
The key to an African inspired theme is to keep everything from the dress to the décor simple, organic and home grown. Use natural elements as far as possible and keep the ambience light and equally natural. If you're feeling a little daring, there's also the option of adding splashes of animal print to liven things up.
Here are a couple of wild ideas straight out of Mother Africa's fairy wand to truly inspire you:
Use a variety of feathers such as guinea fowl and peacock to decorate your invitations, napkin rings, place cards and so forth.
Have your pictures taken out in the middle of the savannah plains, with zebras and gazelle grazing in the background.
Dress your bridesmaids in simple animal print dresses, or plain coloured gowns with stunning leopard print shoes.
Use plenty of raw materials such as unfinished wooden tables and course organic linens.
Draw inspiration from the talented Zulu craftsmen and decorate your wedding venue with wooden masks and African beads.
Write each guest's name on the inside of a piece of tree bark, on a stick or on a stone and use it as place cards.
Hire a team of Zulu dancers, fire dancers or a Marimba band to entertain your guests in true African style.
Instead of your traditional three-course meal, have a safari dinner (different course at different venue). That way your guests get to also experience the bushveld in-between courses.
When it comes to guest favours, spoil each of your guests with a bottle of home brewed mampoer or stylish sun hats, sunglasses or fans to protect them against the elements.
When night-time falls, light up a big bonfire where guests can roast a marshmallow and socialise over a glass of good wine, while the crickets provide the background music.
Whether you host your safari wedding under a baobab tree, under a thatched roof lapa, on a riverbank or on a hill, it's bound to be absolutely magical.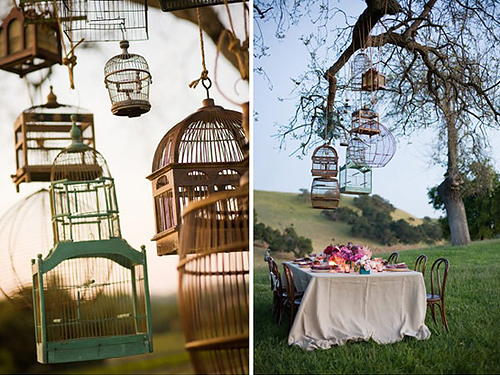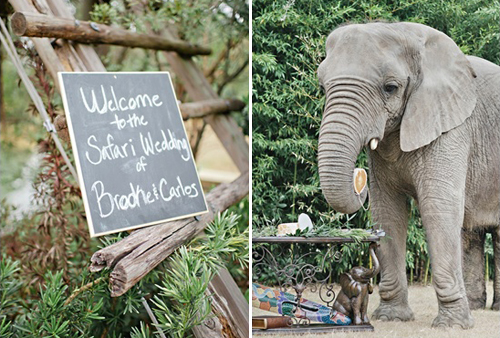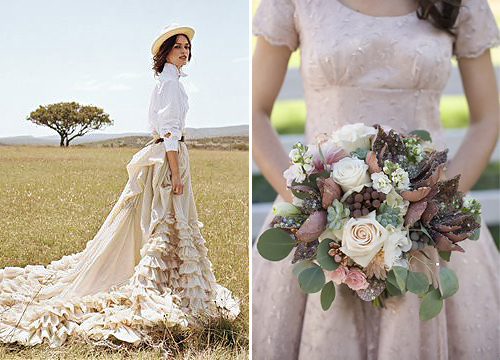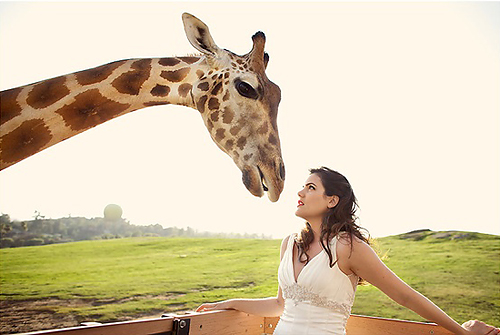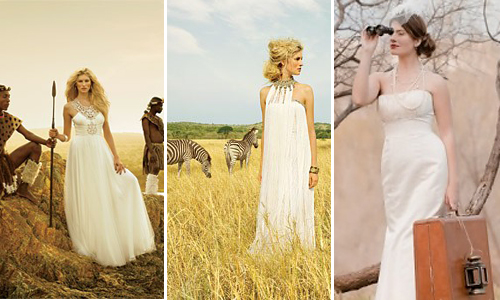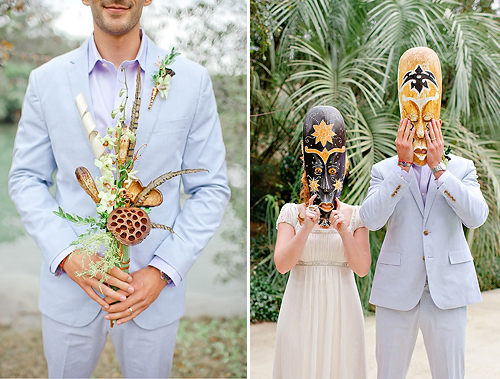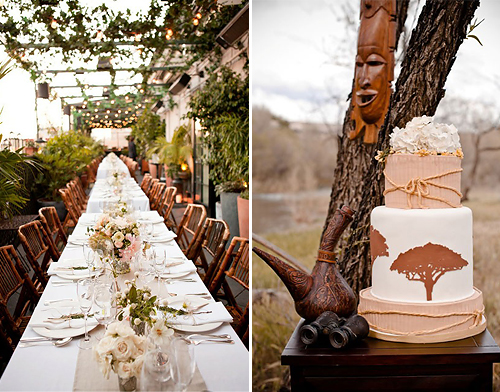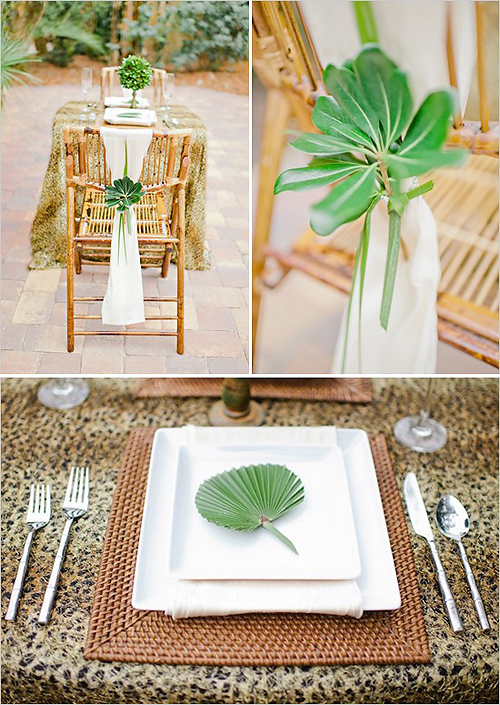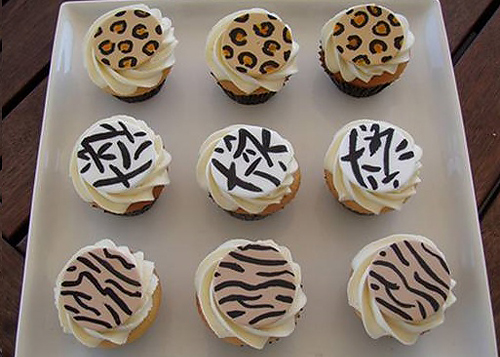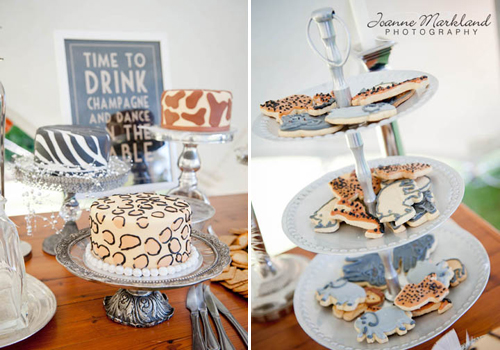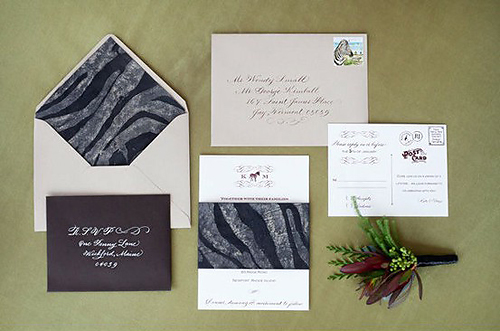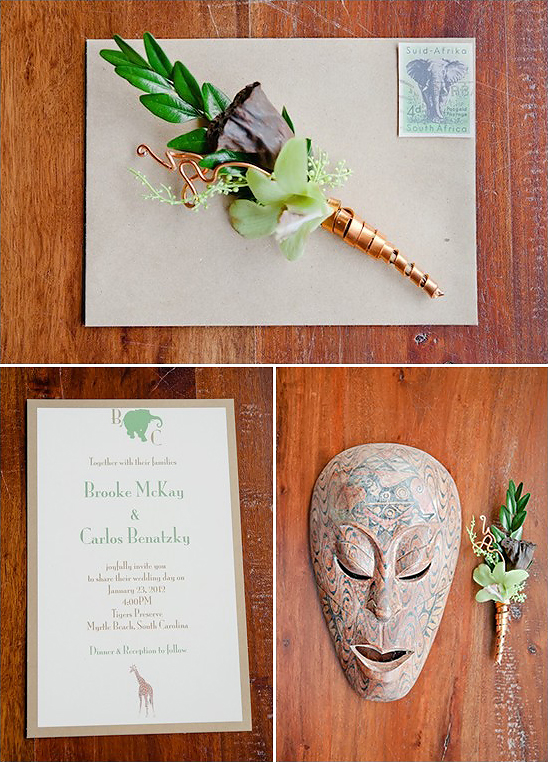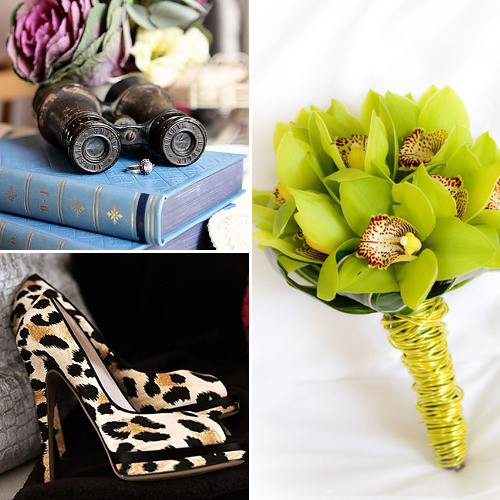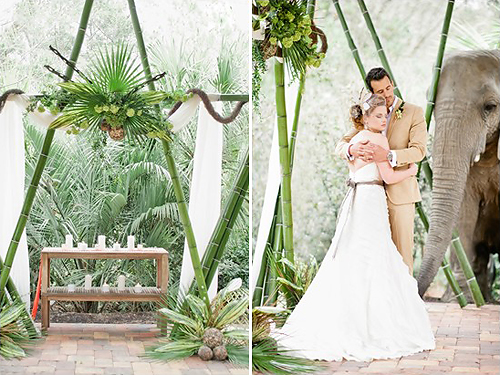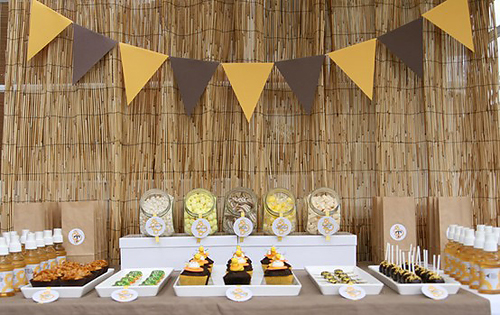 For more ideas on a Safari Wedding Theme or to check out the original photos displayed above and their credits, make sure to check out our Safari Wedding Theme Pinterest Board!