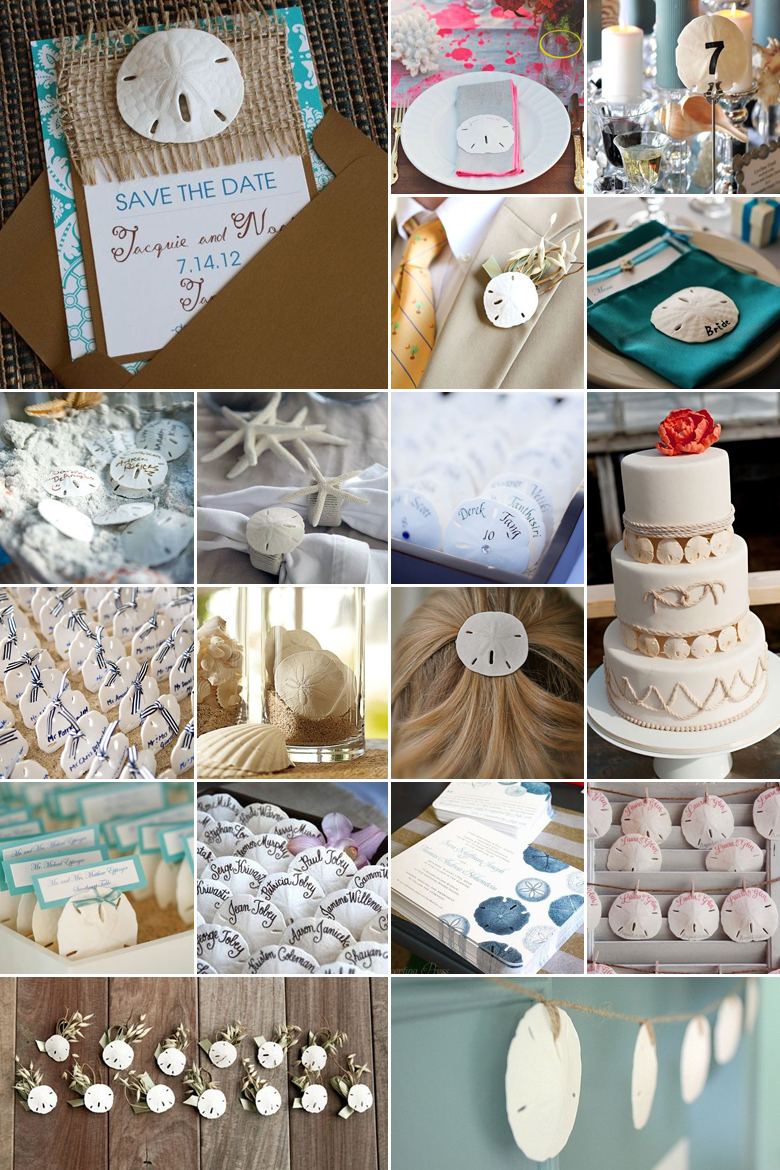 The pansy shell, also known as a sea biscuit or sand dollar, is a delicate jewel of the ocean that's characterised by its detailed markings, cut-outs and engraving. These delicate artistic "carvings" almost seem too perfect to have been created by nature alone, and has therefore become synonymous with perfection and good fortune.
Pansy shells are native to South Africa and can be found along the south coast of South Africa, especially on the beaches of Plett and Knysna, right up to Mozambique. Unfortunately, due to the many greedy fingers harvesting selling these shells over the years, pansy shells have become a rare commodity. It's therefore important to avoid supporting unethical vendors in the hunt for your treasured wedding pansy.
If you were to break open the sand dollar, five pieces of shell shaped exactly like doves are revealed. The breaking of the pansy shell can therefore be a symbolic unity gesture on your wedding day – a great alternative to releasing real doves.
The age of the pansy shell can be calculated by the rings found on the underside of the shell – much like a tree stump! Each ring represents a winter or summer season, with the summer season producing a larger ring and the winter one a thinner one.
Original images and their credits available on Pinterest