The Velveteen Wedding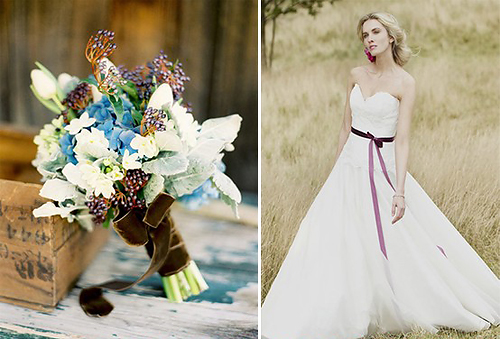 Velvet is one of those fabrics that give you delicious goosebumps down your spine, just the mere thought of it slipping through your fingers. The unique fibres gives the fabric a unique shine, especially in certain light so be sure to play around with candles and fairy lights for an enchanting ambience. What makes velvet so unique lies not only in its beauty, but in the way the plush fabric stimulates your sense of touch, adding a whole new dimension to your wedding day.
For centuries this luxurious fabric has been associate with queens, heavy drapes and throne rooms making it the ideal material to add that dash of royal elegance to your wedding day. If you're not a fan of the plush red velvet look, you'll be pleased to know that this exquisite fabric is available in a variety of colours to suit your colour scheme and personal taste.
Here's how...
If you're getting married in winter, clothe your bridesmaids in soft velvet dresses or boleros to keep them warm and snugly.
Add a simple touch of velvet to your own gown with a velvet sash or cute velvet bow.
Another option for the ladies is velvet belts, hairbands or shoes which are very much in fashion at the moment.
Make soft fabric flowers with it and use them for your bouquet, boutonnières and table decorations.
Alternatively wrap the base of your bouquet in soft velvet to prevent the rose thorns from poking you.
Zhoosh up your grooms men attire with a velvet bow tie or go all out with velvet dinner jackets.
Treat your guests to velvety elegance by giving each one a velvet napkin. If you want to take it a step further, have their names embroidered on it – that way it not only acts as napkin but also as place card and personalised guest favour.
For the ultimate royal experience, swap choose chairs with velvet upholstery ones, or place velvet cushions on each chair which guests can take home as favours. Then again, if the chair rental is a bit too steep, only use velvet chairs for the main table or bride and groom.
Stimulate another one of the five sense by choosing a red velvet wedding cake or cupcakes for the dessert tables or wedding favours.
Alternatively cover your wedding favour boxes in velvet or tie a lovely velvet bow around it.
Cover the tables in velvet table cloths or use velvet table runners.
WARNING: Some people cannot stand the feeling of velvet on their skin. Be sure to find out how your bridesmaids would feel about wearing a velvet dress first and make sure your guests won't get goosebumps of the wrong kind should you drape every inch of the venue in velvety elegance.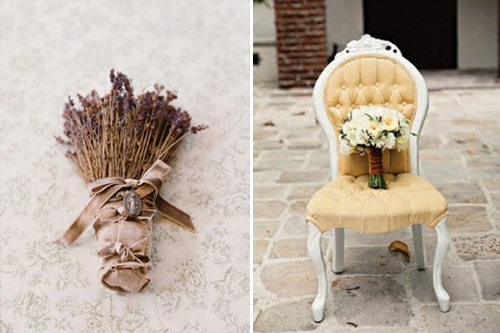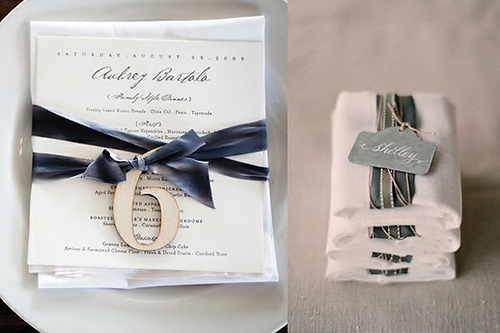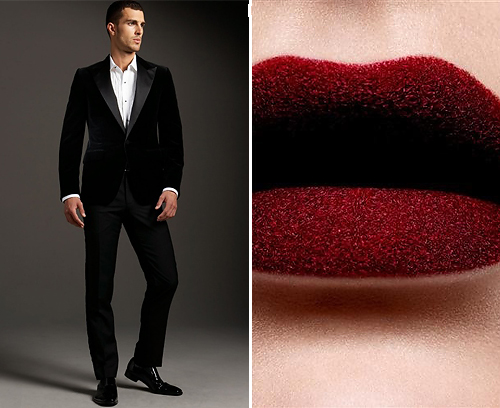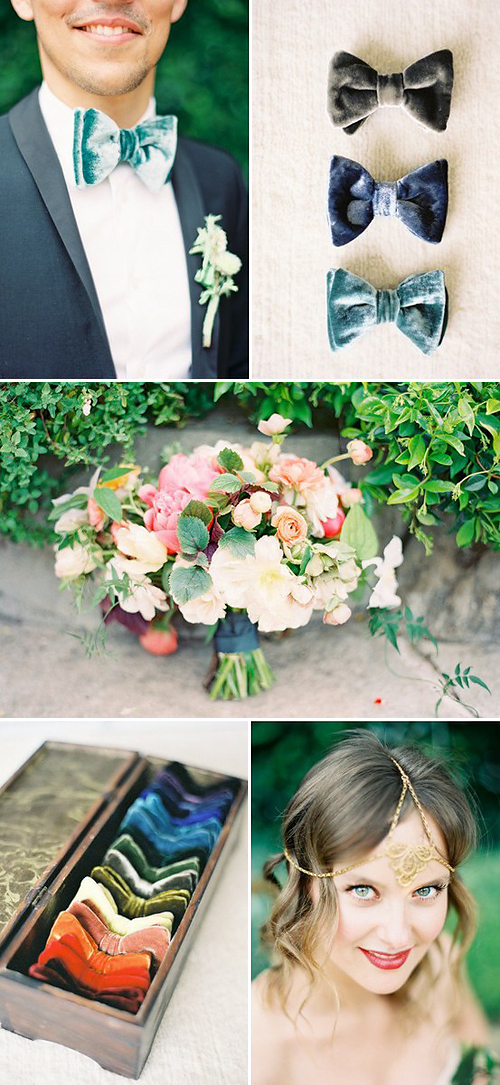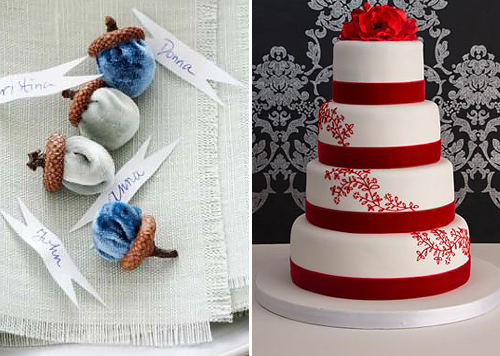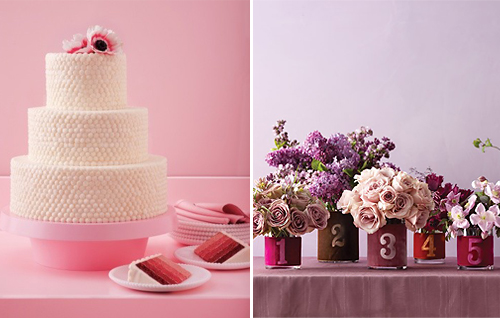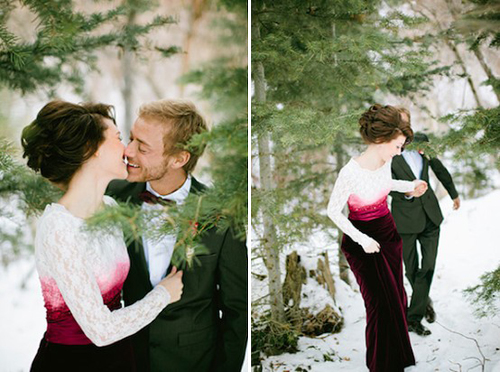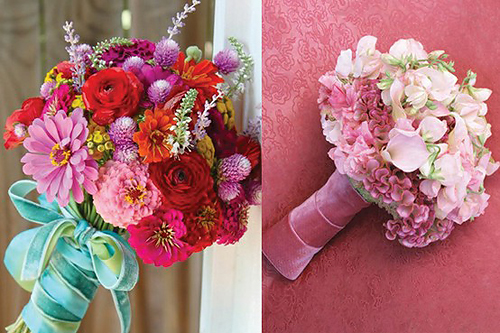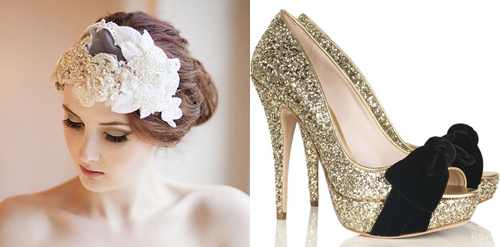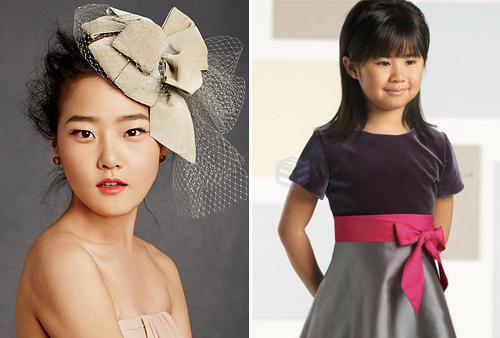 For more ideas on Velvet Weddings or to check out the original photos displayed above and their credits, make sure to check out our Velvet Weddings Pinterest Board!