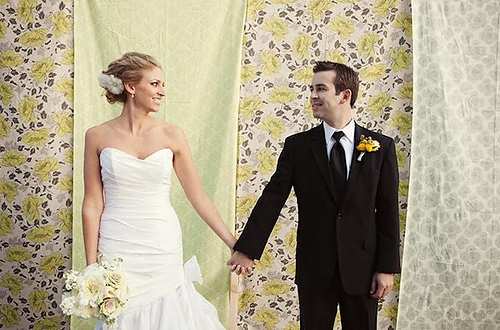 Florals are no longer reserved for granny's sunroom curtains. Rather, these pretty prints and fabulous floral designs are the perfect way to keep your wedding décor and attire looking elegant, trendy and tasteful.
A very popular trend at the moment is to pair different floral designs with one another, or with checks or stripes. Create cute couples of both dainty and big, bold florals if you prefer to keep to the flowery theme, for example. Florals paired with a strong, solid colour (such as burgundy, black or white) or a simple strip or check also look fabulous. However, be careful not to choose clashing colours and textures, since you need some basic elements to match in order to make this look effective and cohesive.
Here are some ideas on implementing your unique take on a floral theme:
Choose sundresses with different floral designs for each of your bridesmaids. Choose muted or bright colours, and keep the styles similar. This is great for a less formal or outdoor wedding.
Floral brooches or flowery lace looks absolutely stunning in a formal up-style or loose hair.
Floral print placemats and napkins on a black or white table cloth is every so gorgeous.
Nail art is hugely popular at the moment. Keep this funky fad feminine by having a scatter of tiny florals adorn your nails.
Have stunning flowers painted or made out of fondant for a fantasy floral wedding cake.
Opt for bold floral heels or flats under a traditional wedding gown for sweet photos.
Add florals to your wedding dress in the form of subtle prints or embossing, or by adding white or ivory flowers made from satin or felt, for a more 3-dimensional effect.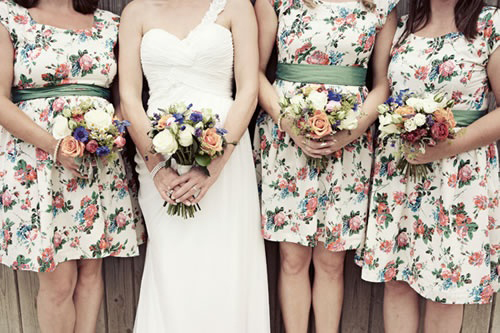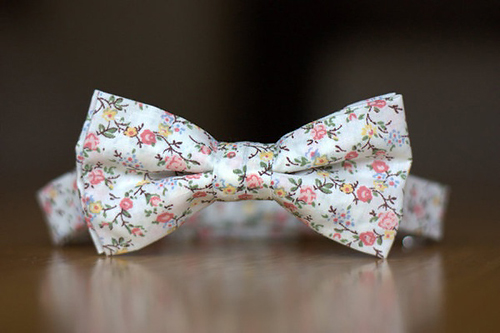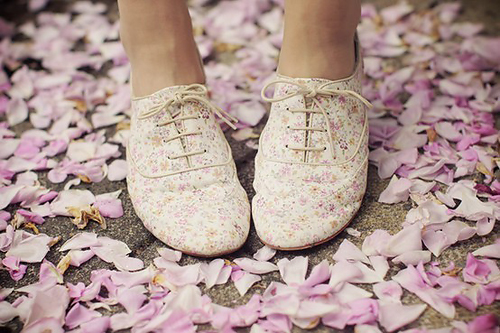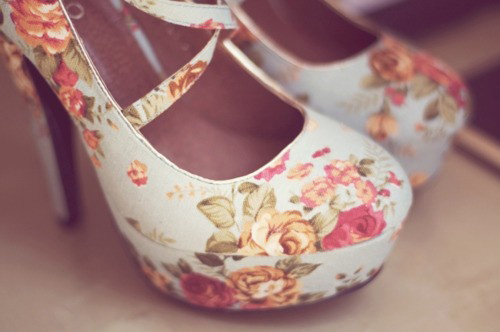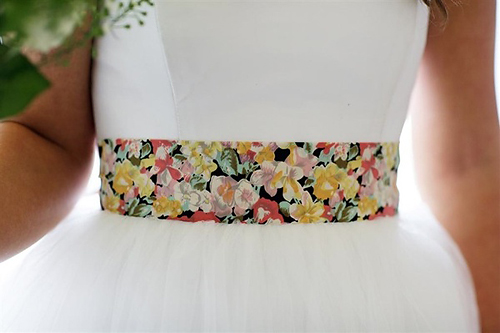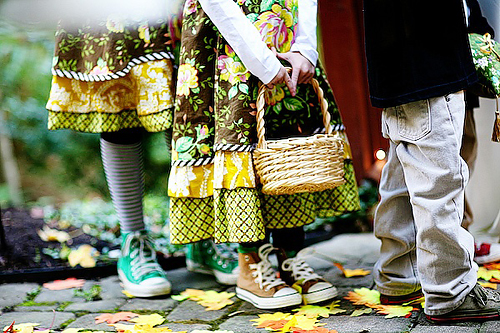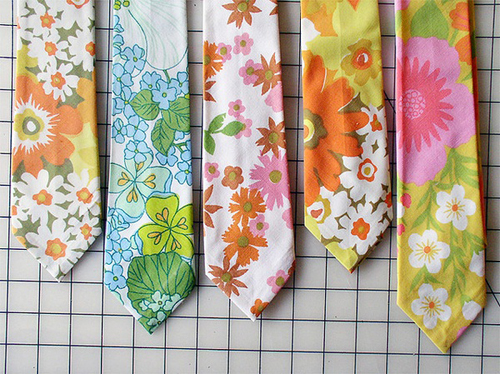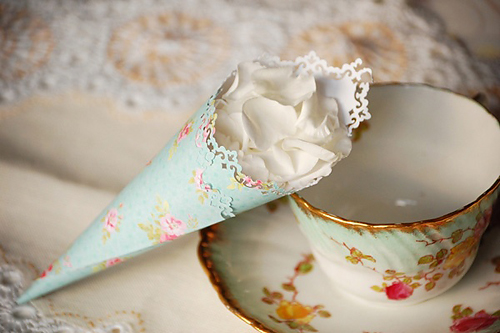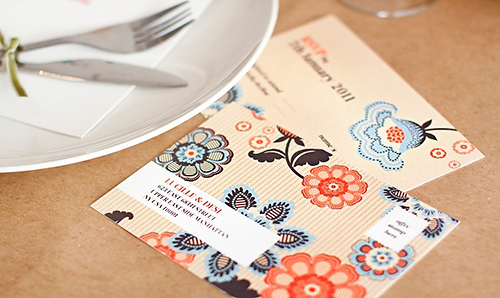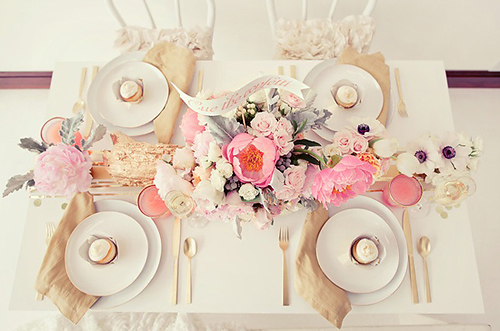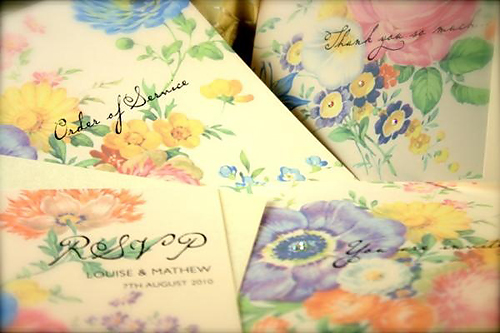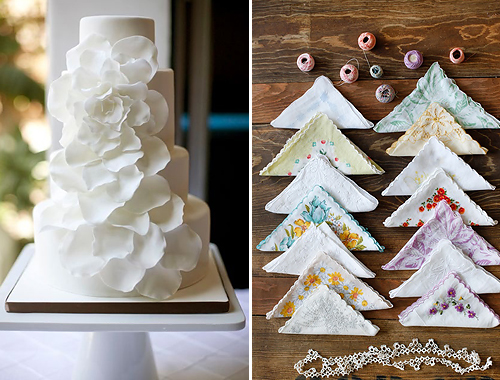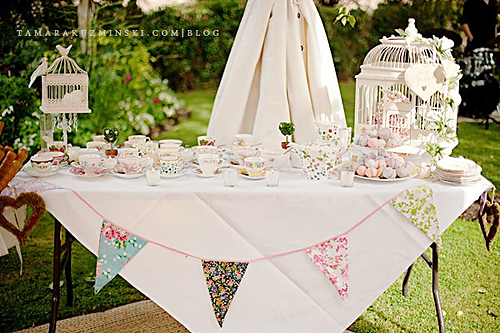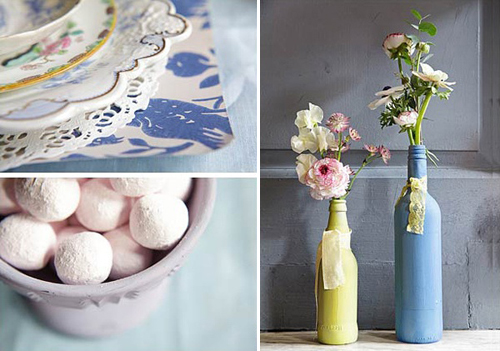 For more ideas on Wedding Floral Ideas or to check out the original photos displayed above and their credits, make sure to check out our Wedding Floral Ideas Pinterest board!